Language camps in 2022: is it a good way to develop your competences?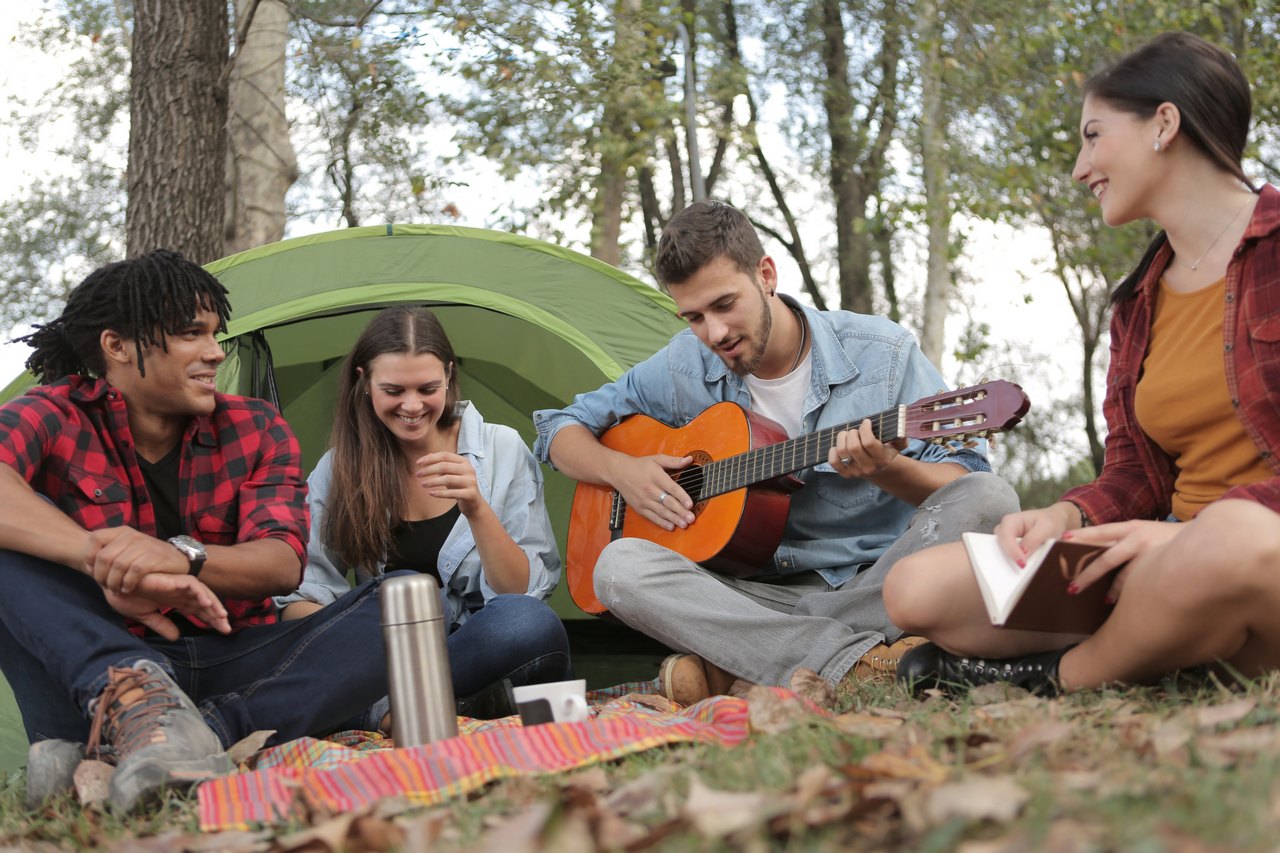 Every year, the offer of youth camps offered by travel agencies is expanding. Very often you can meet with holiday trips on various topics - both camps for lovers of survival adventures, dancing, singing, windsurfing, as well as sports camps for children and language camps. It is therefore worth getting acquainted with the offers of youth camps in 2022, focusing on those that offer workshops tailored to the interests and skills of young people.
Youth language camps program - what should you know?
A good language youth camp 2022 should not only include typical classroom activities, but also practical language learning and getting to know its use in everyday life. Workshops at such camps are held in small, intimate groups under the supervision of qualified instructors.
Trips of this type, e.g. to Great Britain, allow you to broaden your knowledge and learn about the typical everyday language spoken by the British. A great value for participants of such trips as the language youth camps for 2022 organized by KochamWakacje is to become familiar with many idioms and specific vocabulary that is familiar to native inhabitants.
The program of youth camps or student trips aimed at learning a foreign language also includes: classes in the form of language exercises and games - also in the field, trips to interesting places or visiting monuments. You can often find an offer combining language camps with a sports camp for children, thanks to which the pupils can develop their two passions during one stay.
Language colonies - advantages and disadvantages
Language camps are usually offered to school-age youth from 13 to 19 years of age, because it is usually during this period of life that people acquire the most knowledge. However, the offers of good tourist offices also include student trips.
Such a holiday trip usually takes place outside Poland, abroad, e.g. in England. Sometimes it is difficult to say unequivocally whether the child is ready for this type of trip. The child is not always familiar with a foreign language to such an extent that it will feel comfortable in the language colonies.
The undoubted advantages of this type of colony include the chance to increase the level of knowledge of a foreign language and to get to know the country from which the given speech comes. In addition, children get to know many interesting attractions, visit monuments, as well as learn independence and interact with people who are fluent in the language they want to learn.
What to pack for a language camp?
Language camps are a real challenge for younger children. Parents should help them decide what to pack for the camp. The UK rarely pampers with the weather, so waterproof shoes, a rain jacket and an umbrella will be essential. For such a holiday trip, it is also worth taking a Polish-English phrasebook, which may prove to be a support during conversations with native English speakers.
A lot of optional trips are organized at foreign camps, thanks to which young people have a chance to get to know the country whose language they learn. For this reason, it is worth packing your child's sports outfit and comfortable shoes so that he can freely visit interesting places.
Portal CampRest stworzyliśmy dla ludzi, którzy cenią wolność i podróżują na własną rękę.
Enjoyed reading this article? Share it!