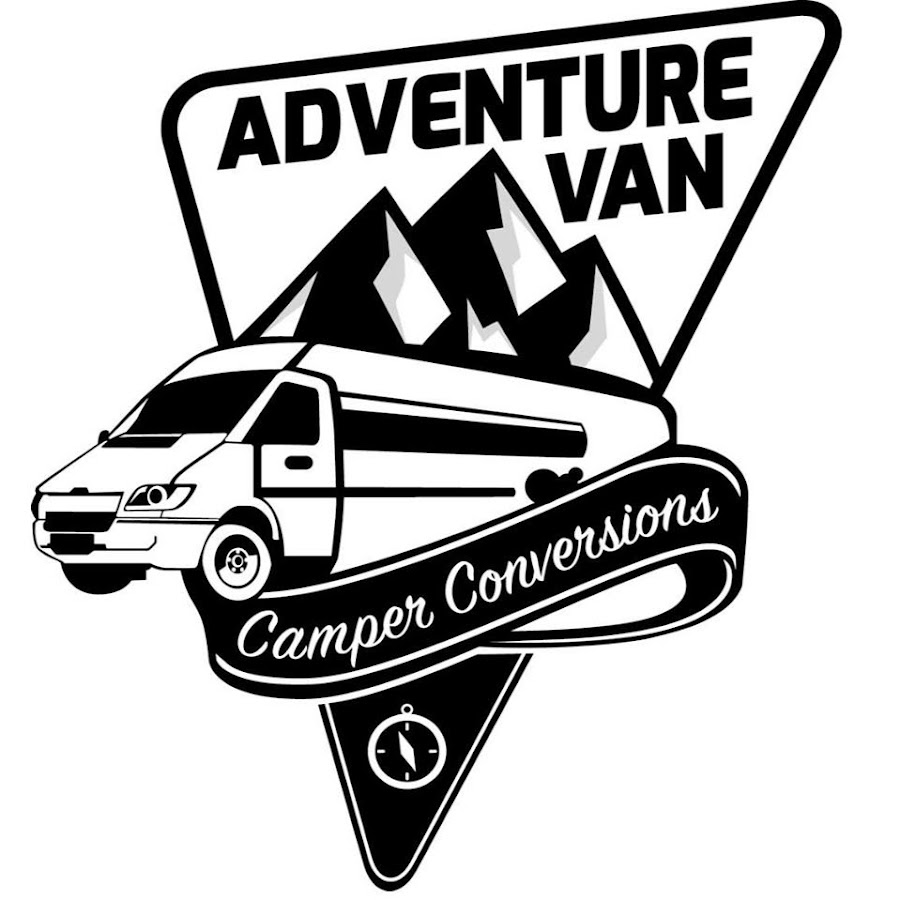 Adventure Van Conversions – dealer
In relations with clients, we focus on direct contact
This allows us to precisely define the needs and "tailor-made" or propose a more template, serial solution. In our office you can see our proposals and get acquainted with the detailed offer.
We are avid fans of the mobile lifestyle ourselves and we approach each client individually with an open mind full of ideas. The most important are real needs - regardless of whether you are an experienced globetrotter planning a trip around the world and conquering virgin areas, or you move mainly on paved roads and your dream is to explore charming, intimate Italian towns - with us you can make your dreams come true.
You can count on us, also when it comes to retrofitting your motorhome, because as you know, the appetite grows as you drive.
From mid-2023, we are opening a general motorhome service with a focus on four-wheel drive vehicles.
Below you will find currently offered vehicles from our offer. Remember that nothing is impossible for us and we are able to fulfill many wishes and dreams. Feel free to contact us!