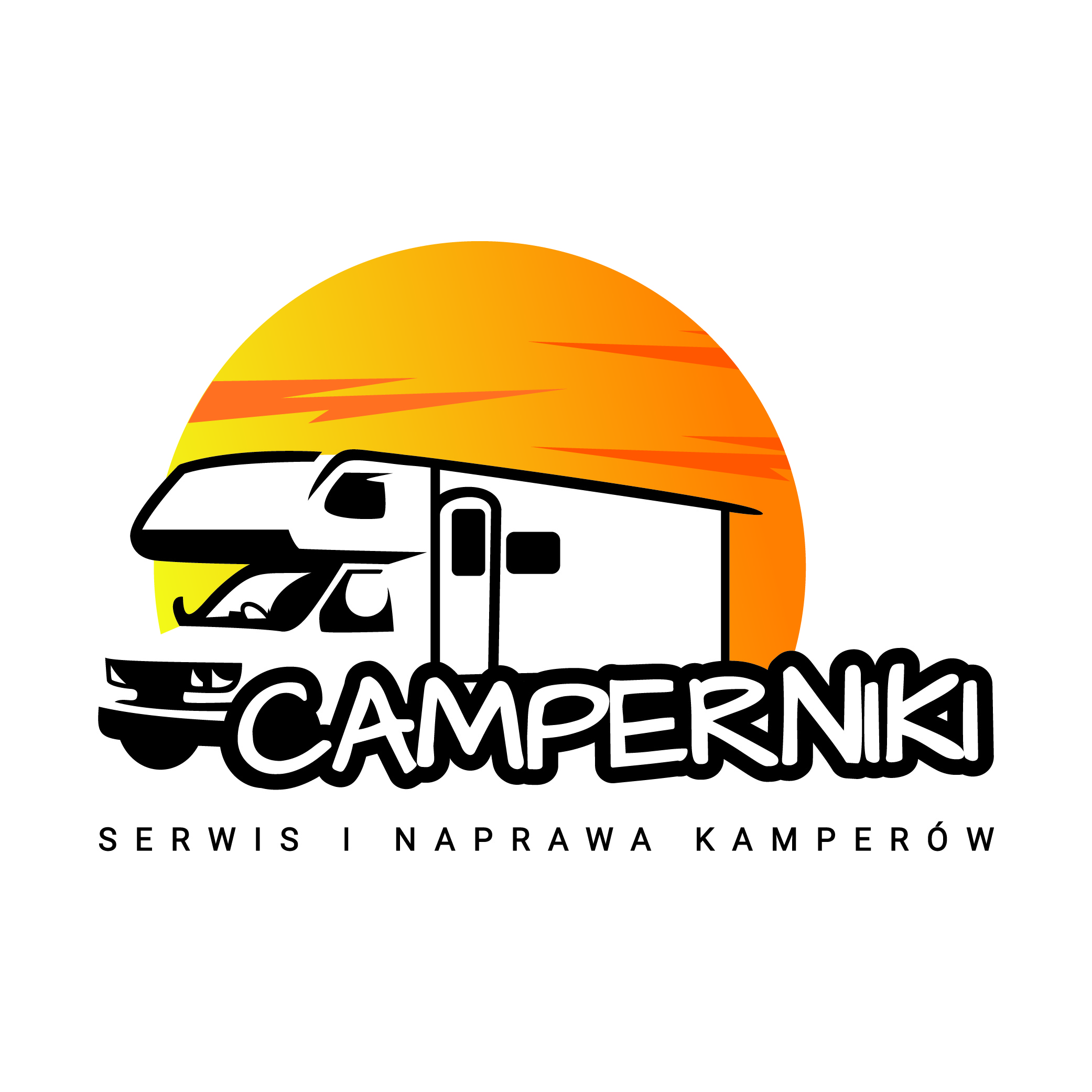 Accident repair of motorhomes and caravans
We specialize in comprehensive repair of motorhomes and caravans after accidents . Our many years of experience and machinery allow for the complete reconstruction of a motorhome or caravan to factory shapes.
We are able to:
Repair the camper trim (walls and roof)
Replace the floor in the caravan or motorhome
Rebuild the interior of a motorhome
Rebuild a trailer or camper after a fire
Fix a rotten wall
Reconstruction of the alcove
Widen the door
Replace the outer laminate in the wall of the motorhome or caravan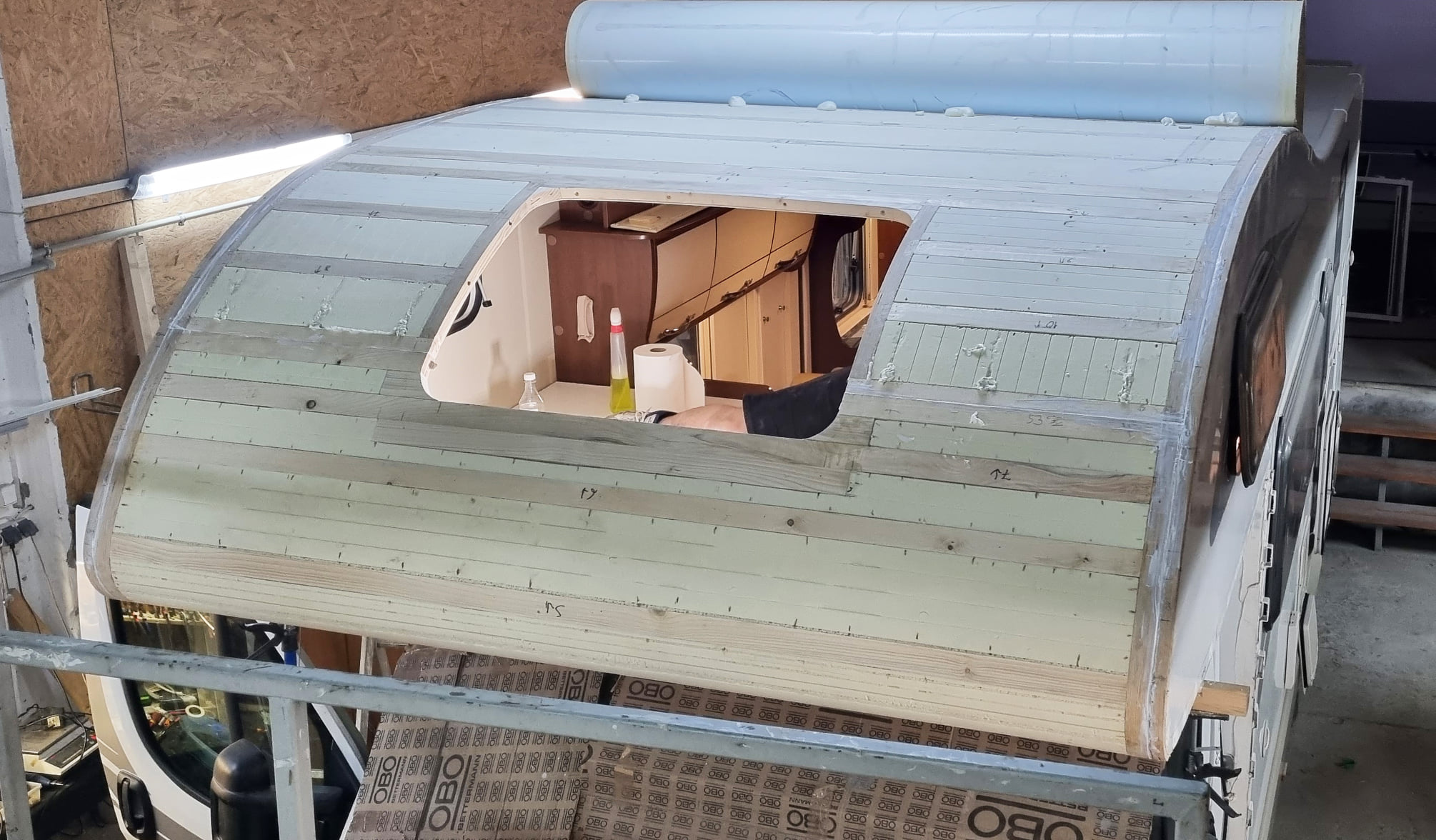 Installation of additional accessories in the motorhome and caravan
We also invite you to our websites for the installation of additional equipment in the motorhome, that is:
Installation of the awning
Mounting bicycle racks to the motorhome
Installation of solar panels
Installation of gas regulators
Installation of an additional lowered bed in a motorhome
Installation of a gray water discharge machine
Installation of movers
Installation of airbags in the motorhome
and many others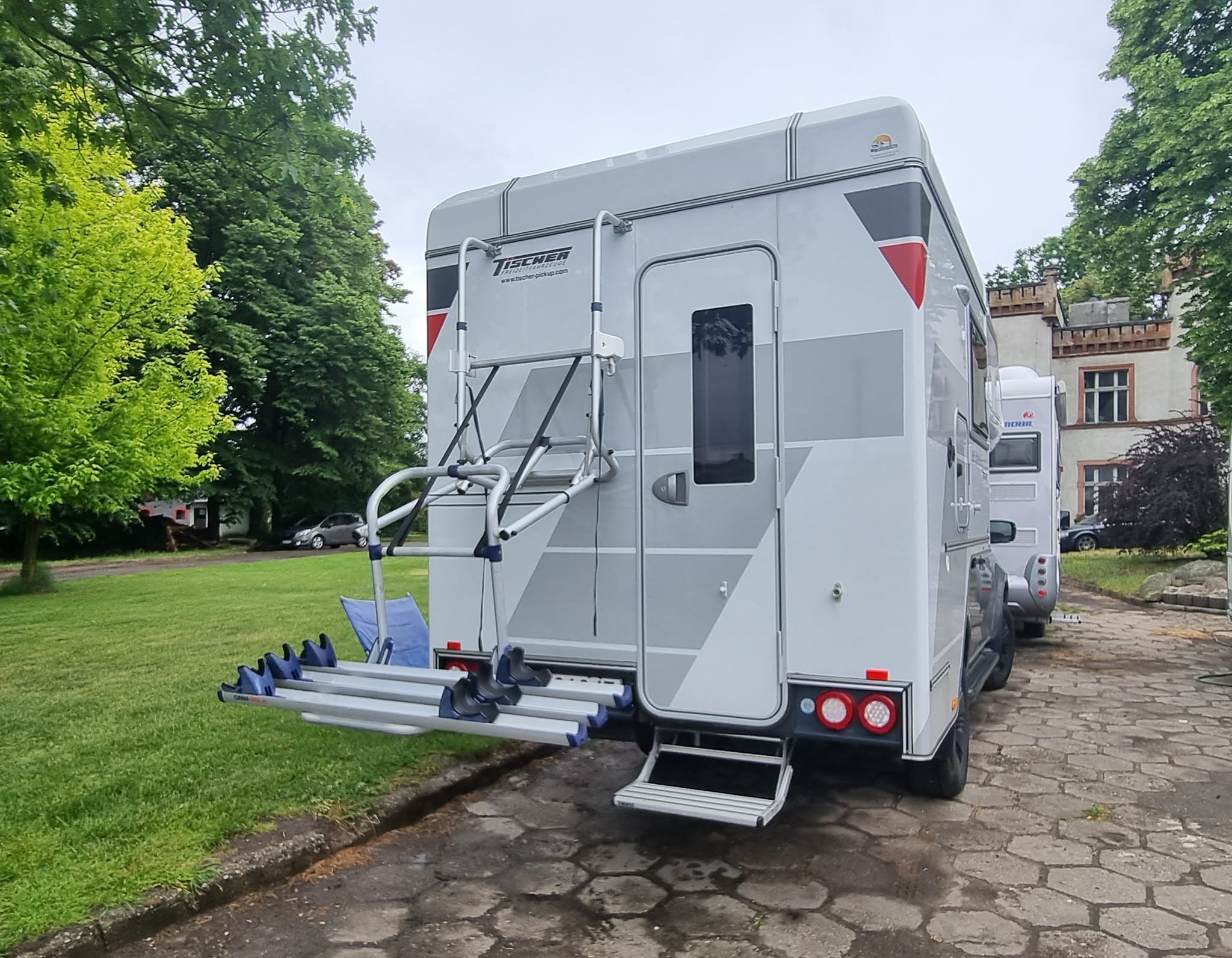 Custom production of walls for motorhomes and trailers
Our workshop is equipped with a press for the walls of motorhomes and caravans , which allows you to make a wall with a maximum length of 10.5 m. This allows us to prepare the same wall as the motorhome had at the factory.
We also produce walls for individual customer orders, so if you are building a motorhome or are in the process of repairing it yourself, please contact us - we can prepare a wall according to your design with special reinforcements and window openings in the right places.
If we think that there is a need to strengthen such a wall in appropriate places, we install special materials inside the walls that allow, for example, the installation of additional beds or cabinets in the motorhome and caravan.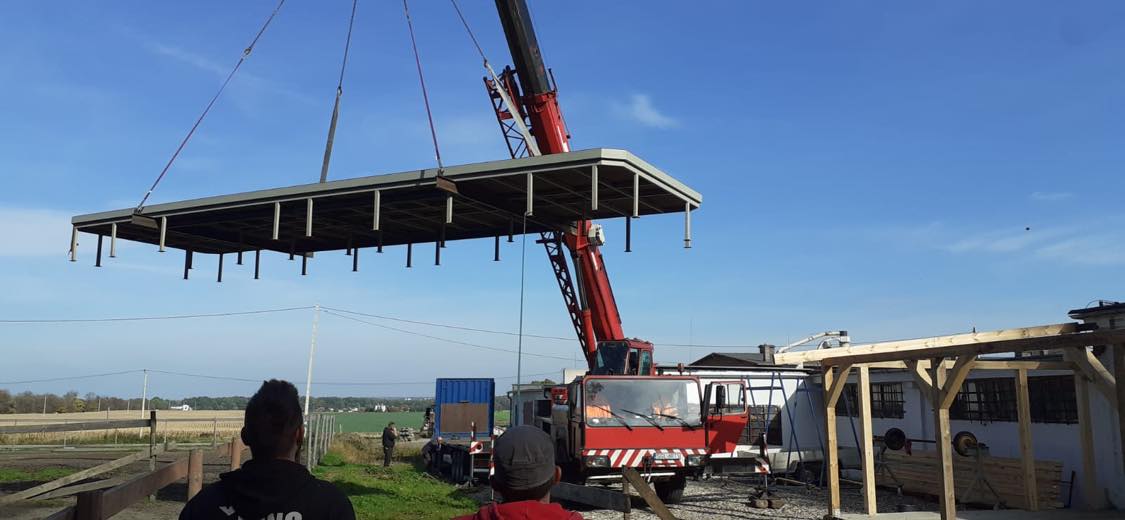 An example of our projects - see the gallery below