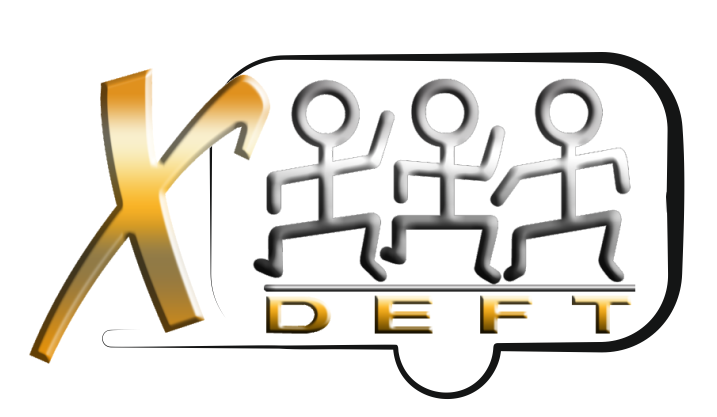 X DEFT Wypożycz Kampera, Wypożycz Przyczepę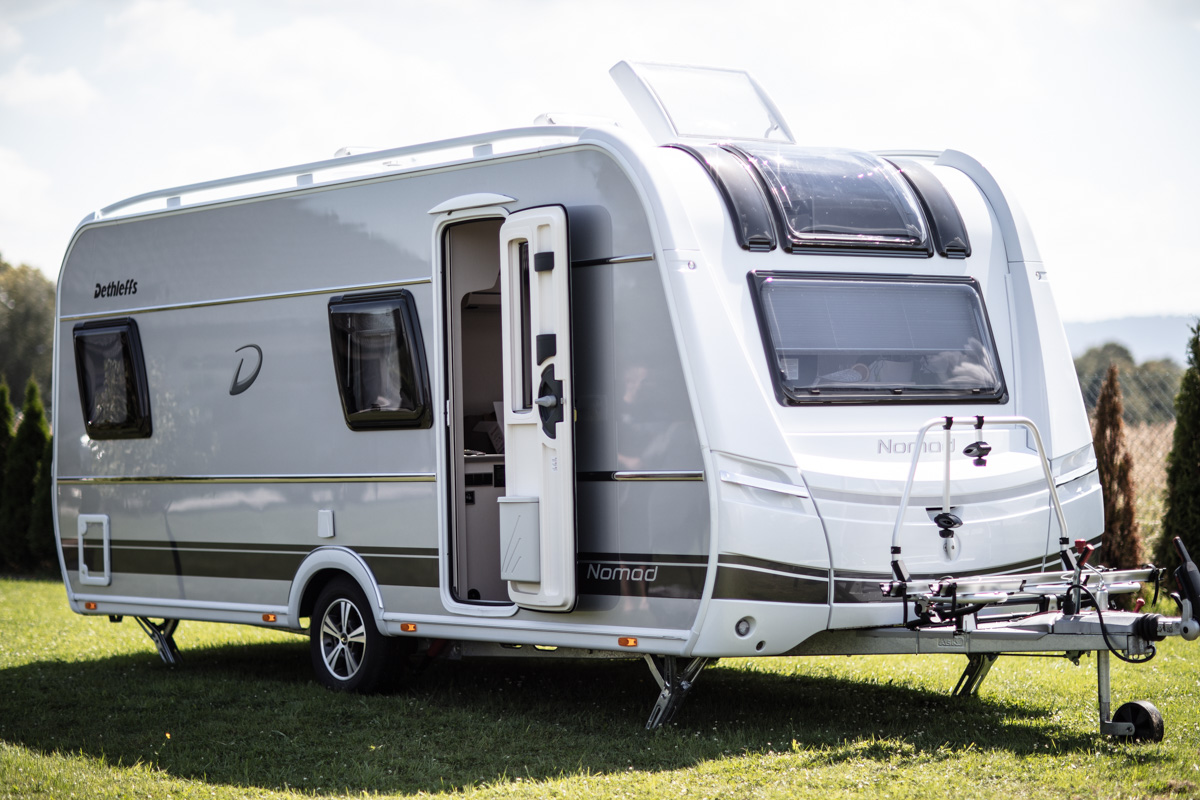 Who travels sees a lot, who chooses caravanning sees more. The decision to buy your own motorhome or caravan is serious and involves not only a certain expense, but also additional matters on your mind. You have to take place, remember about insurance, services and all the rest ...
And yet you can easily enjoy a new hobby without it, even if only once a year! Short-term rental is a very convenient solution. Perfect for newbies and more!
The equipment that you will find in our offer meets the requirements of the most demanding travelers. Large space, the latest security solutions, numerous technical amenities, comfort and elegant decor. What more could you ask for?
Motorhome rental

Caravan rental