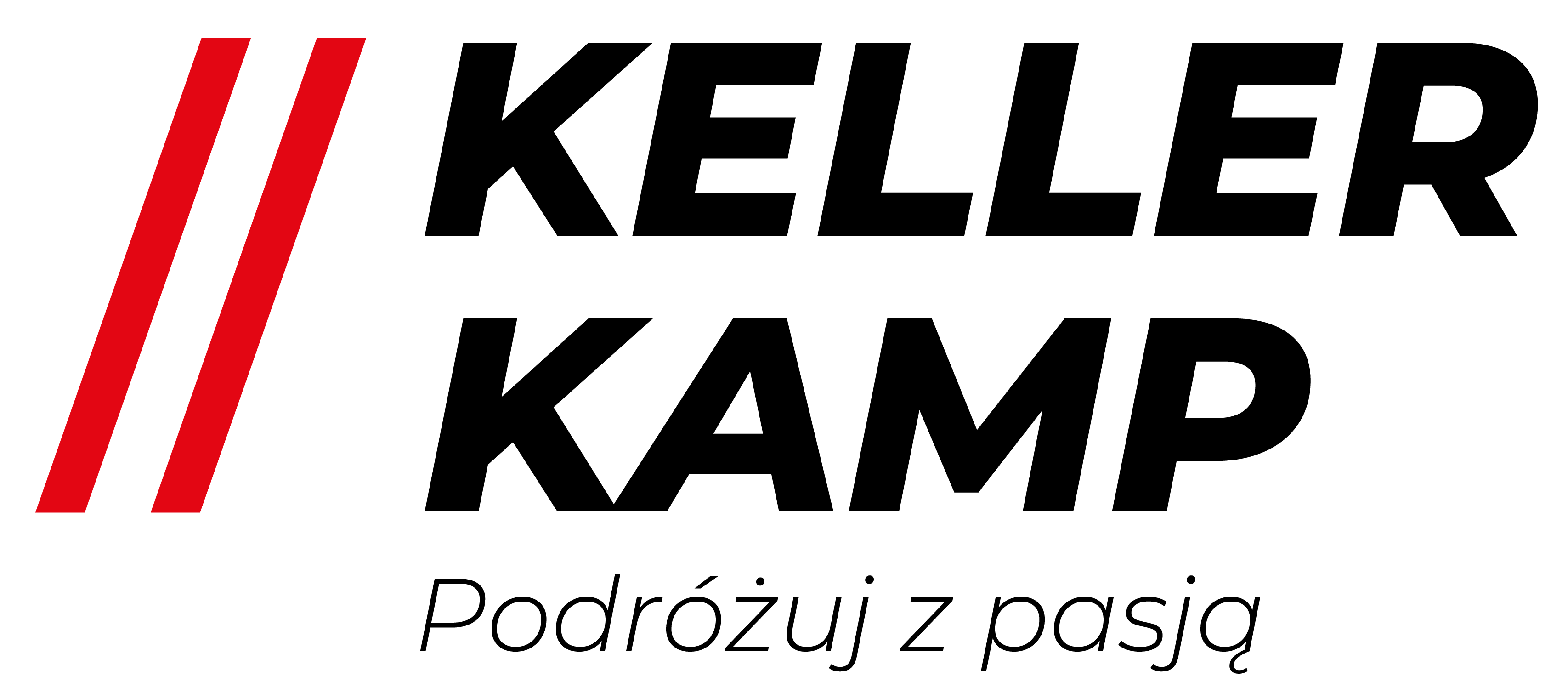 Price for 1 night, additional equipment can be rented separately

199 PLN - gross price

(net: 162 PLN + 23% tax)

Price for 1 night, additional equipment can be rented separately

259 PLN - gross price

(net: 211 PLN + 23% tax)

Deposit
2000 PLN
Service fee amount
300 PLN
Animals
Allowed
Sterckeman Easy PE 496 Kid's to 5-6 osobowa przyczepa kempingowa w rodzinnym układzie, z łózkami piętrowymi i dużą łazienką jak na przyczepę o długości 670 cm. Niewielka Dopuszczalna Masa Całkowita, bo tylko 1300 kg pozwoli na ciągnięcie jej przez większość osób posiadających prawo jazdy kategorii B.
Pakiet Keller Kamp – GRATIS
Ubezpieczenie pod wynajem AC + OC + NNW
Daszek przeciwsłoneczny wpinany w kedrę przyczepy
Mata pod markizę
Schodek wejściowy
Komplet krzeseł + stół
Przedłużacz + złączki prądowe
Konewka do uzupełniania wody czystej
Zbiornik na wodę szarą
Pakiet WC (kostki do kasety, papier toaletowy)
Pełna butla z gazem
Pełny zbiornik z wodą czystą
Przyczepa przygotowana do wynajmu (czysta i zdezynfekowana)
Dane techniczne:
Rok: 2023
Długość: 670 cm
Wysokość: 260 cm
Szerokość: 230 cm
Liczba miejsc siedzących: 5-6
Liczba miejsc do spania: 5-6
Dopuszczalna Masa Całkowita (DMC): 1300 kg
Masa własna: 1115 kg
WYPOSAŻENIE STANDARDOWE:
Luk bagażowy z dostępem od środka i od zewnątrz
Rolety i moskitiery na każdym oknie
Oświetlenie zewnętrzne
Światła LED w suficie
Lodówka z zamrażalnikiem
Zlew ze stali nierdzewnej
Kuchenka z trzema palnikami
Duża liczba schowków
Światła LED
Brodzik
Toaleta kasetowa Thetford
Regulator jasności światła
Gniazdka 230V: 3
Podwozie i zabudowa:
Stabilizator jazdy
Gniazdo 13
Ogrzewanie postojowe gazowe Truma 3004 + elektryczny bojler ogrzewania wody
Wnętrze / Spanie:
Wymiary łóżka przedniego: 140 x 210 cm (dla dwóch osób)
Wymiary łóżka środkowego: 100x170 cm (dla jednej osoby dorosłej lub dwójki nastolkatków)
Wymiary łóżek piętrowych w tylnej czesci pojazdu (cm) : 2x 85x185
Materace Komfort o grubości 12cm
Ogłoszenie ma charakter informacyjny i stanowi zaproszenie do zawarcia umowy (art. 71 Kodeksu cywilnego); nie stanowi natomiast oferty handlowej w rozumieniu art. 66 § 1 Kodeksu cywilnego. Prosimy o kontakt w celu potwierdzenia oferty i uzyskania szczegółowych informacji.
| | |
| --- | --- |
| Mark | Sterckeman |
| Model | Easy 496 PE KID's |
| Number of sleeping places | 6 |
| Vehicle in winter version | NO |
| Permissible weight | 1300 kg |
| Year of production | 2023 |
| Length | 670 cm |
Airconditioner

Gas/Propane heating

Electric heating

Diesel heating

TV

SAT

Electric converter

Bicycle rack

Awning