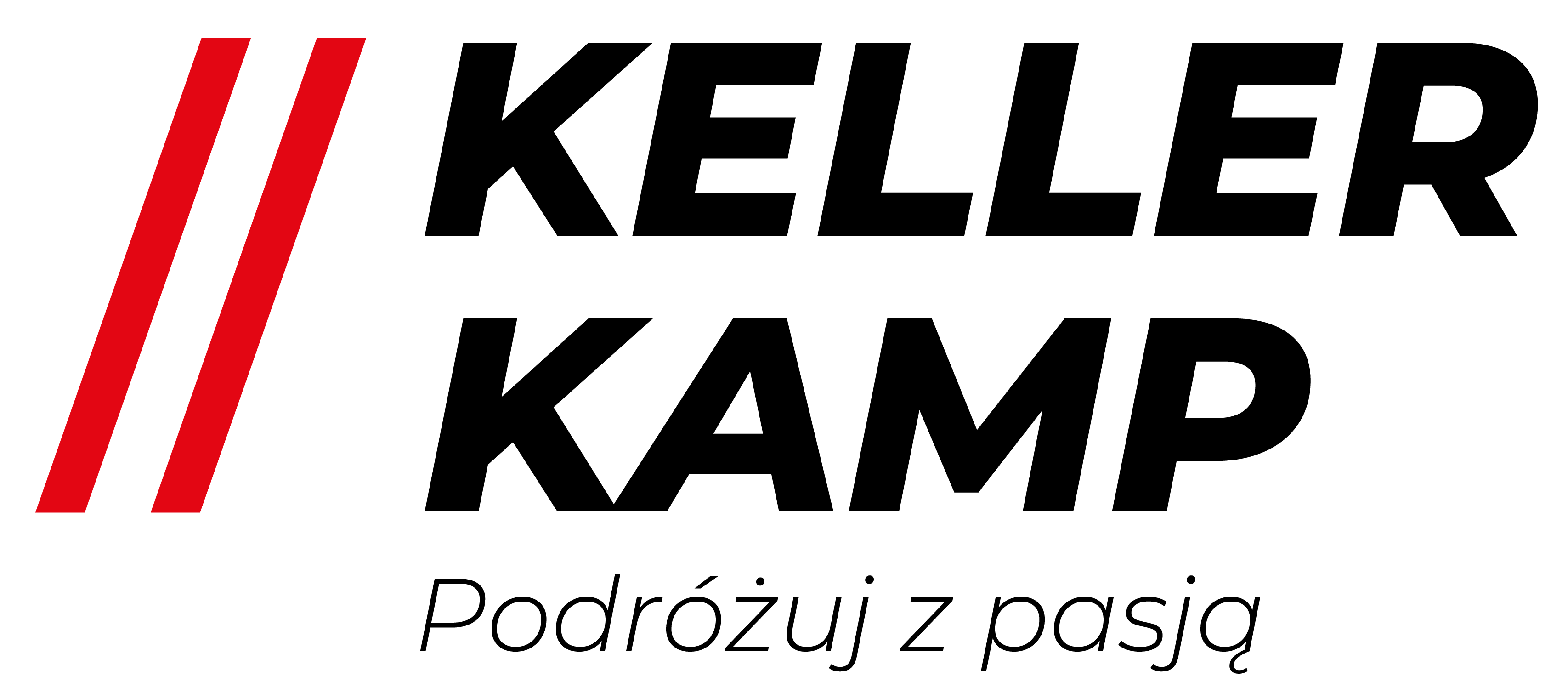 Price for 1 night, additional equipment can be rented separately

199 PLN - gross price

(net: 162 PLN + 23% tax)

Price for 1 night, additional equipment can be rented separately

229 PLN - gross price

(net: 186 PLN + 23% tax)

Deposit
2000 PLN
Service fee amount
300 PLN
Animals
Allowed
Sterckeman Easy 430 CP to kolejna nasza kompaktowa i niewielka przyczepa dla 3 osób ale zarazem szersza od mniejszego brata jakim jest 420 CP. Od razu po wejściu do przyczepy zobaczymy dużą szafę na odzież, stół na kolumnie i kanapę w kształcie małej podkowy. Przechodząc dalej zauważymy OGROMNY blat aneksu kuchennego, który zaspokoi każdego fana gotowania. W przyczepie znajduje się również oddzielne pomieszczenie z ubikacją, umywalką oraz prysznicem. Za kuchnią i łazienką jest duże łóżko w poprzek dla dwóch osób.
PAKIET KELLER KAMP – GRATIS:
Komplet krzeseł i stół (wg ilości osób)
Mata przed przyczepę
Daszek przeciwsłoneczny (markiza)
Przedłużacz oraz złączki prądowe
Konewka do uzupełniania wody czystej
Chemia do toalety WC i specjalny papier toaletowy
Napełniona butla z gazem
Napełniony zbiornik wody czystej
Opróżniony zbiornik wody szarej
Przyczepa czysta i zdezynfekowana przed każdym wynajmem
WYMIARY:
Długość: 620 cm
Wysokość: 258 cm
Szerokość: 230 cm
Liczba miejsc do spania: 3
Dopuszczalna Masa Całkowita (DMC): 1150 kg
Masa własna: 1042 kg
SPANIE:
Wymiary łóżka przedniego (poprzeczne dla dwóch osób) 150 x 210 cm
Wymiar łózka składanego z stołu: 145(w najszerszym miejscu) / 120 (w najwęższym miejscu) x190 cm
WYPOSAŻENIE STANDARDOWE:
Luk bagażowy pod łóżkiem - dostępny od środka i od zewnątrz
Okna z moskitierami i roletami
Oświetlenie zewnętrzne
Światła LED w suficie
Lodówka kompresorowa szufladowa XL Freeze 150L (15 kg)
Zlew ze stali nierdzewnej
Kuchenka z trzema palnikami
Regulator jasności światła
Gniazdka 230V: 3
ŁAZIENKA
Brodzik
Toaleta kasetowa Thetford
Wylewka wyciągana z umywalki
Ogłoszenie ma charakter informacyjny i stanowi zaproszenie do zawarcia umowy (art. 71 Kodeksu cywilnego); nie stanowi natomiast oferty handlowej w rozumieniu art. 66 § 1 Kodeksu cywilnego. Prosimy o kontakt w celu potwierdzenia oferty i uzyskania szczegółowych informacji.
| | |
| --- | --- |
| Mark | Sterckeman |
| Model | Easy 430 CP |
| Number of sleeping places | 3 |
| Vehicle in winter version | NO |
| Permissible weight | 1150 kg |
| Year of production | 2023 |
| Length | 620 cm |
Airconditioner

Gas/Propane heating

Electric heating

Diesel heating

TV

SAT

Electric converter

Bicycle rack

Awning