PGC Association - Polish Caravanning Group and first successes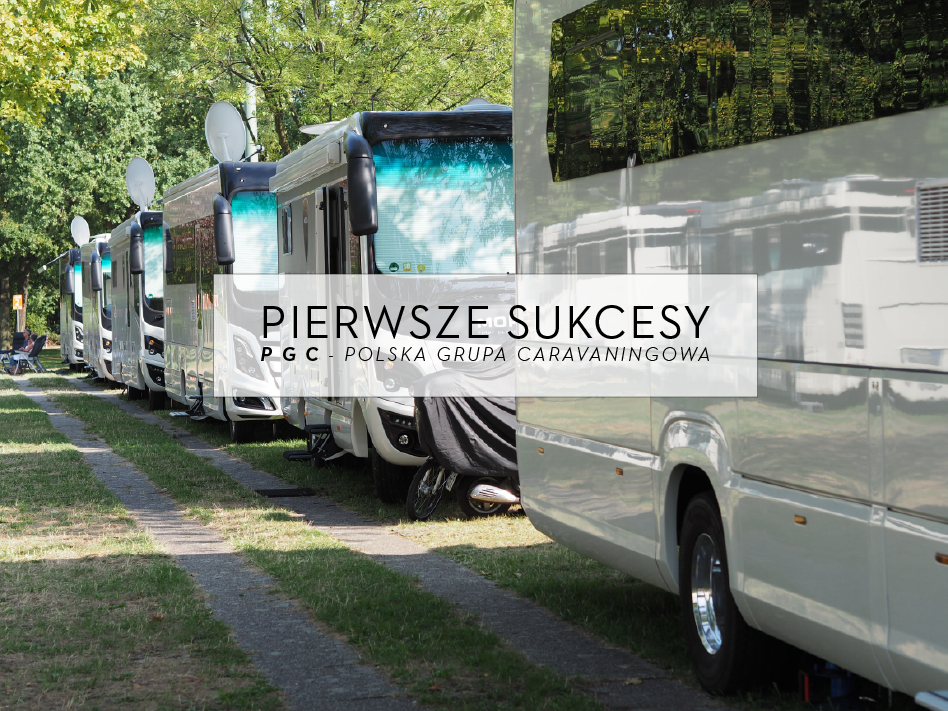 We already informed about the establishment of the PGC - Polska Grupa Caravaningowa Association in March on our Facebook profile. This information (link) aroused great interest among you and a lot of positive wishes came from you, for which we would like to thank you!
We did not even have time to make a website where you will find all our goals and information about us, but take it easy ... we were not idle at that time :)
Today, literally a few days after the official registration of the Association in the National Court Register (registration date is 04/16/2019), we have to boast of the first successes that were achieved within the last month.
Leasing and insurance from Idea Getin Leasing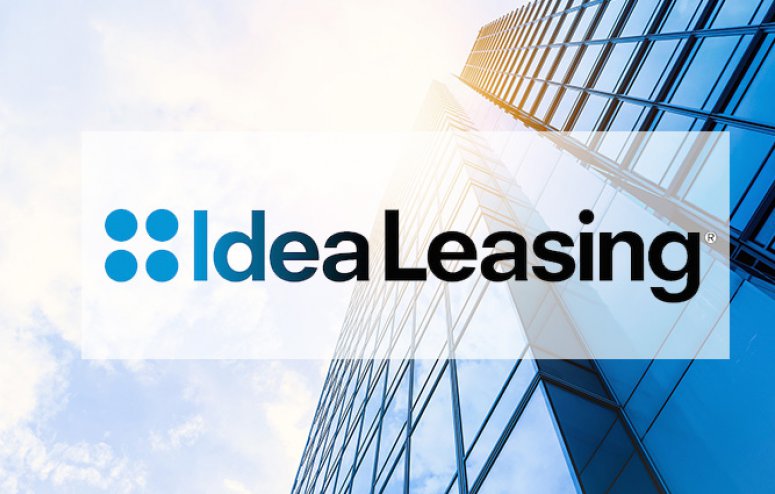 We are after the first talks with Idea Getin Leasing , which declares joining our Group!
Thanks to this cooperation, we will be able to create an offer for financing camping vehicles that has not been available on our market yet!
In addition to the possibility of financing motorhomes and caravans, Idea Leasing plans to prepare a comprehensive product along with appropriate insurance "tailored" to the needs of the Polish caravanner , which is sorely lacking in our country.
Since Idea Getin Leasing has been the laureates of the Trustworthy Brand for the second year in a row, we are sure that our cooperation will be very good.
Mr. Grzegorz Dziok - Vice President of the Management Board of Idea Getin Leasing said that they lacked someone like us, i.e. experts in the subject of caravanning with whom they would be able to create the perfect product for fans of traveling life.
Such words only strengthen our belief that we can do a lot of good for our industry.
Joanna Woźnica - the President of SPGC , is currently conducting other interesting talks, but we will keep you updated on everything.
By the way, I wish you all an amazing picnic and wonderful journeys!
Portal CampRest stworzyliśmy dla ludzi, którzy cenią wolność i podróżują na własną rękę.
Podobał Ci się ten artykuł? Przekaż dalej!
Link skopiowany do schowka