Sölden - holidays for active people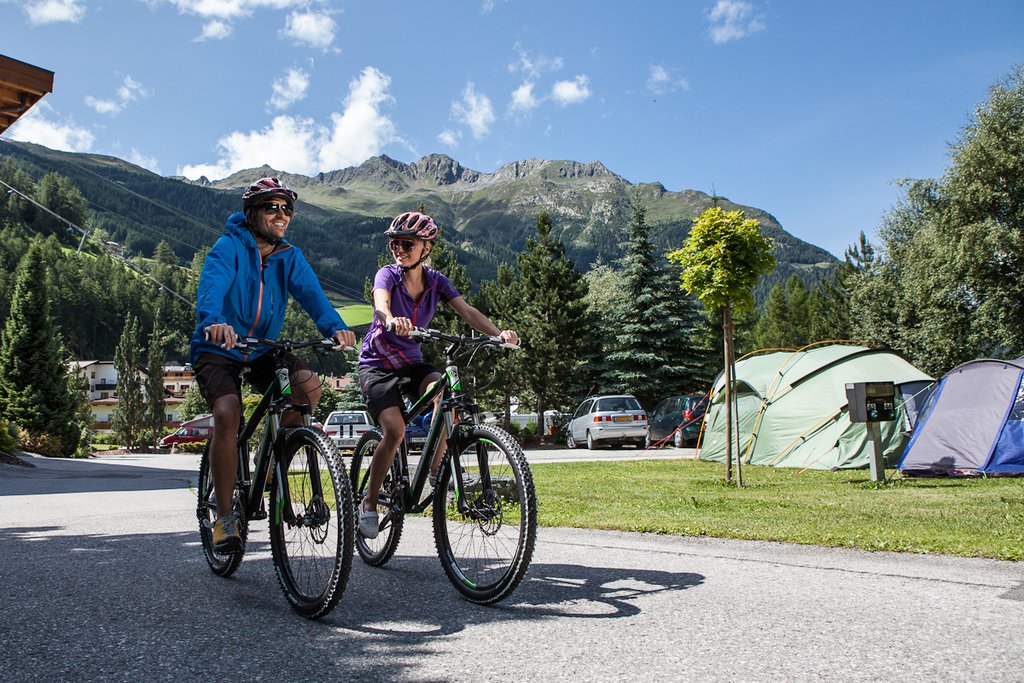 The Ötztal is one of the most picturesque and varied valleys in Tyrol. This place is famous for its rich tourist offer, especially for lovers of sports and active recreation. We will find there a lot of hiking trails, mountain bike routes, as well as an unconventional offer - rafting and canyoning. The capital of the region is Sölden, a village situated between two glaciers: Rettenbach and Tiefenbach.
The Ötztal valley is a popular destination for winter sports enthusiasts , especially skiers. However, this land, thanks to its unspoiled nature and picturesque landscapes, also attracts tourists in summer . The Ötztal is crossed by 860 km of mountain bike paths and numerous recreational routes. The prestigious cycling marathon takes place in Sölden, with participants covering a route of 238 km.
Attractions for sports lovers
Sölden is a famous alpine village located at the rear of the Ötztal, at an altitude of 1,368 m above sea level. It is also a famous ski resort , famous for its 150 perfectly groomed ski slopes and 33 modern lifts. Is it worth coming there outside the winter season? Of course!
Sölden and the Ötz Valley are also attractive in summer . Over 300 km of hiking trails allow you to see the mountain peaks from 1377 m above sea level up to the limit of 3000 m. This region is also a paradise for bike lovers . There you will find single track routes, mountain roads, road routes and family bicycle paths. In Sölden, you can also relax in the Freizeit Arena sports center with swimming pools, tennis courts and a gym.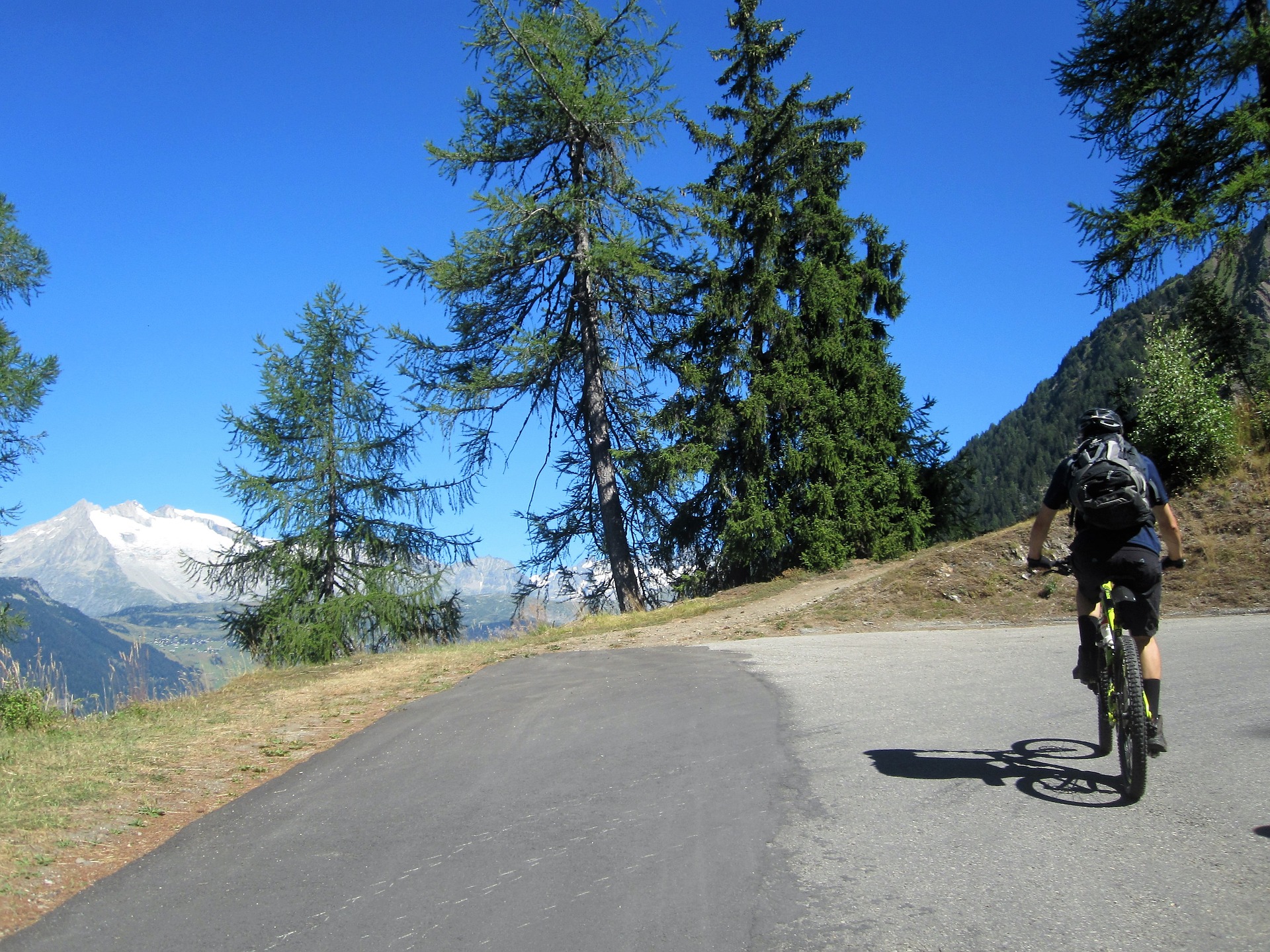 The events taking place in Sölden are very popular. The most famous are the Electric Mountain electronic music concert and the extraordinary show "Hannibal" , where the glacier is used as a big screen.
Unique attractions await tourists in Langefeld, located several kilometers from Sölden. The magnificent, modern Aqua Dome is a water park and a luxurious thermal complex based on a thermal spring, located 1,865 meters underground. The biggest attraction of this place are three outdoor thermal pools with a diameter of 12 to 16 m.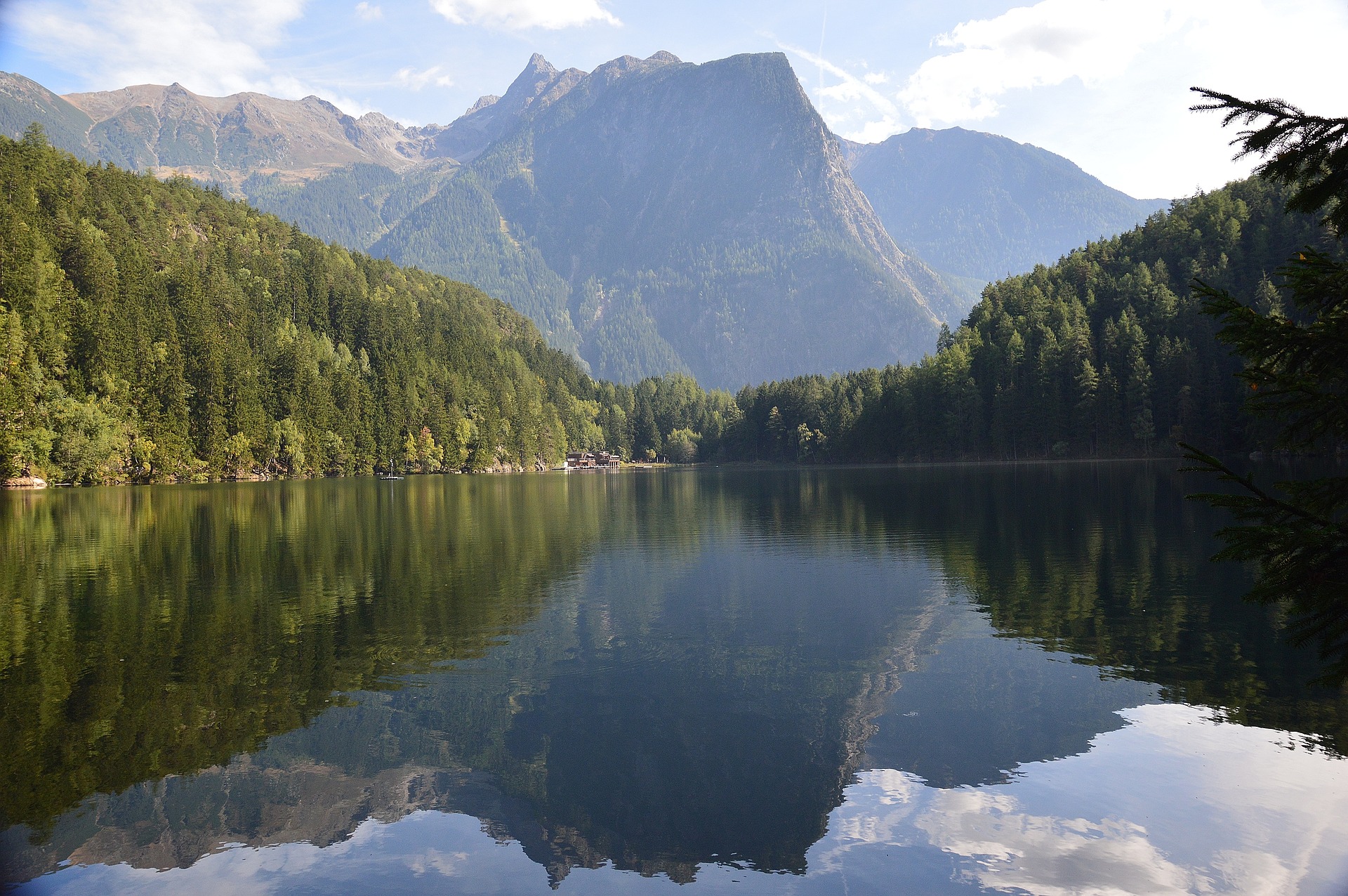 In the Ötztal valley, it is worth seeing the highest waterfall in Tirol - Stuiben, Lake Piburger See and "3 Big" - three unique viewpoints , i.e. mountain peaks, each of which reaches over 3000 m above sea level. The highest platform is on the Schwarze Schneid at an altitude of 3340 m above sea level On the Tiefenbachkogl summit, a 25-meter-high steel footbridge rises above the precipice.
Camping Sölden
While in Sölden, it is worth relaxing in the comfortable and much appreciated by tourists Camping Sölden . This resort is only 200 m from the cable car and hiking trails and the city center is only 800 m away. The campsite maintains hotel standards . Guests staying there appreciate the local attractions and the convenient location of the resort.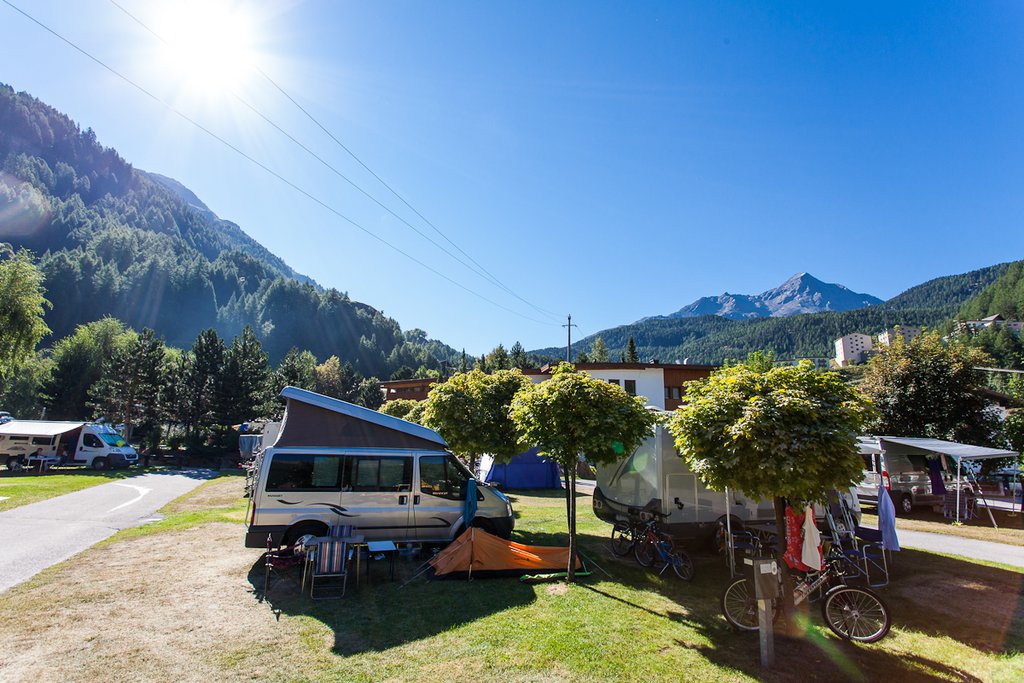 Camping Sölden offers relaxation in comfortable holiday homes , equipped with, among other things, with a kitchenette, bathroom, bedroom and a comfortable patio. On site, you can also use plots with sanitary and electricity connections.
The facility has its own SPA , sauna, steam room, solarium, indoor climbing wall, ski storage room, traditional and electric bike rental. For children, there is an attractive playground and a games room. There is even a dog shower available . About 200 m from the center there is a restaurant, a bakery and a grocery store.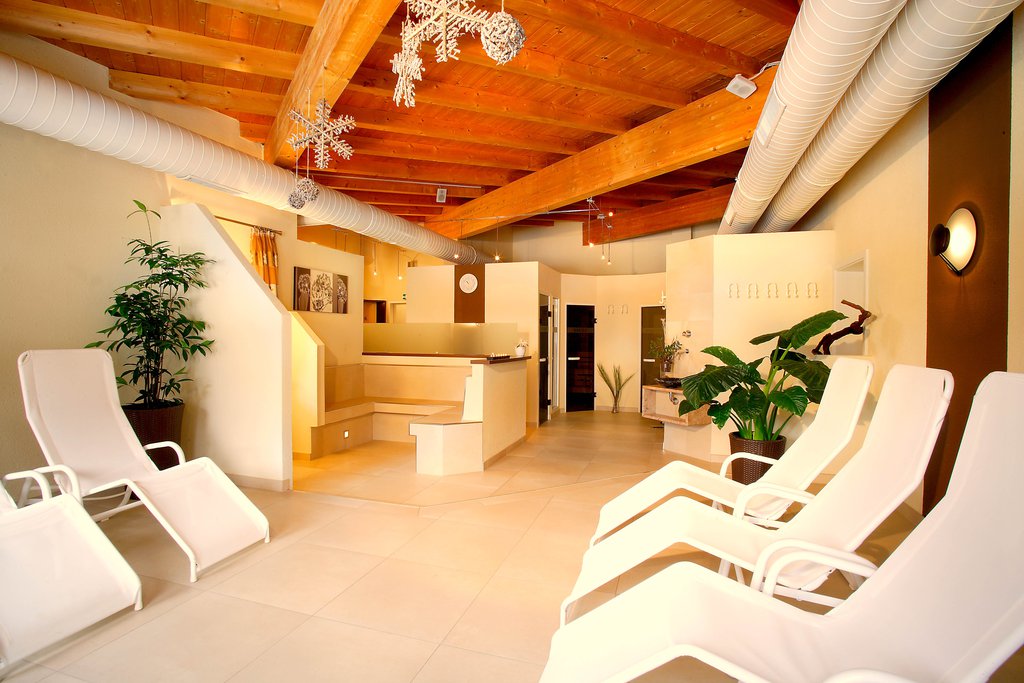 While relaxing in Sölden, it is worth going to the unusual and avant-garde restaurant in the shape of an ice cube , located on the Gaislachkogl peak, at an altitude of 3048 m above sea level. In the restaurant, you can enjoy typical Tyrolean dishes.
It is worth ordering tiroler gröstl , which is a type of casserole made of potatoes, onions, sausages or pieces of meat with the addition of various spices. Tyrolean specialties also include dumplings served with spinach, bacon and local gray cheese, called kaspressknodel. The dishes are served with schnapps or red wine.
Italy, Croatia, Spain ... are the countries I would like to come back to every summer. I like to discover new places, whether it is a bustling capital city or a quiet town on a mountain slope.
Enjoyed reading this article? Share it!