Andalusia - the child of many cultures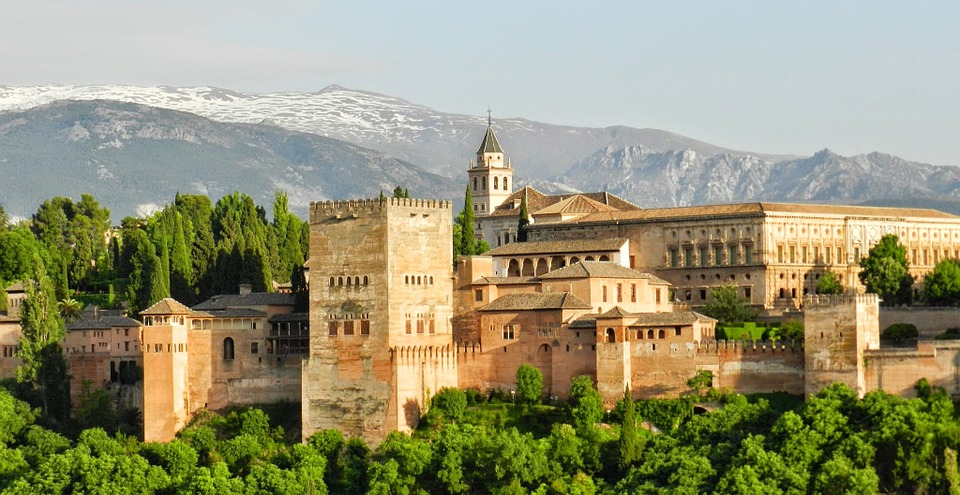 It is hard to find a more interesting corner of Spain, more saturated with contrasts and influences of different cultures than Andalusia. The very name of the place sounds captivating - the Arabs named it just like that, Al-Andaluz. Stretching through almost half of the southern part of the country, neighboring with Portugal, it has been a tasty morsel for centuries, for everyone: Romans, Arabs, today ... tourists. Andalusia is not so much attractive, it is even hypnotizing. A journey in Andalusia will include the mighty mountain peaks of the Pyrenees, orange groves, fiery flamenco, sandy beaches of the Costa del Sol, and, of course, unique architecture. Although many tourists prefer to focus on the art of relaxing on the beach, it is worth getting off your deckchair for a moment and going deep into this amazing province to discover the heritage of ancient, Arab and Christian culture on your own. Each of them had Andalusia under its rule, and each left its mark in the form of world-class monuments that we can see today in all their splendor ...
Heritage of many cultures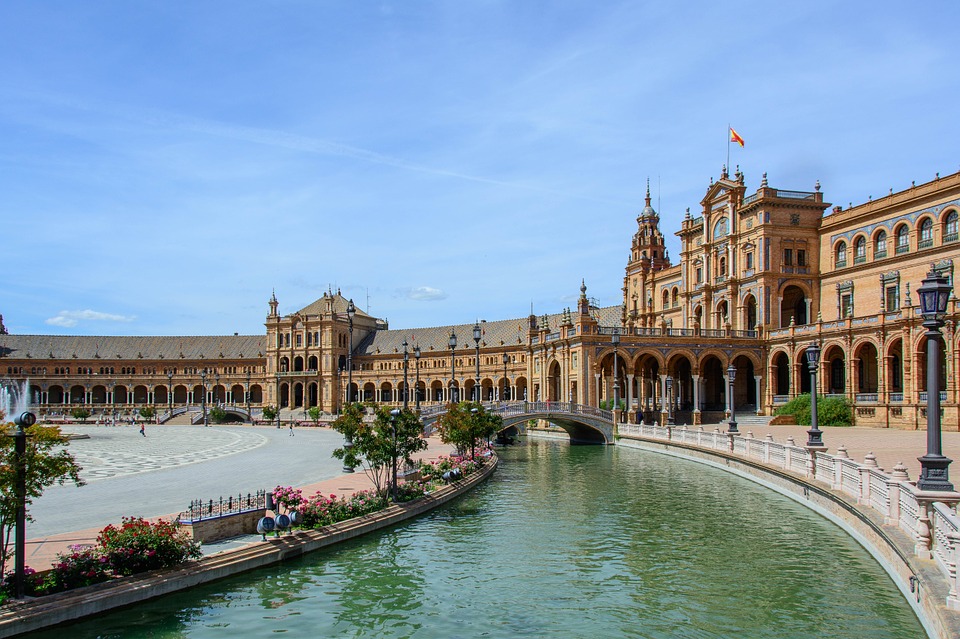 Even though it is a vast region, exploring Andalusia is not difficult. The most important monuments are always well marked, and they are easy to reach, also by public transport. In addition, each of the larger cities offers tourists the purchase of special cards that allow them to visit the most important sites with a large, sometimes 30% discount. It is worth starting your exploration of the region from Sevilla - the world capital of flamenco. After all, no holiday in Andalusia would be important without it! This fiery dance, performed solo by both men and women, tells a lot about the fiery temperament of the people of this region. Every evening in Seville , in many restaurants, we can watch this fascinating dance, and listen to the accompanying guitar sound. In this city, the Cathedral certainly deserves a visit - the church officially recognized as the largest in the world in terms of volume. In fact, its original purpose was quite different from that of the Catholic Church - as in many other places in Andalusia, it used to be ... a mosque. It is worth moving from the "city of dance" to Cordoba - a unique place on the map of Europe at the foot of is one of the best places on the map of the region. Located just a few kilometers from the center of Granada, it provides mountain bike rental and the opportunity to relax in the large swimming pool. Children can play at will in a paddling pool specially adapted to their needs, and then enjoy the taste of Spanish tortilla in the restaurant with the whole family.
I love traveling, it's an understatement, it's just my whole life. I spend 80% of the year jumping here and there :)
Enjoyed reading this article? Share it!