The act on excise duty on motorhomes postponed by one year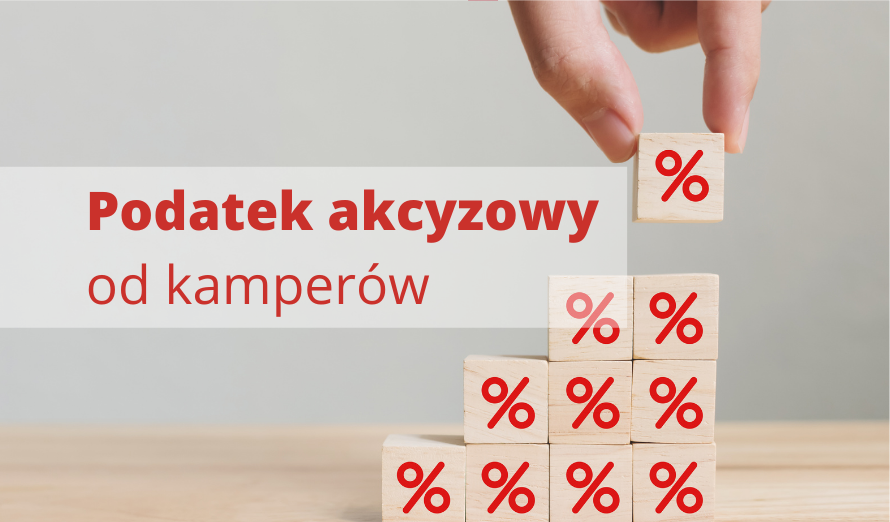 For some time now, among enthusiasts of mobile recreation, as well as manufacturers of camping equipment, there has been a lot of talk about the changes being processed by the Sejm and the Senate, setting the excise tax rate at 18.6% .
After the Sejm passed the act amending the excise duty act, it was submitted to the Senate, which introduced 25 amendments to it.
In shape after the changes, today it was again dealt with in the Sejm, and a real storm broke out around the vote. Result? Ultimately, by the votes of the MPs from the United Right itself (first PiS itself, and then Solidarna Polska / Alliance) , PiS lost in the votes.
The introduction of the excise duty will therefore be postponed by one year (until 01/07/2022)
It is worth emphasizing the role played in this battle by politicians of various options and representatives of the Polish Caravanning Group .
The industry and domestic producers must show strength and cannot throw the glove. Systematic and consistent efforts to eliminate regulations and burdens harmful to this market segment must be noticed by the government.
We keep our fingers crossed for the success of further steps aimed at abolishing these provisions before the end of vacatio legis. Today's vote has made it clear that, on such important issues, Members are also able to rise above the divisions.
I feel best in the form of trade fairs and meetings with enthusiasts. Technical freak. In my life I have dismantled many motorhomes for the first time. Fan of large vehicles, mountain biking and traveling without weight and financial restrictions. At CampRest, I am responsible for all publications on automotive topics.
Enjoyed reading this article? Share it!