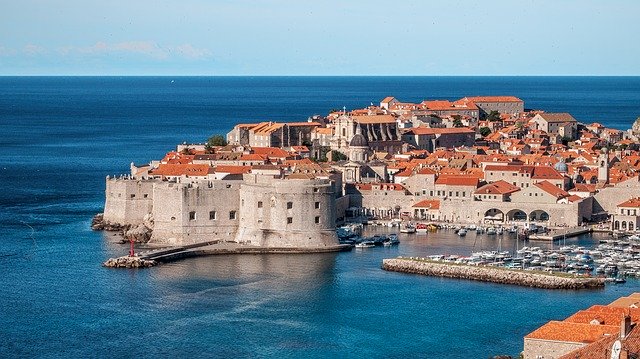 Europeans are eagerly looking for a safe and secure vacation. It turns out that the popular and popular Croatia will be an opening for them.
A few days ago, Croatia announced that it would be ready to welcome tourists during the holidays. From June 1, the rulers want to lift the existing restrictions. It is planned to open, among others beaches, accommodation, bars and restaurants, and tourist attractions.
Schedule for the lifting of restrictions
The tourism industry has experienced a huge and sudden drop in demand due to the coronavirus pandemic, complained Croatian Tourism Minister Gari Cappelli. However, small Croatia does not look bad on the pandemic map. So far, approximately 1,791 cases of COVID-19 infection have been reported there. About 50 people died. This gives a number four times lower than in the Czech Republic, which is considered a relatively safe country. Therefore, the country's authorities have decided to gradually lift the restrictions and start preparations for the upcoming tourist season.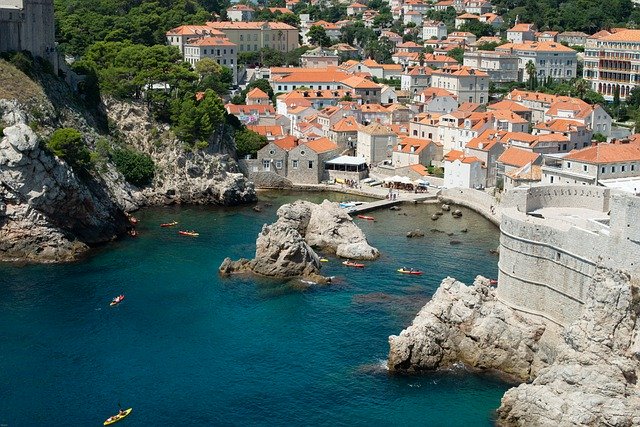 On April 23, 2020, during a government meeting, Croatian Prime Minister Andrej Plenković said that the epidemic was under control and that the country would ease restrictions on the movement of people. From April 27, shops were opened, in addition to those located in large shopping centers, and public transport was restored. There were also plans to open libraries, bookstores and museums.
As of May 4, contractors of services requiring close contact with the client, such as beauty salons, hairdressers, and tattoo studios, will return to work. Of course, special protective procedures will be introduced there.
From May 11, shopping centers, bars and restaurants are to be opened, however, gastronomic premises will only be able to receive guests in gardens. Public assemblies are to be composed of no more than 10 people, of course keeping a safe distance. Students are to return to primary schools.
On June 1, the country's authorities plan to lift all restrictions. However, parties and large public gatherings are still to be banned. The prime minister stated that restrictions could be restored if the epidemic situation worsened.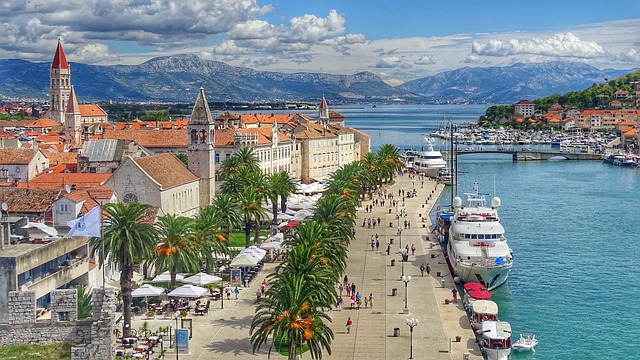 Croatia has been gaining in popularity among Europeans as a holiday destination in recent years. It is the favorite country of the Germans and Austrians, but also Poles. In 2018, it was visited by about a million compatriots. With Italy, Spain and most likely France out of the game, the quotations and Croatia's profits may increase significantly.
The Ministry of Tourism and the Croatian Tourist Board, seeing an opportunity in the coming season, announced that they are preparing to conduct marketing campaigns. In Croatia, tourism is responsible for 17 percent. GDP. No wonder that this small country sees an opportunity in this situation.
A lawyer who loves traveling. Always with a book on the go. I collect memories of the color, taste and smell of every place I visit.
Enjoyed reading this article? Share it!