Aviator watches - limited, Polish models for aviation enthusiasts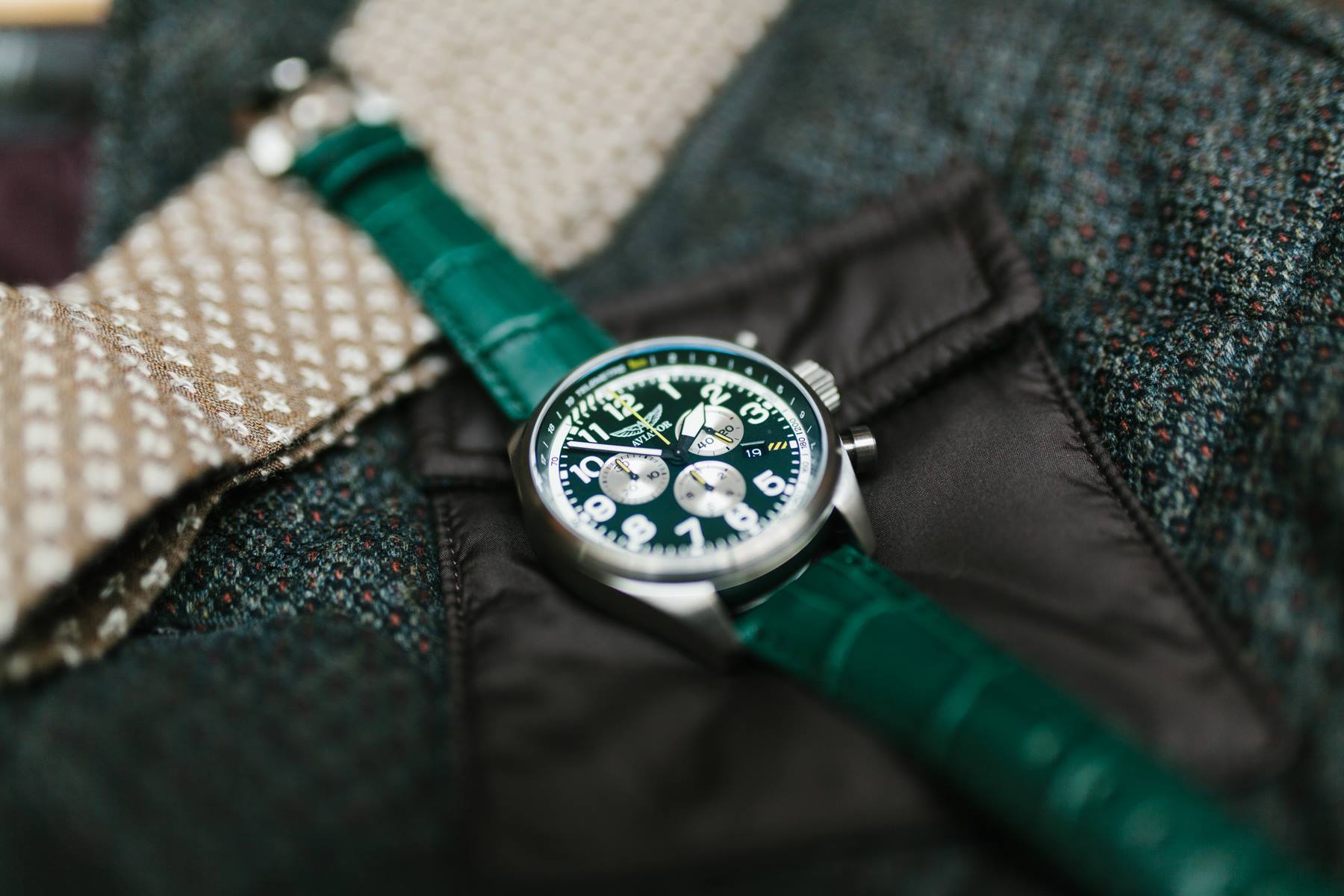 Discover the fascinating world of Aviator men's watches - a brand that has been offering high-quality timepieces for pilots and aviation enthusiasts for two decades. In this post, we will look at the history and characteristics of the brand and present the unique, limited Aviator Douglas Day-Date Polish model.
Aviator Douglas Day-Date Polish - a limited Polish watch with a unique design
Aviator   is a brand that prides itself on its innovative and elegant models, and one of them is the limited Aviator Douglas Day-Date Polish . Only 450 pieces of this extraordinary watch were produced, which further increases its collector's value. The unique design includes a rotor in the form of the Polish emblem, which gives it a unique character. On the dial there is a date display with the days of the week in Polish, as well as the inscription "Polish Aviation History", which emphasizes its patriotic motif. On the lower part of the dial, there are special lines marked with the pattern Propulsion and Lift. The hands of this product are filled with a glow-in-the-dark coating, which further emphasizes its practicality. On the caseback of the watch there is a detailed instruction manual in Polish, which greatly facilitates the use of this extraordinary timepiece.
Aviator watches - for the love of aviation
The Aviator brand was established in 2000 with the mission of creating watches for pilots and aviation enthusiasts. They enjoy great respect among representatives of many risky professions, such as military or rescuers. The year 2001 saw the expansion of the brand to the European market, and in 2011 the production of watches was moved to Switzerland. They are distinguished by high quality and innovative design, which makes them a great choice for those looking for timepieces with a unique look. The brand combines tradition with modernity, creating products that perfectly match the tastes. Regardless of whether you are interested in aviation or simply appreciate high quality and unique design, Aviator watches will be a great choice for you. By investing in this product, you get not only a functional timepiece, but also an extraordinary accessory that emphasizes your style and passion for aviation. That is why it is worth paying attention to this brand when you are looking for a watch that will serve you for many years.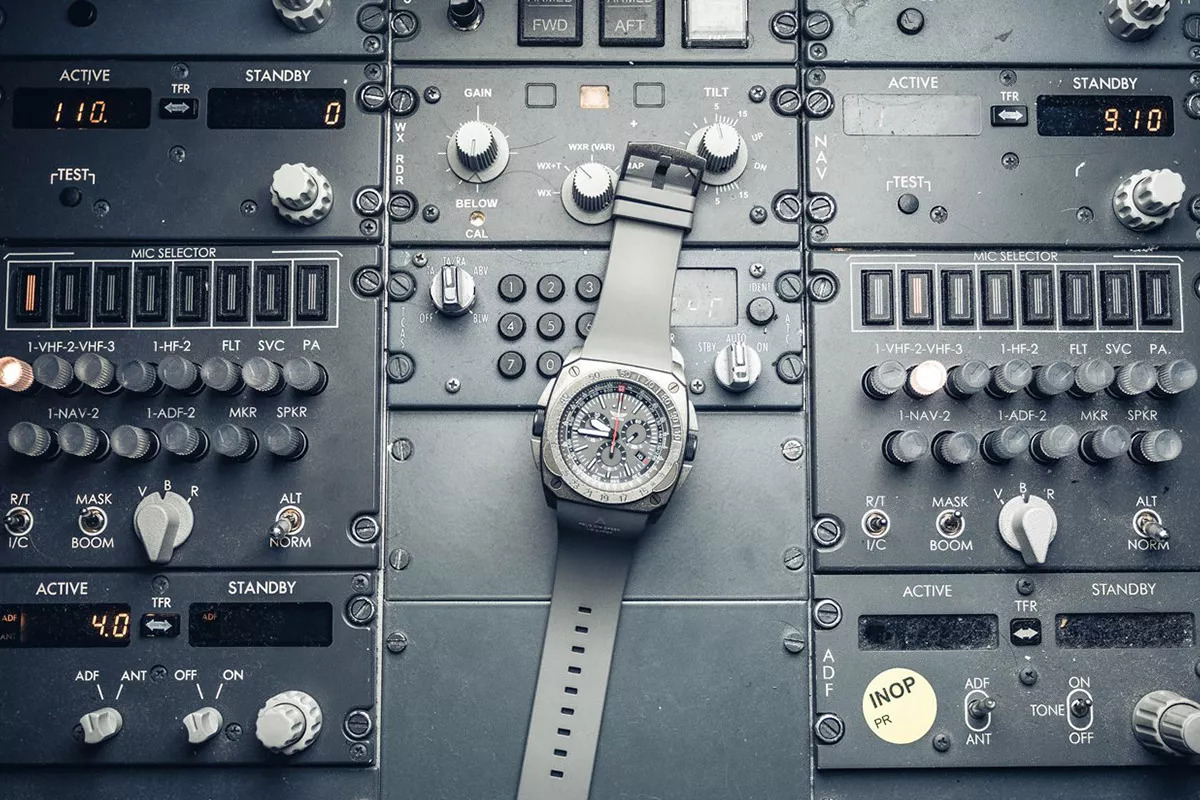 How much do you have to pay for Aviator watches?
The price may vary depending on the model, materials used for production and additional functions offered by a given timepiece. You can buy them from around PLN 1,900. The offer also includes models from the higher price range, the value of which can reach even several thousand zlotys. When choosing this watch, pay attention to the quality of the materials used, as well as additional features, such as water resistance or an automatic movement. When deciding to buy a watch from this brand, it is worth remembering that we invest not only in a practical and functional timepiece, but also in a stylish accessory that will emphasize our broad interests.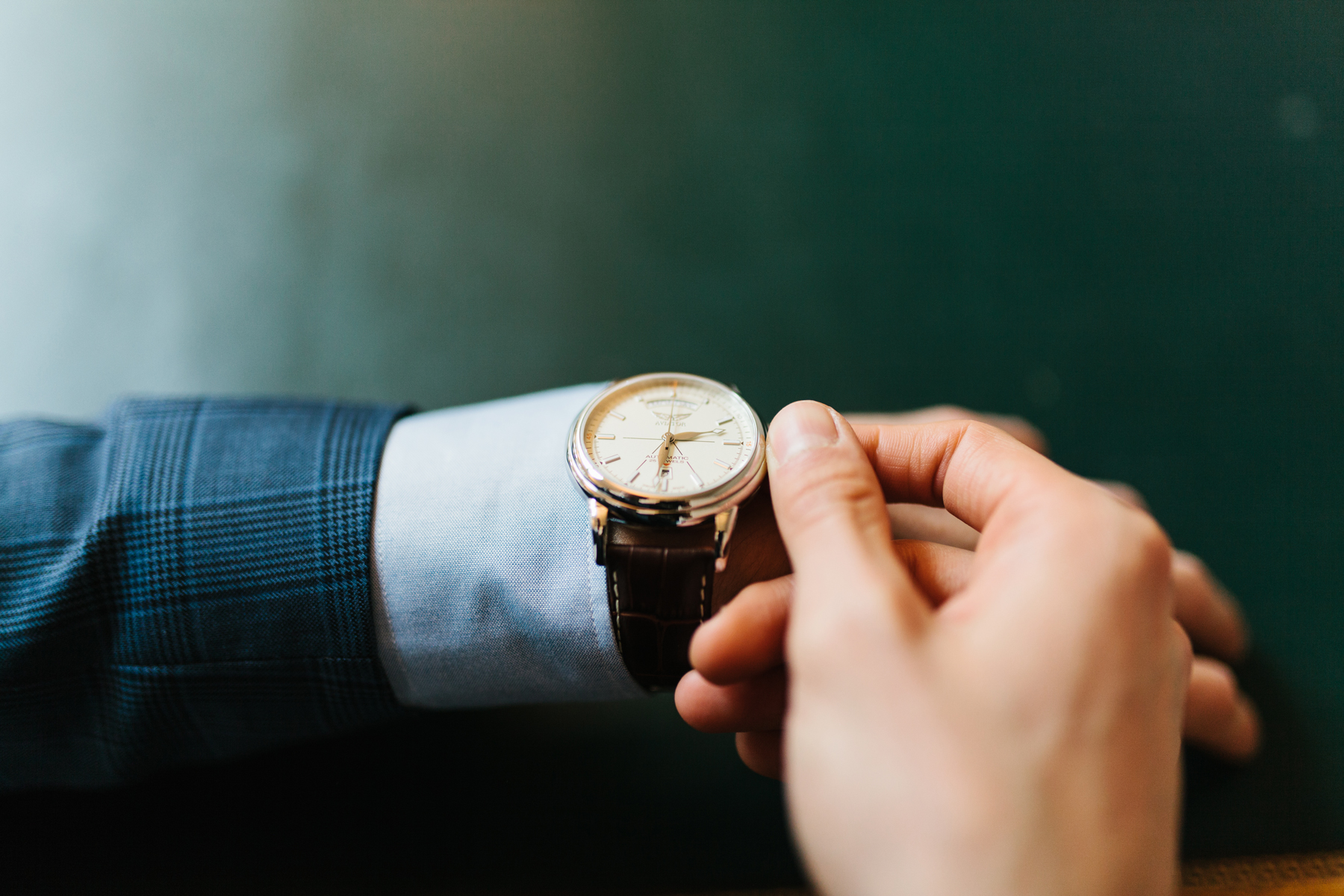 What occasions should you wear a watch for?
The watch, as an irreplaceable element of styling, works well on various occasions, emphasizing the elegance and classics of the outfit. It can be worn during family celebrations, such as weddings, christenings or anniversaries, as it raises the level of elegance and indicates attention to detail. It is also an important element of business attire - both for professional meetings, presentations or industry events, where appearance and professionalism play an important role. In everyday life, it can be not only a practical tool for measuring time, but also an expression of personal preferences. Regardless of whether you are going to meet friends, a date or a cultural event, the watch will complement your outfit and give it an original character. It can play the role of a unique gift for various occasions - both as a birthday gift, an anniversary gift or a professional promotion gift. Well-chosen will be a universal accessory that will work in any situation.
Aviator - watches with the history of aviation in the background
To sum up, Aviator men's watches are a perfect solution for people who value elegance, unique design and high quality. In particular, the Aviator Douglas Day-Date Polish model, which is a limited edition with Polish accents, is an extraordinary accessory for aviation enthusiasts and collectors. In addition, a wide price range and a variety of models make Aviator watches available to everyone, regardless of preferences and budget.
We have created the CampRest portal for people who value freedom and travel on their own.
Enjoyed reading this article? Share it!