TOUR SALON 2020 in a new space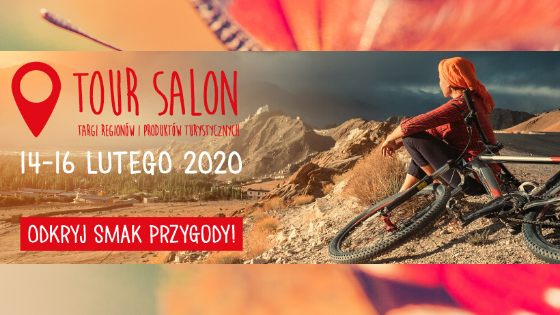 On February 14-16, 2020, the 31st edition of the TOUR SALON Trade Fair of Regions and Tourist Products will take place. Next year, the exhibition will be located in the space of the Poznań Congress Center on the premises of the Poznań International Fair.
Poznań Congress Center is a modern congress, exhibition and entertainment center. The architecturally diverse interior enables the organization of events of various nature, from business meetings for several people to events attended by tens of thousands of participants. Thus, it fits perfectly into the TOUR SALON formula, which combines the needs of various groups. On the one hand, these are business meetings of industry representatives, on the other - a wide audience who wants to learn more about the regions and attractions that are worth visiting, verify the offer of travel agencies and meet famous globetrotters to hear about their experiences from trips to the most distant corners of the Earth.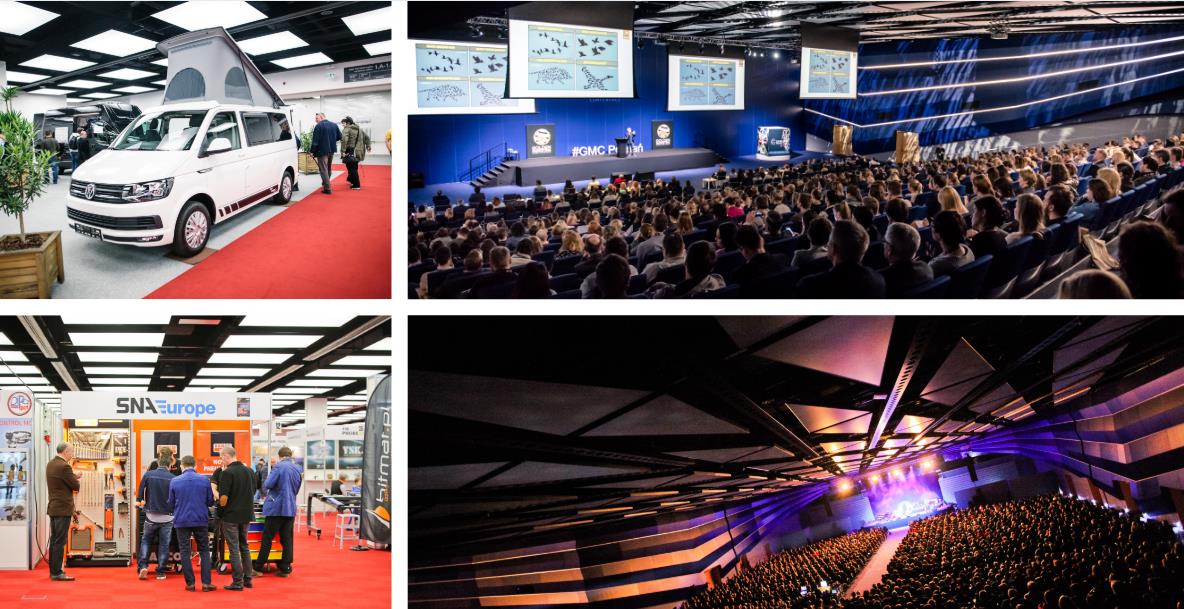 In 2020, we will meet these needs in the modern space of Poznań Congress Center, where the exhibition will be located, as well as the meeting zone with guests of the TOUR SALON Travelers Festival and the Traces of Dreams Travel Festival. Exhibitors will have at their disposal three levels in a very pleasant and modern setting. We have also prepared stand designs taking into account graphic solutions, which are so important for this type of event and product, which is travel. This will certainly allow to highlight the qualities of the places that will be promoted during TOUR SALON - explains Filip Bittner, director of the product group.
It is worth noting that in addition to the exhibition space, Poznań Congress Center has smaller conference rooms, where industry events planned by the organizer and partners of the fair will be held - conferences, training sessions, meetings with bloggers. A stage will also be located on one of the levels, where the invited travelers will perform. The 8th edition of the Traces of Dreams Travel Festival will take place in the Earth Hall, one of the most modern auditoriums in Poland. One space, full of emotions, extraordinary adventures and attractions for visitors. A perfect solution for a winter weekend and starting the realization of holiday dreams - comments Filip Bittner.
More information at: www.tour-salon.pl .
We have created the CampRest portal for people who value freedom and travel on their own.
Enjoyed reading this article? Share it!