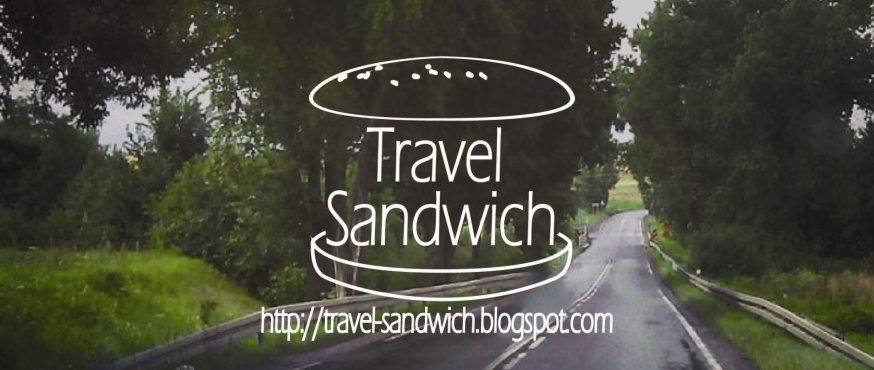 Two people, one house on wheels, two heads full of crazy ideas. What can come out of such a combination? The concept of a several-month trip through European countries and work on a book about living and cooking in a motorhome.
Michał and Justyna are a young couple from Warsaw, who are planning to go on a honeymoon soon. What's so special about it? Well, they want to go on a several-month journey through several European countries and travel thousands of kilometers in a renovated car with a soul - a white 27-year-old motorhome of the Volkswagen LT 28 brand.
A married couple from the holidays
Honeymoon is not enough. The couple also intends to publish a book called "Travel Sandwich" , which is a unique combination of a collection of anecdotes and travel stories, i.e. a trip diary, a travel guide and a cookbook containing recipes for camping dishes. By no means is it about cooking instant soups quickly, but about creative cooking on two fireplaces in a motorhome. The book will contain recipes for delicious and healthy dishes made of local produce. And not only - but more on that later.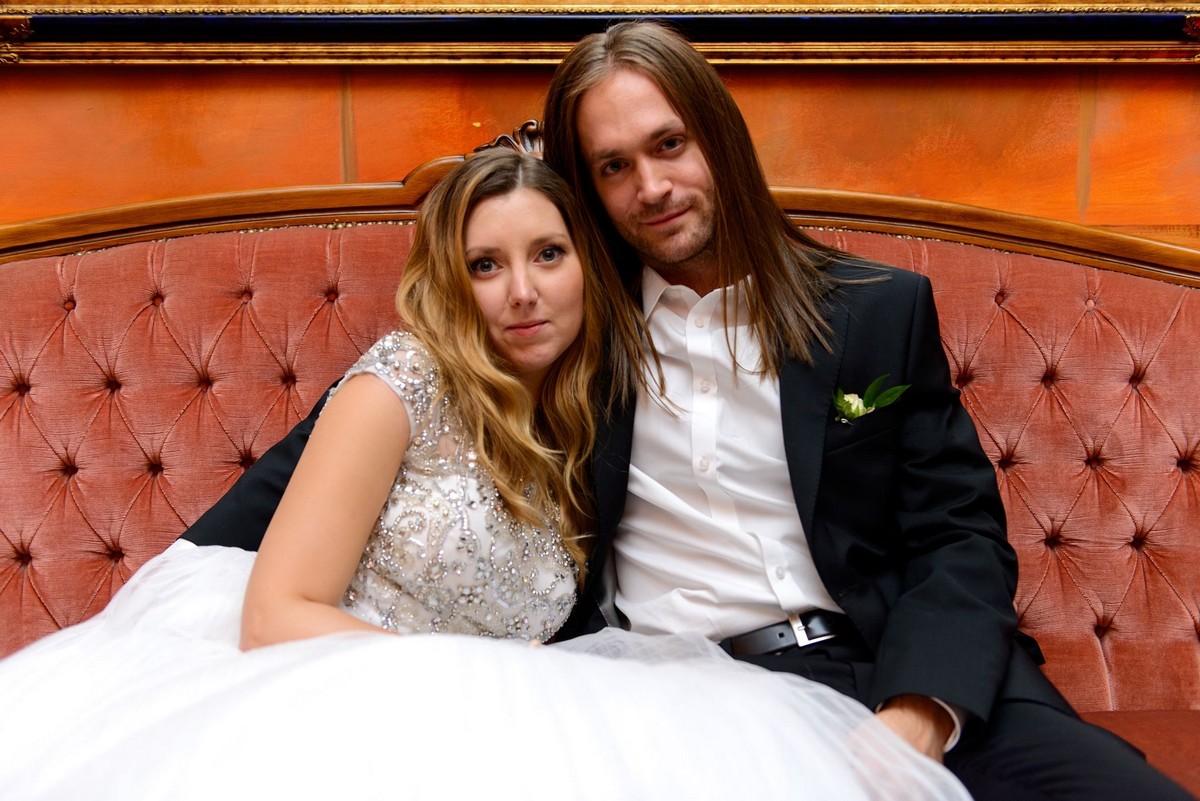 Their story is as amazing as they are. They lived in the same city, indeed! They grew up in neighboring yards, and met each other by accident, more or less 450 km from home - in Hel. He worked there as a windsurfing instructor, and she went on a crazy vacation with her friends. They met and so in the summer of 2012 their love was born. Today they themselves call themselves a holiday marriage.
Yin and yang
For Michał, the meaning of life is sport , with particular emphasis on windsurfing. He instills his passion in others - he is a patient instructor not only in this discipline, but also in many others. He cannot live without sport and exercise. The expedition is his idea and he eagerly implements the plan of preparation for the trip, devoting every free moment to the renovation of the motorhome.
Justyna, on the other hand, is a homebody who doesn't really like sports. Thus, it confirms the rule that opposites attract like in the concept of yin and yang. The fact that she graduated from primary school with a sports profile adds flavor here. Moreover, she loved team games as a child. Besides, two years ago she did not like cooking, and today preparing creative meals is one of her passions. The change in her tastes confirms another theory - this time saying that a woman is a variable .
They have different passions, but they have a lot in common. They are both anime fans, they like good food and sometimes blissful laziness. They are both curious about the world and want to enjoy life. One day they both concluded that they would show everyone that not only students can come up with the crazy idea of such a trip. Because it's never too late to make your dreams come true.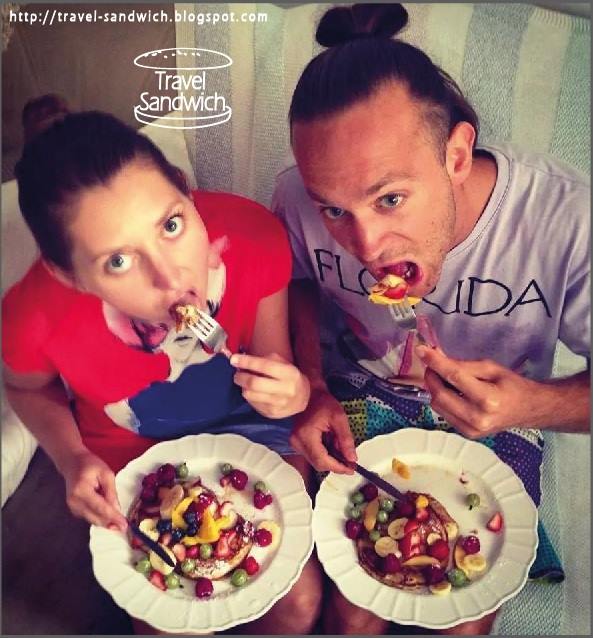 Three times P, i.e. the project PolakPotrafi
A young couple recently decided to present themselves on the PolakPotrafi portal . Thus, they have decided to participate in a social finance initiative which is of increasing interest to web users. And it is thanks to the Internet users that they can realize their idea - a trip in a white motorhome through, among others, Poland, France, Spain, Portugal, Monaco, Italy, Austria, Switzerland and the Czech Republic.
Each of the readers of the portal can take part in the creation of the first Polish cookery and travel book about cooking and living in a camper from the year '88. It is enough to support the project financially, thus helping the couple to collect the necessary amount. As a thank you for support, donors may receive, among others a travel gift, a card from a randomly selected country and a photo with a dedication. They can also put their recipe in a book or a logo on the camper or windsurfing equipment, more information on this subject can be found here: https://polakpotrafi.pl/projekt/travel-sandwich
If you want to get to know Justyna and Michał and learn more about their plans, we invite you to watch the Saturday program "Dzień Dobry TVN". From 8.30 to 11.00 they will cook on the air and talk about the trip.
Camprest is the patron of the loveable marriage project. We invite you to follow their super blog travel-sandwich.blogspot.com or on their facebook profile
A writer by profession, a passion of a cat. One day he will see what is behind the Urals - good to Vladivostok. So far, when he can, he enjoys the sun of the countries of southern Europe. And it's also fun;)
Enjoyed reading this article? Share it!