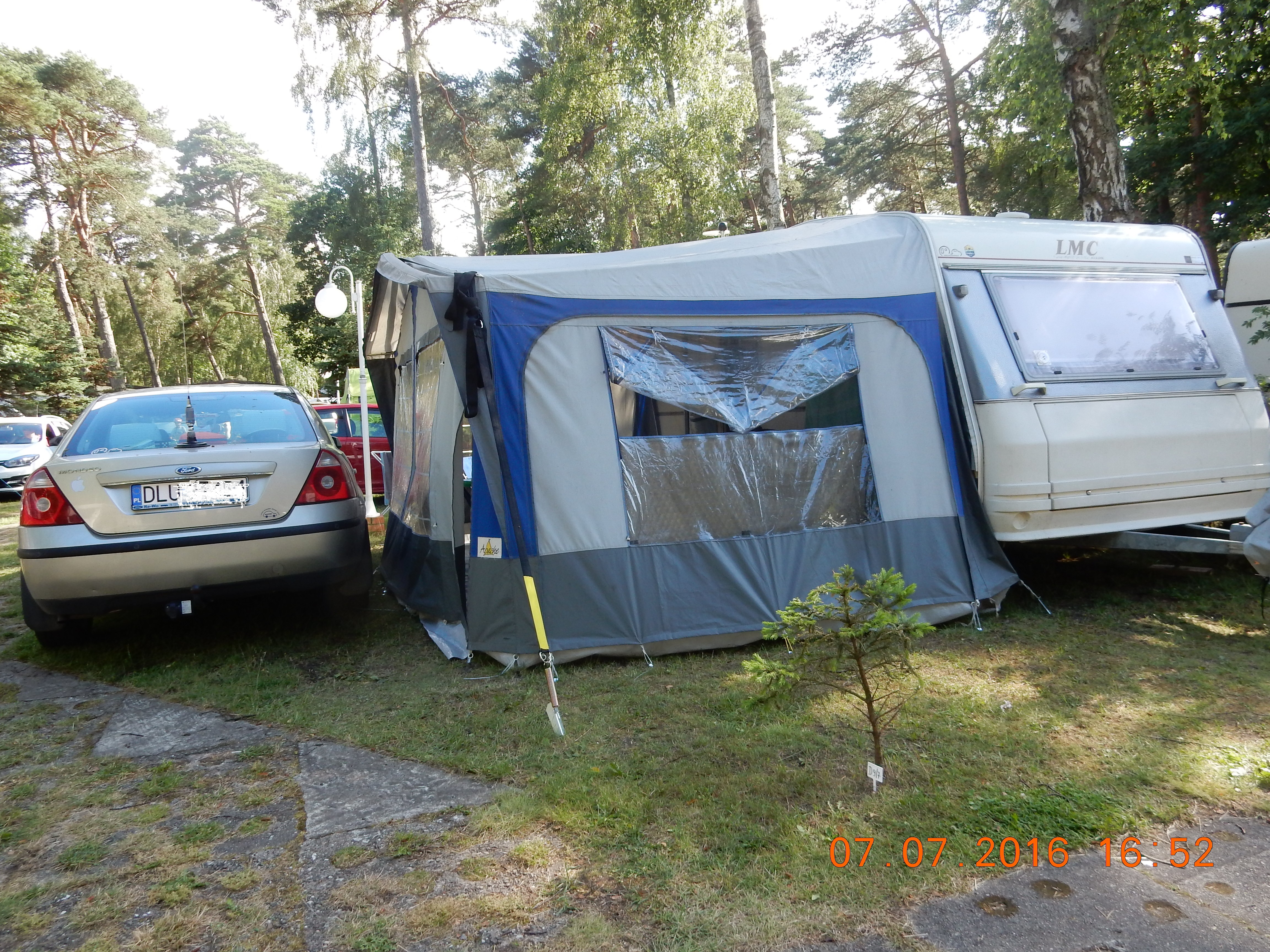 As for the Ambre campsite it's not a very good campsite, yes, reception and entrance gate nice + reasonably clean showers that would be the end of the day. In my opinion, a tight campsite is only suitable for tents, because driving with a caravan or motorhome around this campsite is a threat. On the plots, tents mixed with caravans and motorhomes set up have not yet encountered such a setting. Considering the price and the quality it is too expensive. Sanitary facilities are only 2 and practically at the beginning of the campsite, while the back of the campsite must smoke a good piece because there is no toilet at the end.
No matter where you count with whom. I believe that there are so many beautiful places in our Poland that you could travel "here" all your life, still discovering new places that will sometimes delight you more than many foreign expeditions.
Enjoyed reading this article? Share it!