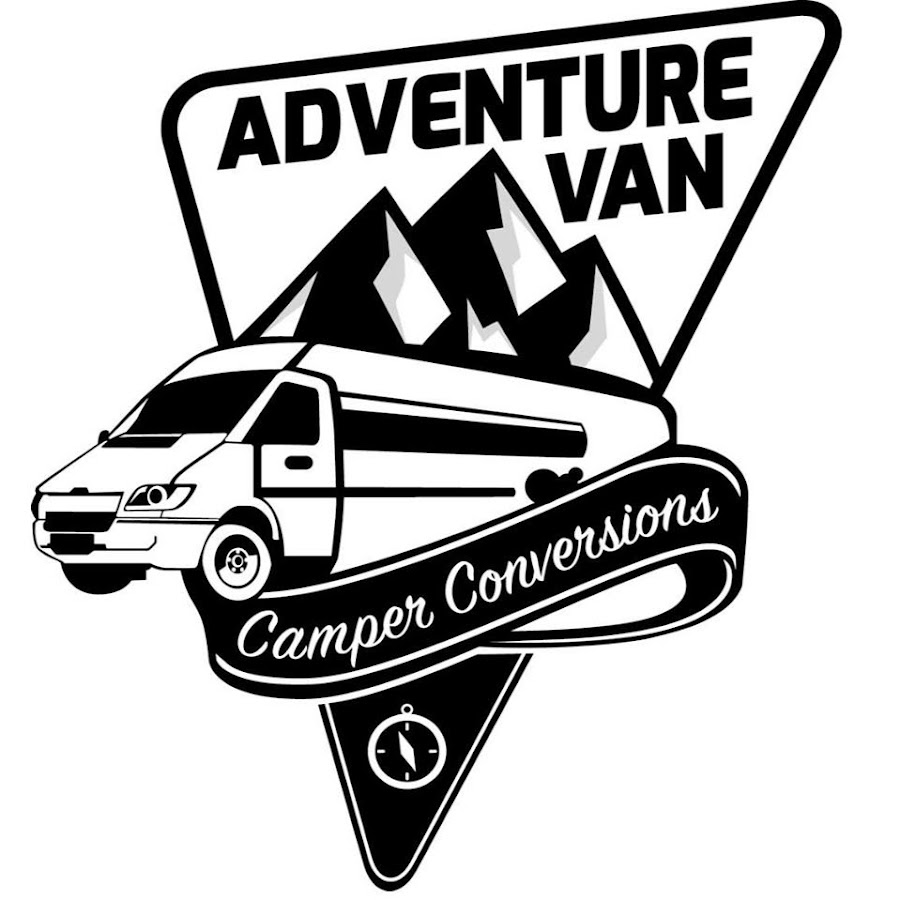 Adventure Van Conversions
Our activity was born out of passion. The passion for traveling and the automotive industry, cultivated for many years, is the foundation of our company. Modifications of sports and off-road cars, and finally also motorhomes turned out to be an adventure that set the direction of our development.
The first "custom-built" motorhome was not the Sprinter or the Master 4x4 , but these cars became the base around which the development of our business focused.
From 2022, we also deal with vehicles with container bodies, i.e. Sprinter 6x6 but also large expedition trucks such as Mercedes Atego 4x4, Arocs 6x6, MAN 4x4 and so on.
Huge experience in the construction and comprehensive servicing of expedition vehicles and campers has been appreciated by customers in the country and abroad. Also, world-class experts and industry media became interested in our projects and implementations.
We design and manufacture model and custom (made to order) motorhomes.
Base cars come from our resources or from the client. At the same time, we attach great importance to creating our vehicles so that they are functional, independent and refined in every detail. Comprehensive work and great commitment to each project allow us to refine all elements of the vehicle, from external works such as chassis maintenance, suspension reinforcement to impeccable and modern interior finishing. We also attach great importance to the selection of high-quality materials used in the production of the construction. We want our motorhomes to be reliable and serve customers for thousands of kilometers of joint trips.
Accessories for self-built motorhome
In cooperation with the vanlife-direct.com platform, we design, manufacture and sell external accessories, motorhome equipment elements used in self-contained buildings.
The vanlife-direct.com website has a wide assortment based on top brands such as WEBASTO, REDARC, WHISPERPOWER and many others, created in line with DIY (Do It Yourself), you can find all the necessary elements to create your dream housing from individual devices to complete systems, e.g. water system, power supply or heating system.
Consultants are ready to help in any situation, they will be happy to help you choose the right solutions and provide the necessary information. Our ideas, solutions and knowledge are designed to facilitate the process of self-building a motorhome for anyone who wants to explore the world on four wheels.
Construction of motorhomes without any compromises
We build and equip vehicles only using branded products. We do not accept compromises in terms of quality and functionality. Our customers travel the farthest corners of the world, so they must have the freedom to access spare parts for many years.
We use proven brands and suppliers, such as Redarc, Victron, Webasto, Eberspacher, Dometic, Warn, Fox Shocks, Pedders, Safari, ARB BF Goodrich, Yokohama, Mickey Thompson FAG, Oberaigner Automotive and many others. As part of cooperation with professionals, we create unique accessories, putting their durability and original design in the first place.
Motorhome dealer

Sales of other vehicles

Construction of motorhomes