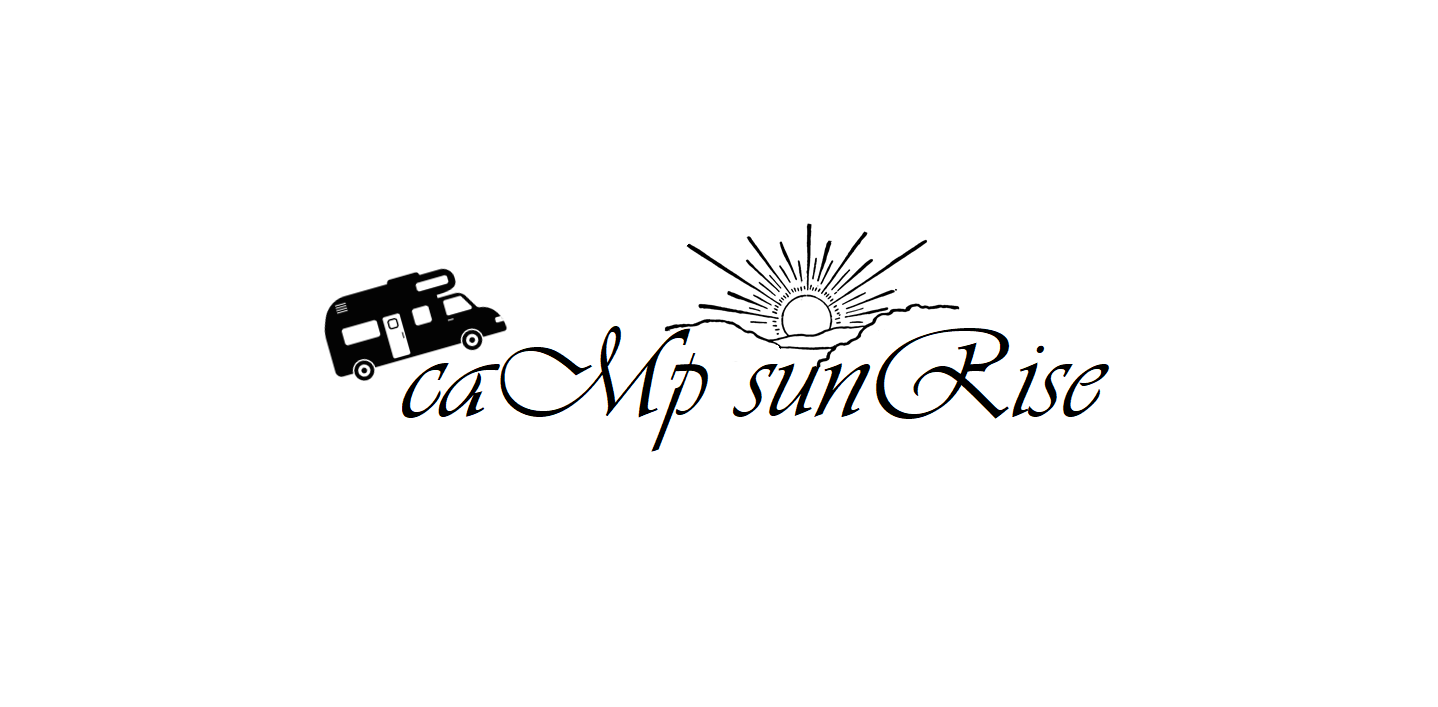 We are the caMp sunRise motorhome rental based in Poznań.
We have translated the passion for camping trips into everyday life by offering motorhome rental for a short trip for two, a European trip with family or friends, as well as for relaxation by your favorite lake.
Through the possibility of renting modern motorhomes and improving them - we offer our clients high comfort and safety of travel.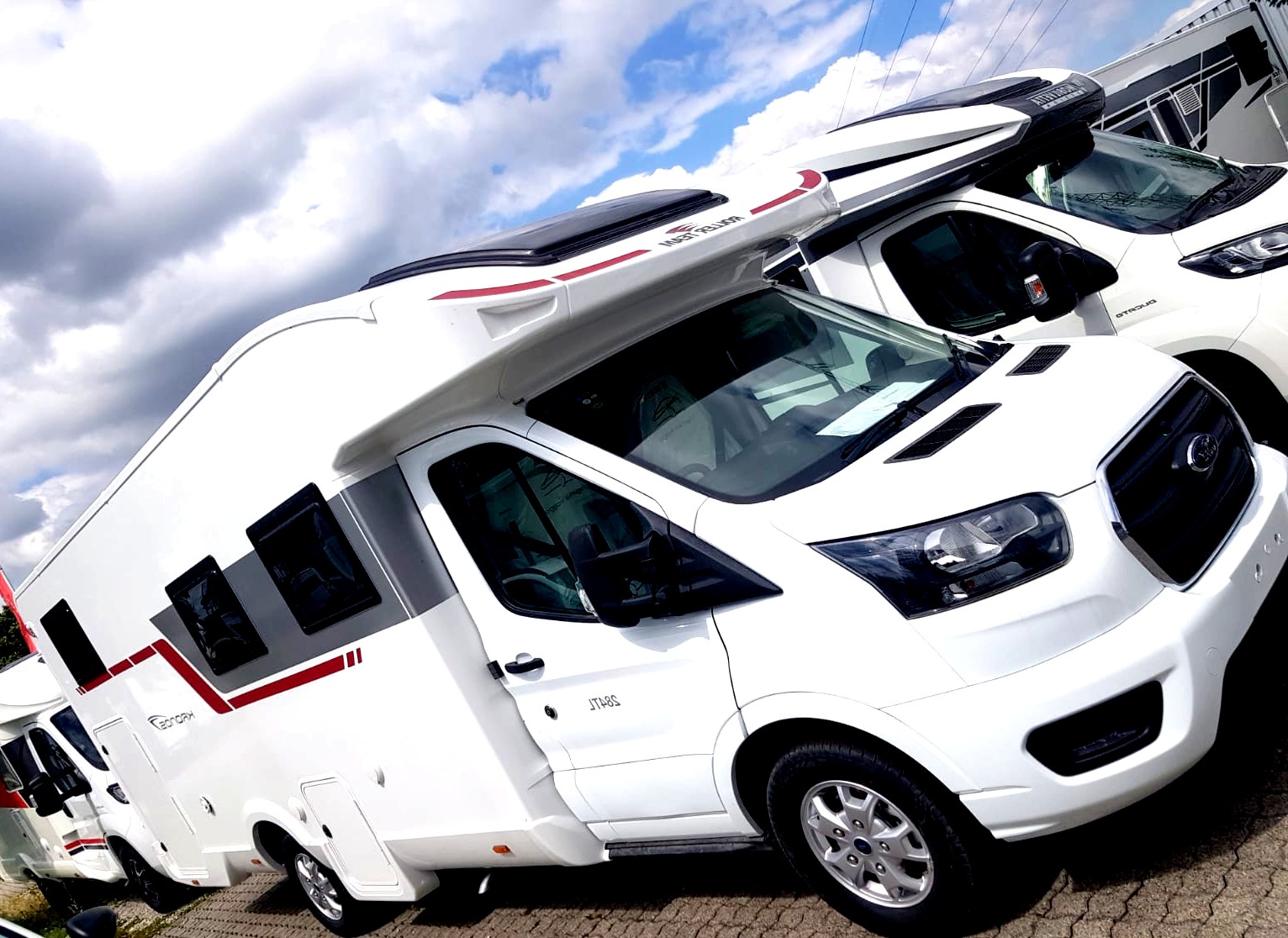 We offer 5-person Roller Team motorhomes with the necessary equipment needed to make the trip fully comfortable and safe. A motorhome equipped with a panoramic roof window will certainly allow you to observe the starry sky, and a bicycle rack - gives you the opportunity to take them with you. We also enable our clients to watch movies, because we have installed LED TV in the motorhomes.
For the sake of safety and hygiene, campers in our rental undergo the ozonation process.
Our company is open to innovation and, above all, to implementing our clients' suggestions. We introduce all the news especially for you.
Each client is important and unique to us. We value the satisfaction and smile of our landlords after completed trips. The vehicles we offer will allow you and your loved ones to experience unforgettable moments traveling all over the world.
In addition, we provide private and monitored parking in the event of leaving the vehicle for the time of renting a motorhome.
We also help with the purchase and selection of insurance.
With us, you can not only rent a motorhome, but also: mountain bike, electric scooter, grill and much more.