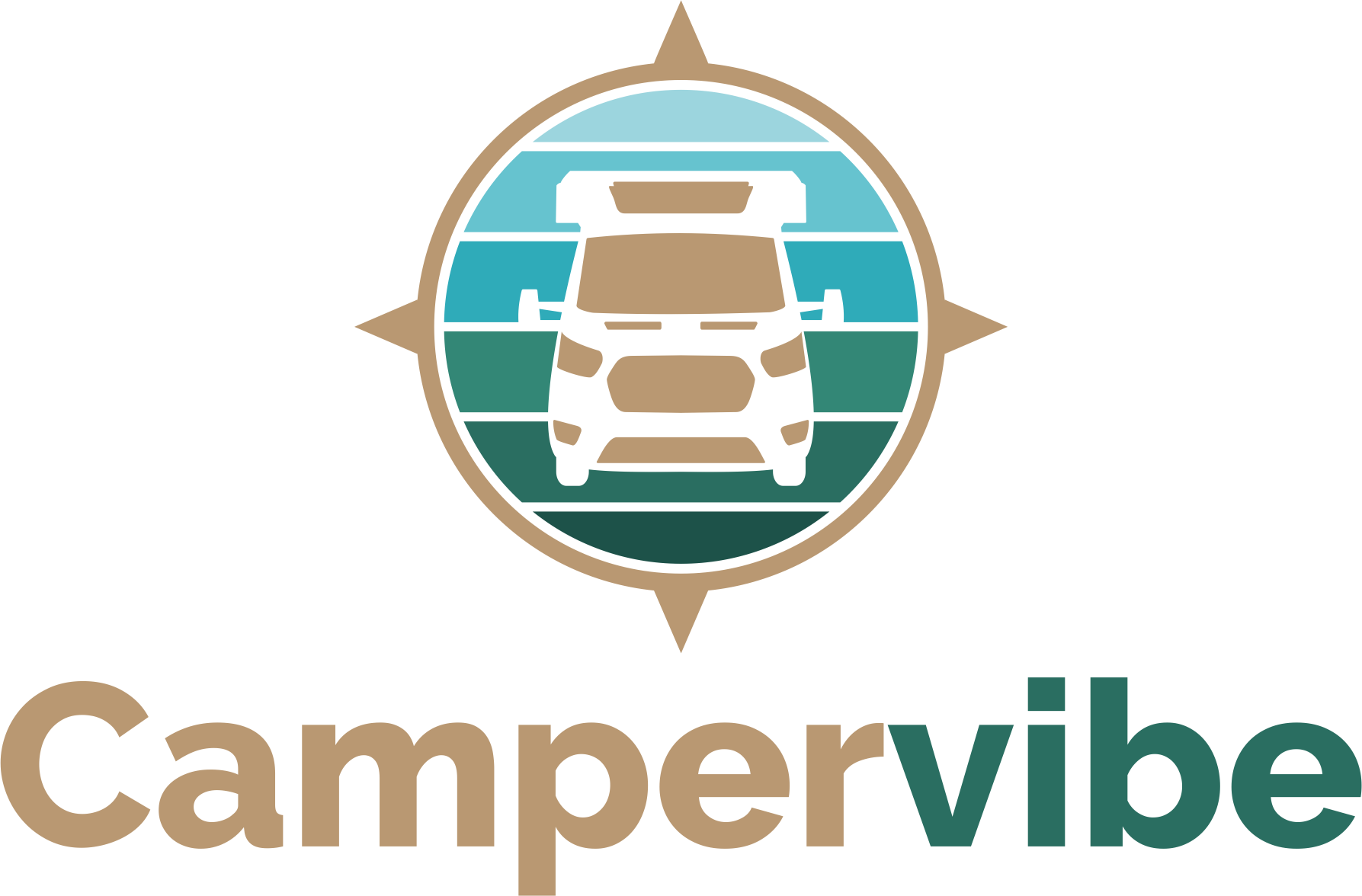 Why us? Our family has been in the automotive industry for over 30 years.
On a daily basis, we are co-owners of authorized BMW and Ford sales and service showrooms under the name of Frank-Cars in Częstochowa. For many years, we have been a market leader in specialized Ford vehicle bodies, including for fire brigades, municipal police and individual orders.
During this time, we have served tens of thousands of customers. Due to the fact that we had mastered our current classes to perfection, we were faced with the choice of what to do next?
And so, last year, like most Poles, we asked ourselves how we would spend our holidays if the hotels are closed. This is how our adventure with motorhomes began. In short, from the first family holiday on wheels to the idea of ​​buying and renting motorhomes. Since we produce, sell, service and retrofit specialized bodies on FORD chassis on a daily basis, why not rent motorhomes and provide customers with vehicles that we are 100% sure about and have no fear of using ourselves?
At the moment, we offer new Roller Team motorhomes , which will allow you to spend an unforgettable time in a place limited only by your imagination.
Soon we will also start selling motorhomes . What brands will we sell? We aim at a wide range of motorhome models available on the basis of the Ford brand.
Our knowledge and experience in the automotive industry allows us to guarantee the highest quality of service and an individual approach to the needs and expectations of our customers.
We invite you to familiarize yourself with our offer.
Your vacation.
Your rules.
Your pace.