CarGO! Pomorze Sp. z o. o . is a brand belonging to the Cargo Rent a Car group, which boasts many years of experience in the sale and rental of motorhomes on the Polish market. The branch in Pomerania is an authorized dealer of the HOBBY and ADRIA brands as well as the most luxurious motorhomes of the MORELO brand. All the brands we offer are one of the most recognizable motorhomes in the world.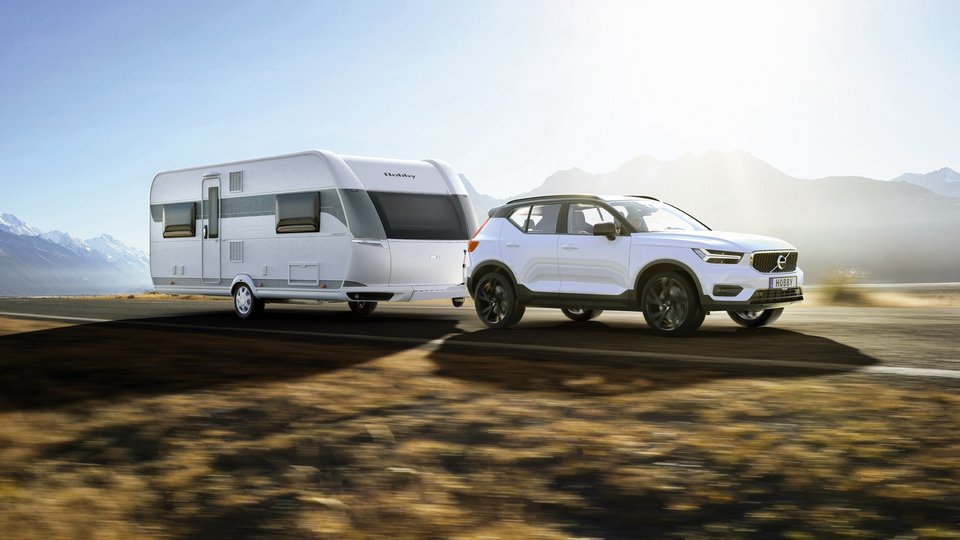 In the 2019/2020 season, we became the leader in the sale of HOBBY vehicles on the Polish market . In the current season, we maintained our leadership position, significantly increasing the sales volume. Our HOBBY offer is a guarantee of the largest selection of vehicles on the market, both directly from the yard and for individual orders. Professional pre- and after-sales service provides our clients with the possibility of fully retrofitting vehicles with additional accessories and ongoing service. We also take care of preparation for wintering and the holiday season.
ADRIA caravans and campers perfectly complement our offer and are becoming more and more popular among customers. Thanks to the excellent sales results, we can offer a wide range of caravans and motorhomes of this brand for the next season.
In the field of luxury MORELO vehicles, we offer a unique offer of individual service. Our advisers are at the disposal of the most demanding clients.
Professional technical and commercial consulting is a showcase of our company.
Motorhome service

Camping accessories

Motorhome rental

Caravan rental

Motorhome dealer

Caravan dealer