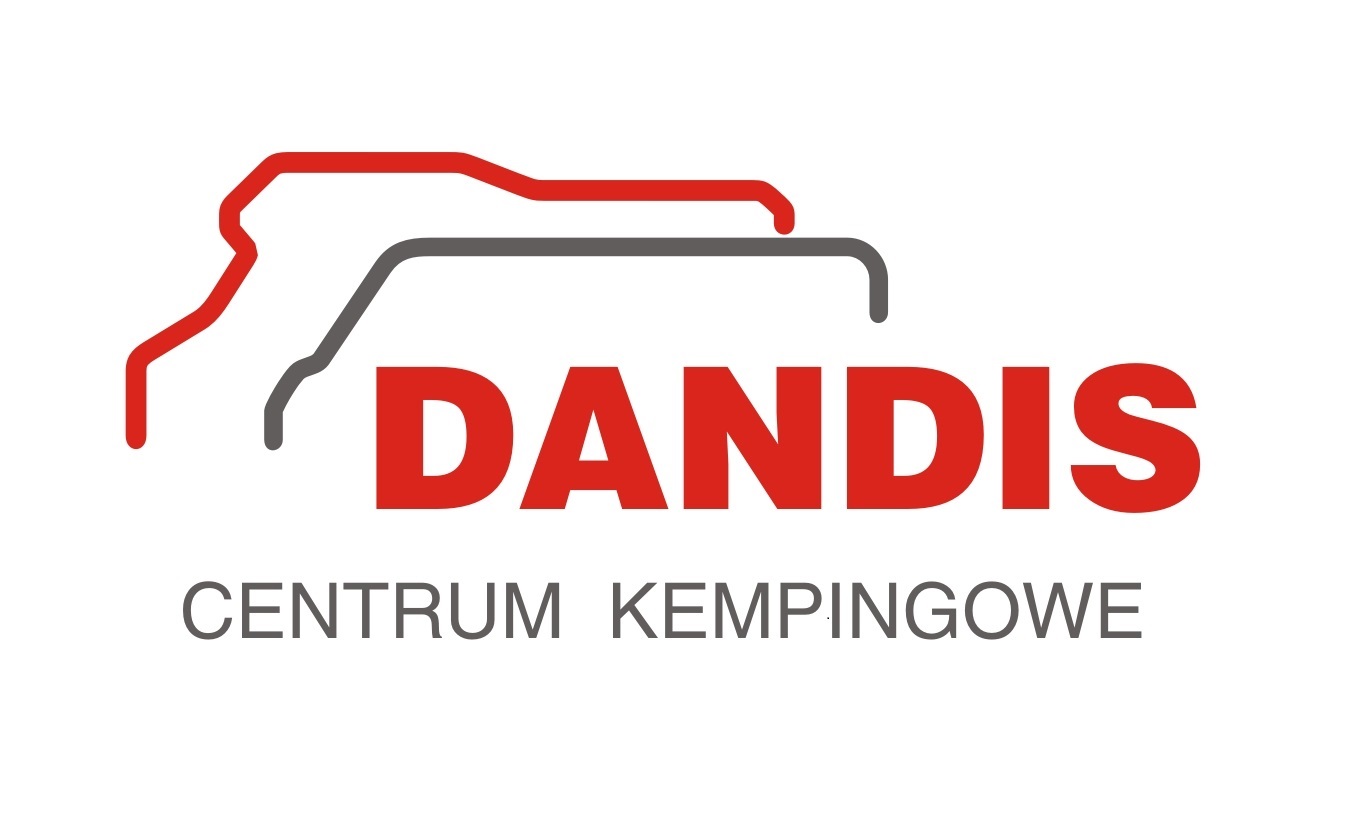 DANDIS - Centrum Kempingowe
Dandis Camping Center - a company with many years of experience and reputation
Dandis Camping Center is a company with many years of experience and reputation among customers who require the highest quality vehicles that are well equipped, produced by the most popular brands in Europe, i.e. Carthago, Malibu and Mobilvetta. In our offer you will also find high-class demo and post-leasing cars, which can be purchased even 20-30% cheaper.
Comprehensive motorhome service
In addition, we service motorhomes and carry out comprehensive repairs and maintenance of vehicles. Our qualified team of mechanics and technicians is able to meet all challenges related to motorhome service, both mechanically and electrically.
A wide selection of accessories and camping equipment
We also offer a wide selection of accessories and camping equipment that allow you to get the most out of your vehicle and ensure comfortable and enjoyable journeys. Our staff is well acquainted with the latest trends and technological innovations in the camping industry, thanks to which we can advise our clients on the best solutions tailored to their individual needs.
Events and meetings for camping enthusiasts
The Dandis Camping Center also organizes various types of events and meetings for camping enthusiasts, where enthusiasts can exchange experiences, learn about new vehicle models and accessories, and get travel inspiration.
Our services are available in convenient locations, and the professional customer service team of Centrum Kampingowe Dandis is ready to help and answer any questions related to our products and services.