HelenCamp – wynajem camperów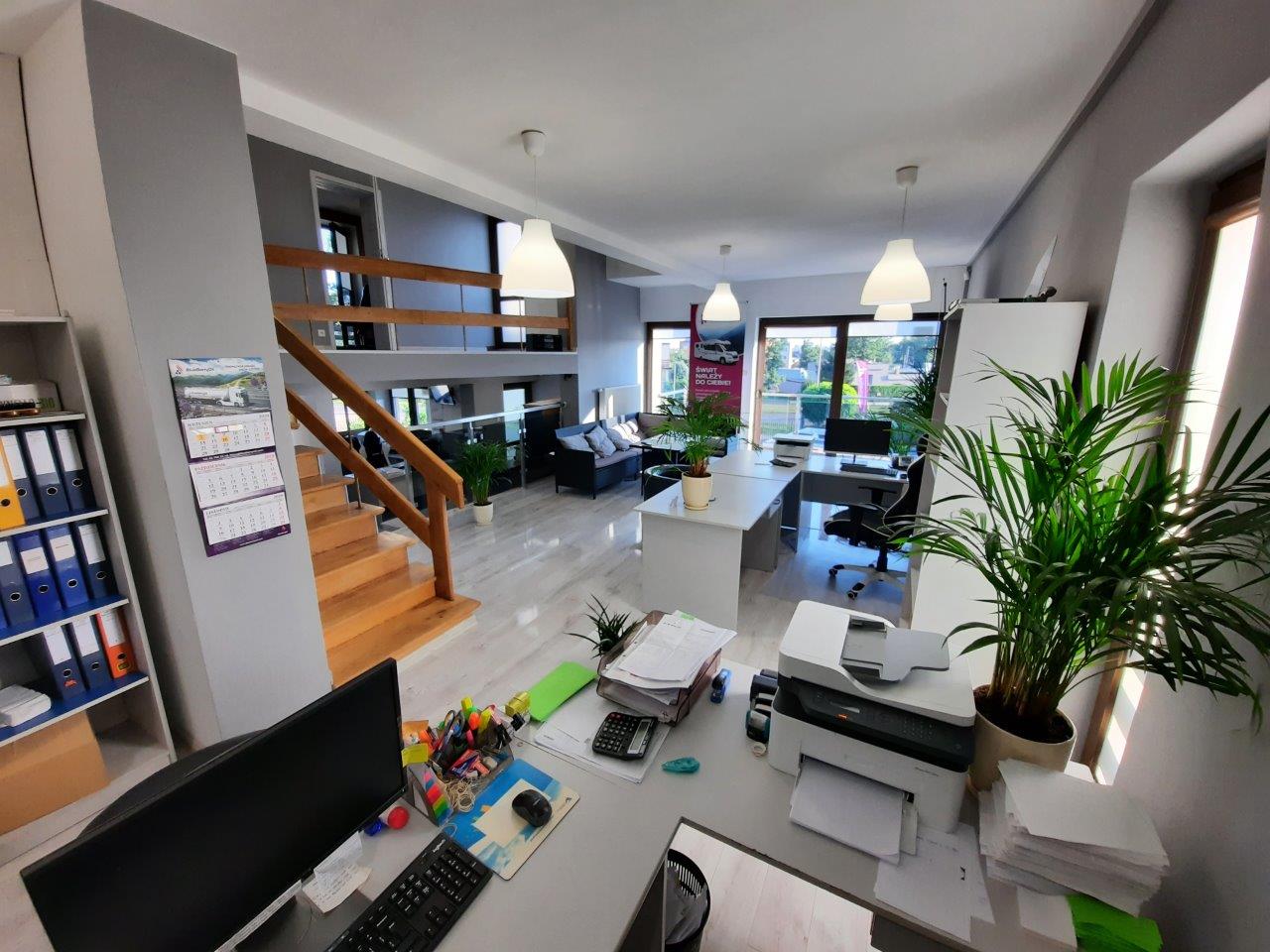 Make your dreams come true, work wherever you want, vacation, or maybe a trip to fairs, competitions or training! The impossible becomes possible ... The world is yours! The caravanning season never ends, there are plenty of beautiful places worth visiting and visiting. No more boredom, surprise your family, friends and yourself. Explore the world… safely and carefree, elsewhere every day.
At HelenCamp, we offer new campers of the PRESTIGE category, richly equipped, large and comfortable, 4 and 5-person, light half-integrateds and luxurious integrateds with a length of 7.4 m, available in B category. We provide a camper - door to door - all over Poland.
Call 535 214 008 or write to [email protected]