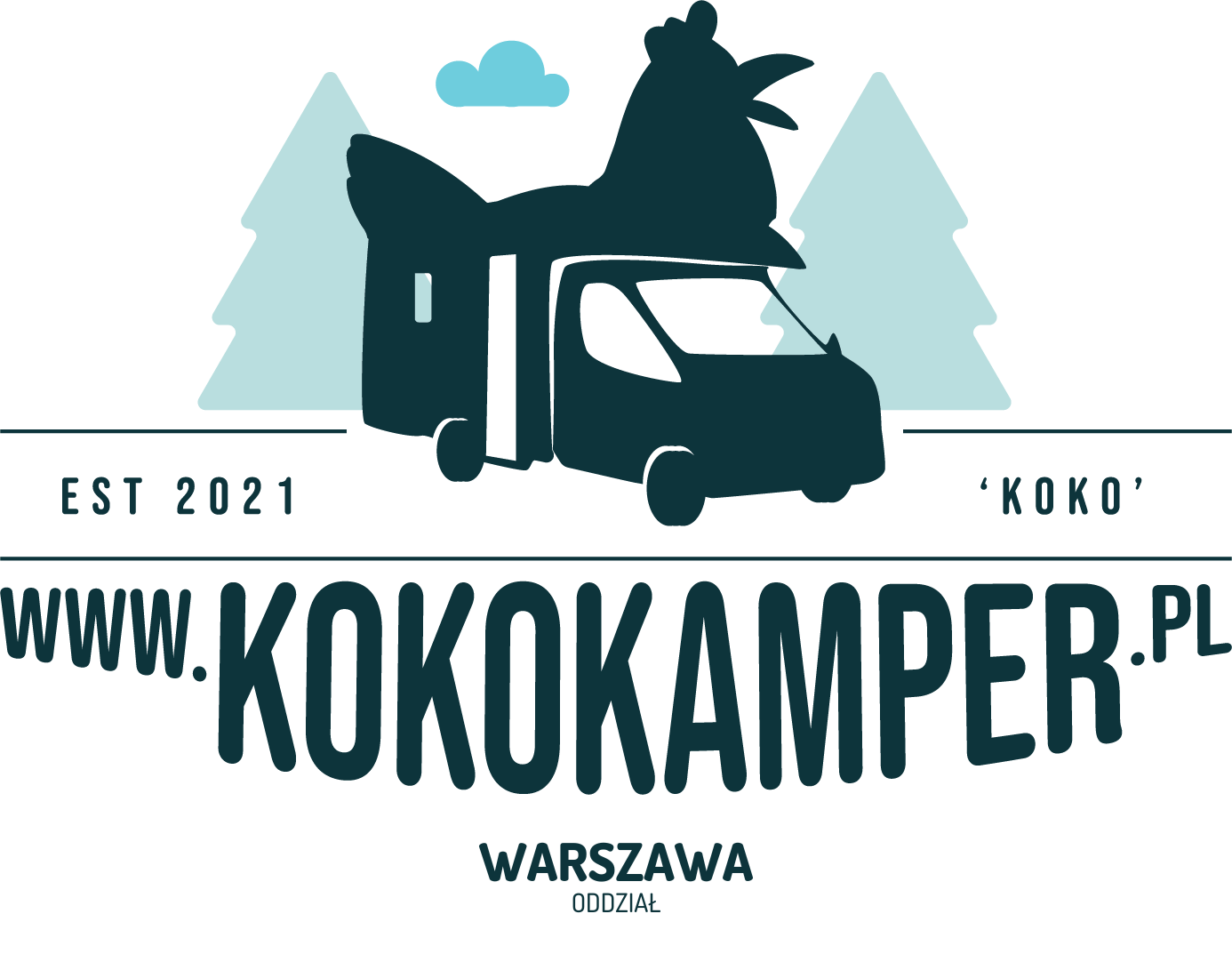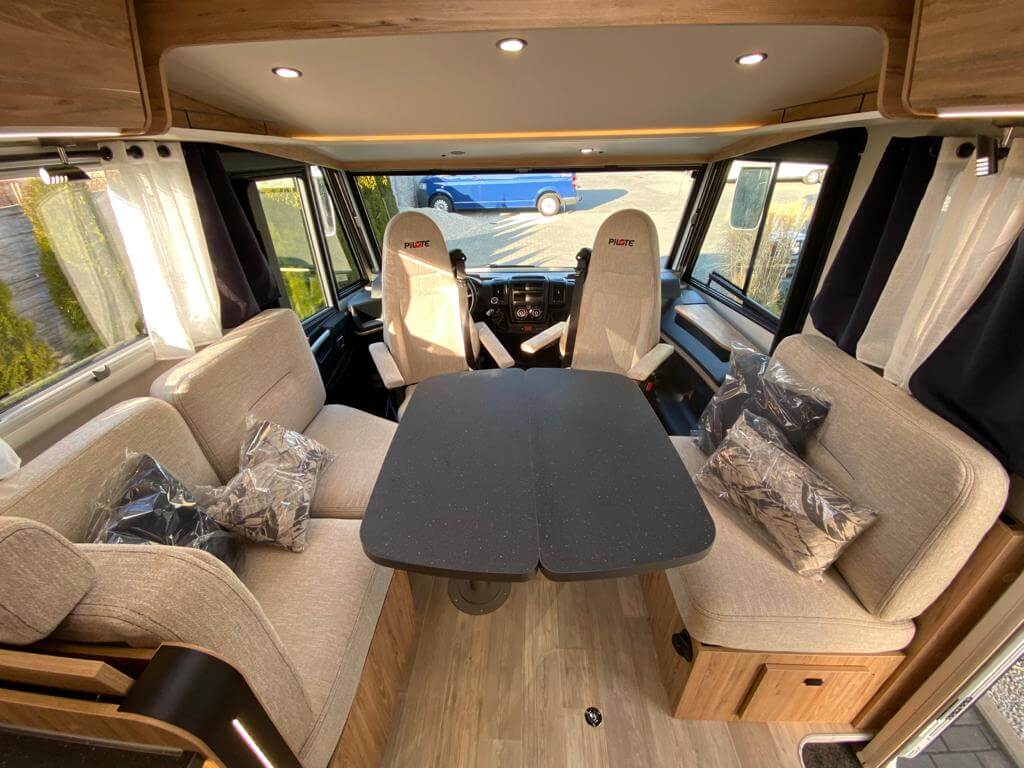 Koko Kamper was born out of a passion for active recreation. Yachts in Masuria? Skiing in Switzerland? Parties in Chałupy? This is exactly how our adventure with caravanning began! You can get anywhere with us. Our campers are solid machines in premium and prestige versions. Take them on the go and rest the way you like.
Renting with us is:
Reliable - our cars are year 2021 of the renowned Pilote brand . They have complete and functional equipment that will surprise you with a stylish design.
Safe - each vehicle is covered by the manufacturer's warranty and has an OC + AC + Assistance insurance package .
Hassle -free - You don't have to worry where to leave your car when you leave. We offer a safe parking space FREE OF CHARGE for renters.
Profitable - are you planning a longer trip? That's great. We do not have a kilometer limit when renting over 5 days . Do you want to go for more than 2 weeks? We have an attractive discount for you and no service fee . Ask us about the FIRST MINUTE offer and book your campervan for the next season.
Simple - our rules are clear and Kokokamper is always waiting for you clean and ready to go. Everything you need is included in the price - gas cylinder, full fresh water tank, connections, etc.
Adventure awaits, so don't waste time and hit the road with Koko Kamper !
Did you answer at least one question "YES"?
Check out our Campers and decide which one you will choose on your trip. We will take care of safety: the technical condition of motorhomes, we will provide the appropriate additional equipment and we will try to answer YOUR questions, dispel doubts and help in the realization of YOUR DREAM .