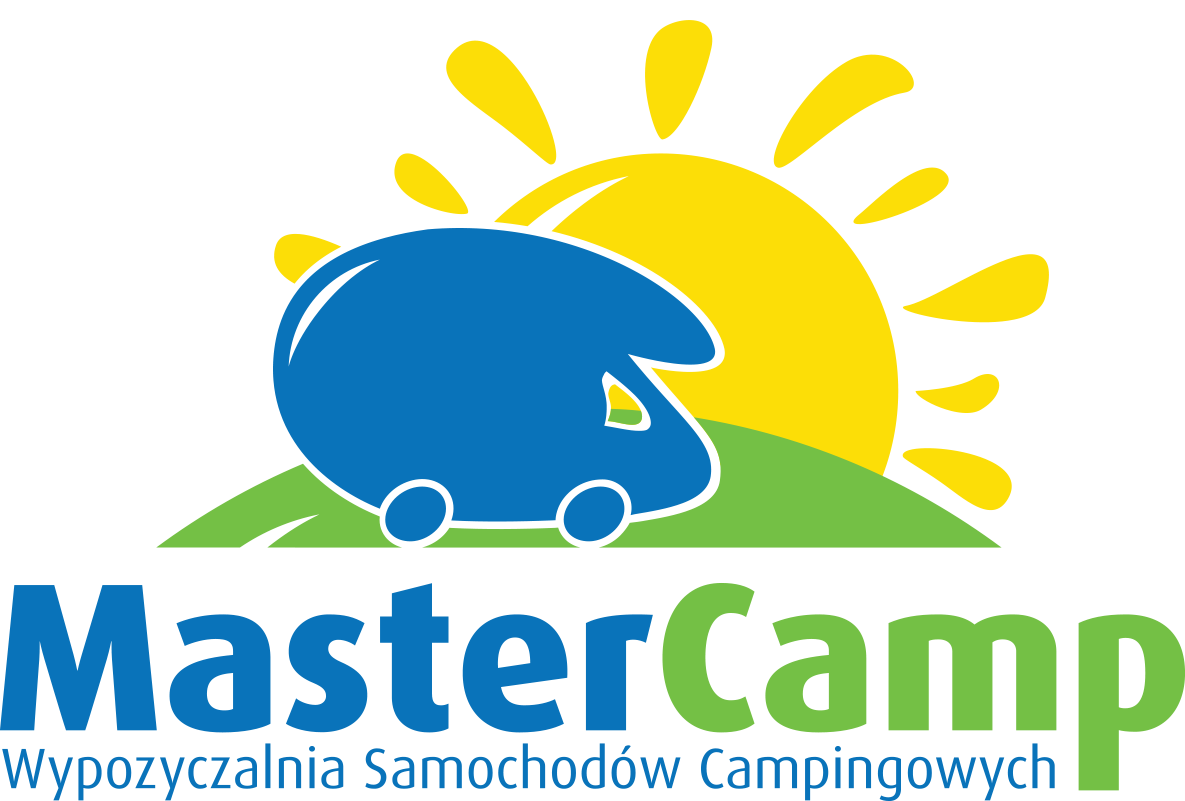 MasterCamp is a motorhome rental born out of a passion for traveling. We operate in Bochnia - our hometown.
WHAT WE DO?
We operate as a rental of camping cars and 8-9 passenger buses . We provide our clients with modern and well-equipped cars. Each client receives a motorhome / bus with full liability insurance, AC and Assistance. The motorhomes in our offer are for year-round use, so you can travel with them both in summer and winter, they are additionally equipped with solar panels, air conditioning in the residential part, TV with SAT DVD, bike rack.
HOW DID IT START?
 First, there were car journeys, thousands of kilometers in search of the most beautiful places in Europe. A family of four in a Volkswagen Sharan packed up to the roof admired motorhomes passed on the motorways. This is how the first dreams of traveling in a motorhome were born. And we did it! In October 2012, we went on our first trip in a rented motorhome and we fell in love with this way of rest. Already then, in Montenegro, plans to establish a company began to be formed. Tens of hours after returning devoted to searching for the best motorhomes and learning about the industry resulted in the purchase of the first house on wheels. In this way, six months later, in April 2013, our company - MasterCamp was established.
WHY US?
As a family of travelers, we know best what our clients need while traveling, which is why we always adapt to these needs. We equip motorhomes prepared for driving with gas cylinders, a set of connectors and electric cables, sanitary equipment and hoses, that is everything that is needed to function in the open air. Each of our clients undergoes thorough training before renting, and we are available and we offer assistance during the journey. In addition, we help in planning a trip, finding places to stop, we recommend campsites visited and checked by us.