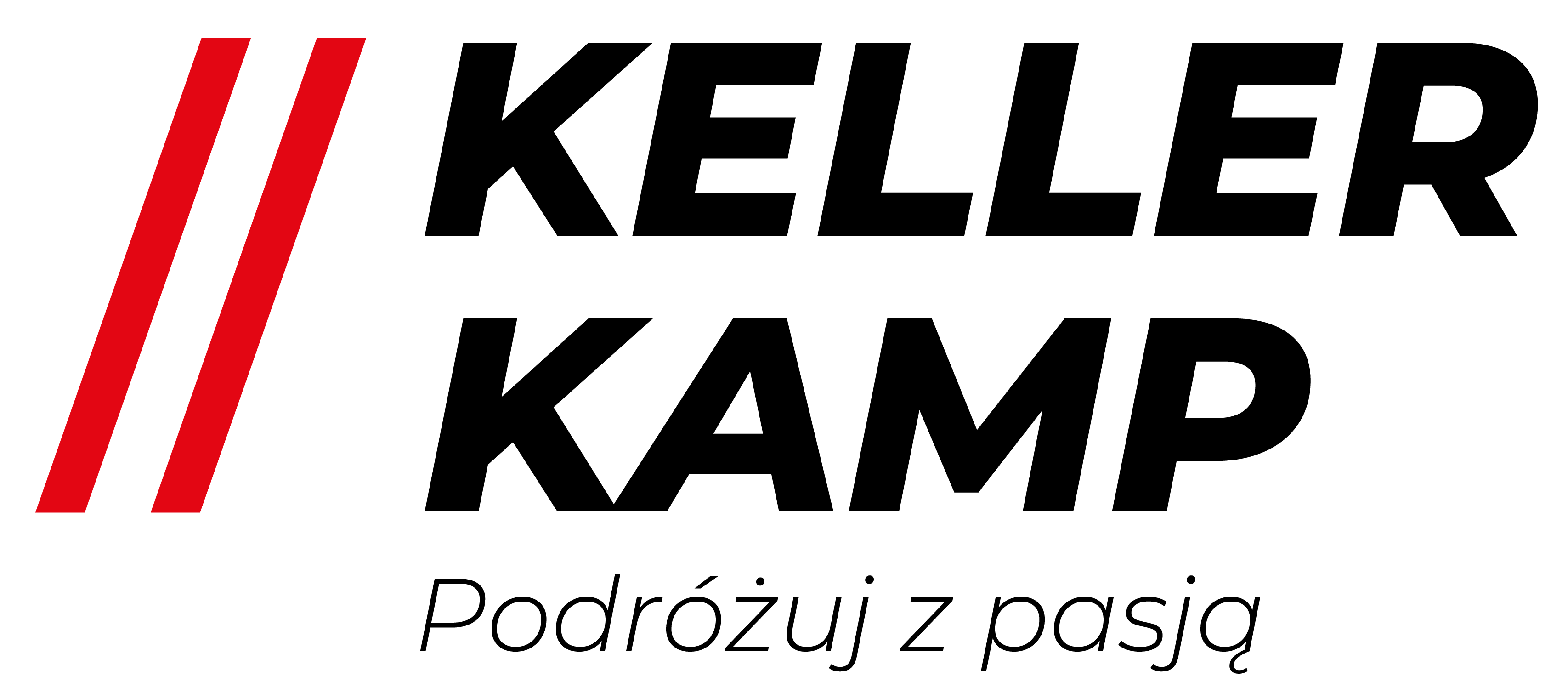 Price for 1 night, additional equipment can be rented separately

449 PLN - gross price

(net: 365 PLN + 23% tax)

Price for 1 night, additional equipment can be rented separately

649 PLN - gross price

(net: 528 PLN + 23% tax)

Deposit
5000 PLN
Service fee amount
300 PLN
Animals
Allowed
Min. age of the driver
26 years
LMC Brezzer V643 3G na podwoziu Fiata Ducato to praktycznie niespotykana półzintegrowana zabudowa i model w Polsce. Ten kamper za sprawą mniejszych wymiarów to świetny kompromis pomiędzy kampervanem, a klasyczną półintegrą, co przełoży się na łatwiejsze manewrowanie, niższe spalanie oraz wyższy komfort podróżowania. To idealny wybór dla 2-3 osób z małym dzieckiem.
PAKIET KELLER KAMP – u nas GRATIS (sprawdź inne wypożyczalnie)
Brak limitu kilometrów
Ubezpieczenie pod wynajem - OC, AC, NNW
Klimatyzacja postojowa z funkcją grzania i osuszania wnętrza marki Webasto
Markiza Thule ze długim paskiem oświetleniowym LED
Pasy sztormowe
Mata przed kampera
Schodek wejściowy
Bagażnik na 2 rowery
Telewizor 22' z anteną DVB-T2
Dodatkowy akumulator AGM
Odkurzacz 12v, szufelka z zmiotką
Komplet krzeseł i stół (wg ilości osób)
Przedłużacz oraz złączki prądowe
Wąż do uzupełniania wody czystej, konewka
Chemia do toalety WC i specjalny papier toaletowy
Uzupełnione płyny eksploatacyjne
Pełna butla z gazem
Napełniony zbiornik wody czystej
Opróżniony zbiornik wody szarej
Kamper czysty i zdezynfekowany
DANE TECHNICZNE:
Podwozie: Fiat Ducato
Rodzaj paliwa: Diesel
Rok: 2023
Silnik: 2,3 l 140 KM
Skrzynia biegów: manualna 6-biegów
DMC: 3500 kg, na prawo jazdy kat. B
Całkowita długość (mm): 6760 + bagażnik rowerowy
Szerokość całkowita (mm): 2220 (brak łóżka nad salonem - węższy niż inne półintegry)
Wysokość całkowita (mm): 2780 (brak łóżka nad salonem - niższy niż inne półintegry)
Dopuszczalna masa całkowita (kg): 3500, na prawo jazdy kategorii B
Miejsce do spania: 2+1
Homologacja do jazdy dla 4 osób
ZBIORNIKI:
Zbiornik świeżej wody: 10/102 l
Zbiornik na brudną wodę: 95 l
Bojler: 10l
INNE UDOGODNIENIA POJAZDU:
Drzwi wejściowe do części mieszkalnej z oknem i centralnym zamkiem 58 cm
Tylne drzwi garażowe otwierane z obu stron
Czujniki parkowania, kamera cofania
Stacja multimedialna Garmin (tablet) z funkcją demontażu z kokpitu i montażu w części mieszkalnej pozwalająca na sterowanie radiem, nawigacją, kamerą cofania.
Schowki nad i pod łóżkami
Ogrzewany luk bagażowy
SALON:
Szafki nad częścią dzienną
Regulowany stół + dodatkowo wysuwany blat
Fotele kapitańskie - obrotowe w stronę salonu
Dodatkowe głośniki nad salonem
Panoramiczne otwierane okno nad szoferką
KUCHNIA:
Kuchenka gazowa trójpalnikowa
Dodatkowy montowany blat roboczy
Lodówka z zamrażarką o pojemności 110 l
Szuflady z cichym zamykaniem
Wyposażenie kuchenne (sztućce, talerze, kubki, deska do krojenia, składana miska silikonowa)
ŁAZIENKA:
Przestronna jak na tego typu pojazd - z ubikacją, umywalką i oddzielany szybami prysznic. Znajdziemy tu też szafki oraz lustro.
SYPIALNIA:
Dwa pojedyncze łóżka o wymiarach 2x 193 x 80 cm z możliwością złączenia w jedno duże o wymiarze 193 x 198 cm
Szafki nad i pod łózkami
Gniazdka 230V
PAKIET BEZPIECZEŃSTWO
ABS/ESP
Czujniki parkowania
Kamera cofania
Sejf
Gaśnica, apteczka, kamizelki, żarówki
Alarm kabiny
Czujnik gazów Trigas
Odstraszacz gryzoni
Atestowany zbiornik gazu z reduktorem gazu Truma MonoControl CS z czujnikiem zderzeniowym i pozwalający na używanie gazu podczas jazdy. Wykonany wlew gazu w zabudowie, pozwalający tankować na stacji benzynowej.
Możliwość pozostawienia bezpłatnie swojego samochodu na parkingu wypożyczalni
Ogłoszenie ma charakter informacyjny i stanowi zaproszenie do zawarcia umowy (art. 71 Kodeksu cywilnego); nie stanowi natomiast oferty handlowej w rozumieniu art. 66 § 1 Kodeksu cywilnego. Prosimy o kontakt w celu potwierdzenia oferty i uzyskania szczegółowych informacji.
| | |
| --- | --- |
| Motorhome brand (Hymer, Adria...) | LMC |
| Model | Brezzer V643 G |
| Chasis brand (Ford, Fiat...) | Fiat |
| Motorhome type | Semi-Integra |
| Number of driving places | 4 |
| Number of sleeping places | 3 |
| Vehicle in winter version | YES |
| Permissible weight | 3500 kg |
| Transmission | Manual |
| Type of drive | Front wheels |
| Year of production | 2023 |
| Power | 140 KM |
| Engine capacity | 2,3 l |
| Length | 676 cm |
Airconditioner

Gas/Propane heating

Electric heating

Diesel heating

TV

SAT

Electric converter

Bicycle rack

Awning
Single beds with connecting link
Shower and toilet together