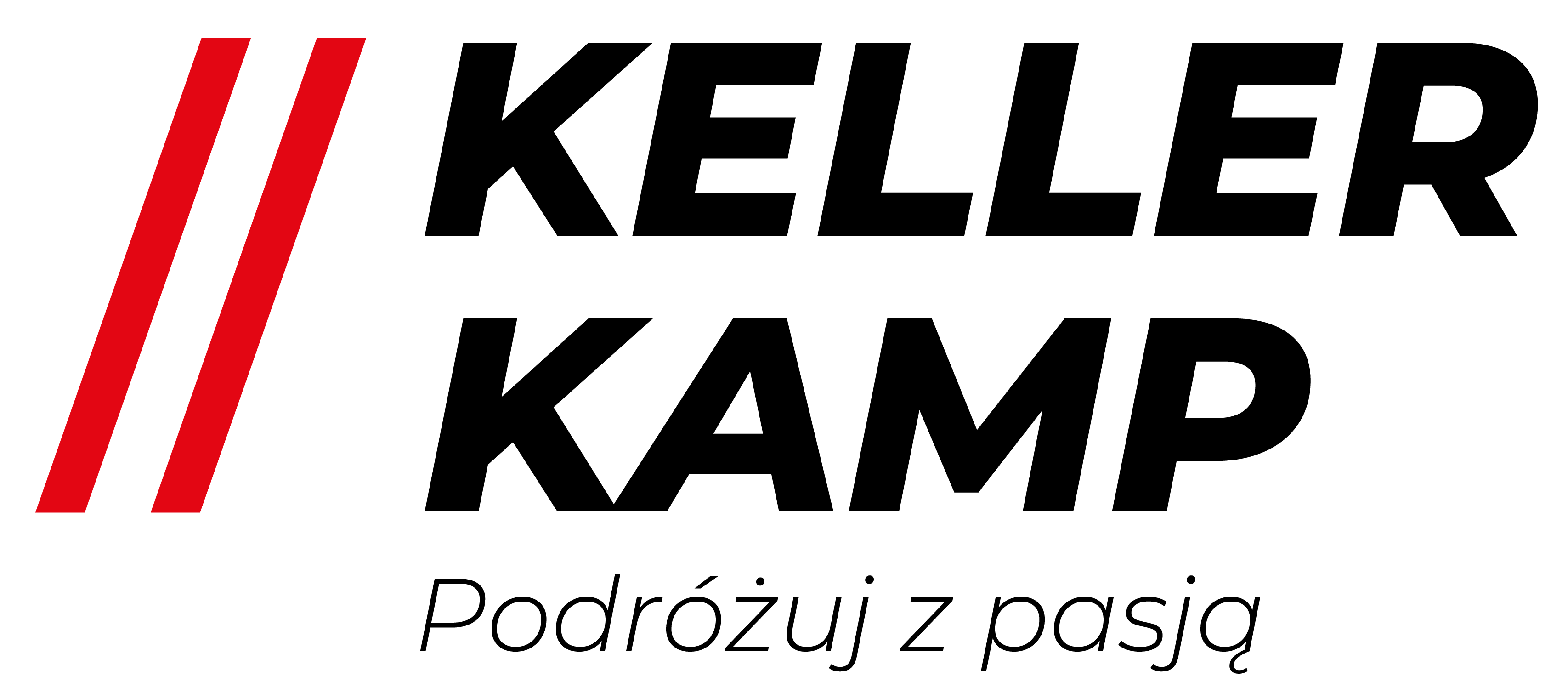 Price for 1 night, additional equipment can be rented separately

120 PLN - gross price

(net: 97,56 PLN + 23% tax)

Price for 1 night, additional equipment can be rented separately

160 PLN - gross price

(net: 130,08 PLN + 23% tax)

Deposit
1000 PLN
Service fee amount
150 PLN
Animals
Allowed
Wypożyczalnia kamperów i przyczep KELLER KAMP GLIWICE, ul. Daszyńskiego 546 oferuje do wynajmu przyczepę kempingową : Carox Mini K Family.
Carox Mini K Family to lekka przyczepa dla dwójki osób lub pary z dzieckiem. Do jej ciągnięcia wystarczy prawo jazdy kategorii B (DMC 750 kg). Nie wymaga lusterek przedłużających i pozwala na podróżowanie do 130 km/h. Idealna przyczepa na krótkie wypady, miłośników aktywnego wypoczynku i turystyki objazdowej.
Dane techniczne:
Rok: 2023
DMC: 750 kg, prawo jazdy kat. B
Długość całkowita: 4200 mm
Szerokość całkowita: 2000 mm
Ilość miejsc do spania/siedzenia: 2-3
Podwozie i zabudowa:
- Hamulec najazdowy AL-KO
- Wtyczka 13-pinowa
- Europejska homologacja COC – dopuszczona do ruchu drogowego z prędkością podróżowania do 130 km/h
Wnętrze:
- Salon, który na czas snu zamieniamy w łóżko o wymiarach 1780 x 2000 mm
- Schowki pod łóżkiem
- 2x okna boczne o wymiarach 900x450 mm z roletą i moskitierą
- Szyberdach
- 2x Szafka górna
- Stół jadalny
Kuchnia:
- Gazowa kuchenka kempingowa na wkłady (kartusze)
- Zlew z kranem, zbiornik na wodę czystą 16 litrów
- Wyciągana słuchawka służąca za prysznic
- Lodówka kompresorowa
- Wyposażenie kuchenne (talerze, sztućce, czajnik, kubki, deska do krojenia, miska składana)
Inne udogodnienia:
- Bagażnik na 2 rowery + uchwyt
- Instalacja elektryczna 12V/230V (wejście zewnętrzne gniazda)
- Gniazda 230V
- Gniazda 12V i USB
- Oświetlenie LED w środku i na zewnątrz przyczepy
- Akumulator trakcyjny 105 Ah z ładowarką
- Drzwi wejściowe o wymiarach wysokość: 1278 mm x szerokość: 1347 mm
Pakiet Bezpieczeństwo
- Gaśnica, trójkąt
- Oś hamowana AL-KO
- Koło zapasowe
Pakiet Keller Kamp – GRATIS
- Krzesła turystyczne
- Przedłużacz, przyłącze prądowe
- Przyczepa przed wynajmem czysta i zdezynfekowana
- Napełniony zbiornik wody czystej
WARUNKI WYNAJMU znajdziesz na: www.kellerkamp.pl
ZAREZERWUJ LUB ZAPYTAJ O SZCZEGÓŁY: 32 301 88 03
Godziny otwarcia:
poniedziałek - piątek: 9.00 - 18.00 sobota: 8.00 - 16.00
Ogłoszenie ma charakter informacyjny i stanowi zaproszenie do zawarcia umowy (art. 71 Kodeksu cywilnego); nie stanowi natomiast oferty handlowej w rozumieniu art. 66 § 1 Kodeksu cywilnego. Prosimy o kontakt w celu potwierdzenia oferty i uzyskania szczegółowych informacji.
| | |
| --- | --- |
| Mark | Carox |
| Model | Mini K Family |
| Number of sleeping places | 3 |
| Vehicle in winter version | NO |
| Permissible weight | 750 kg |
| Year of production | 2023 |
| Length | 420 cm |
Airconditioner

Gas/Propane heating

Electric heating

Diesel heating

TV

SAT

Electric converter

Bicycle rack

Awning