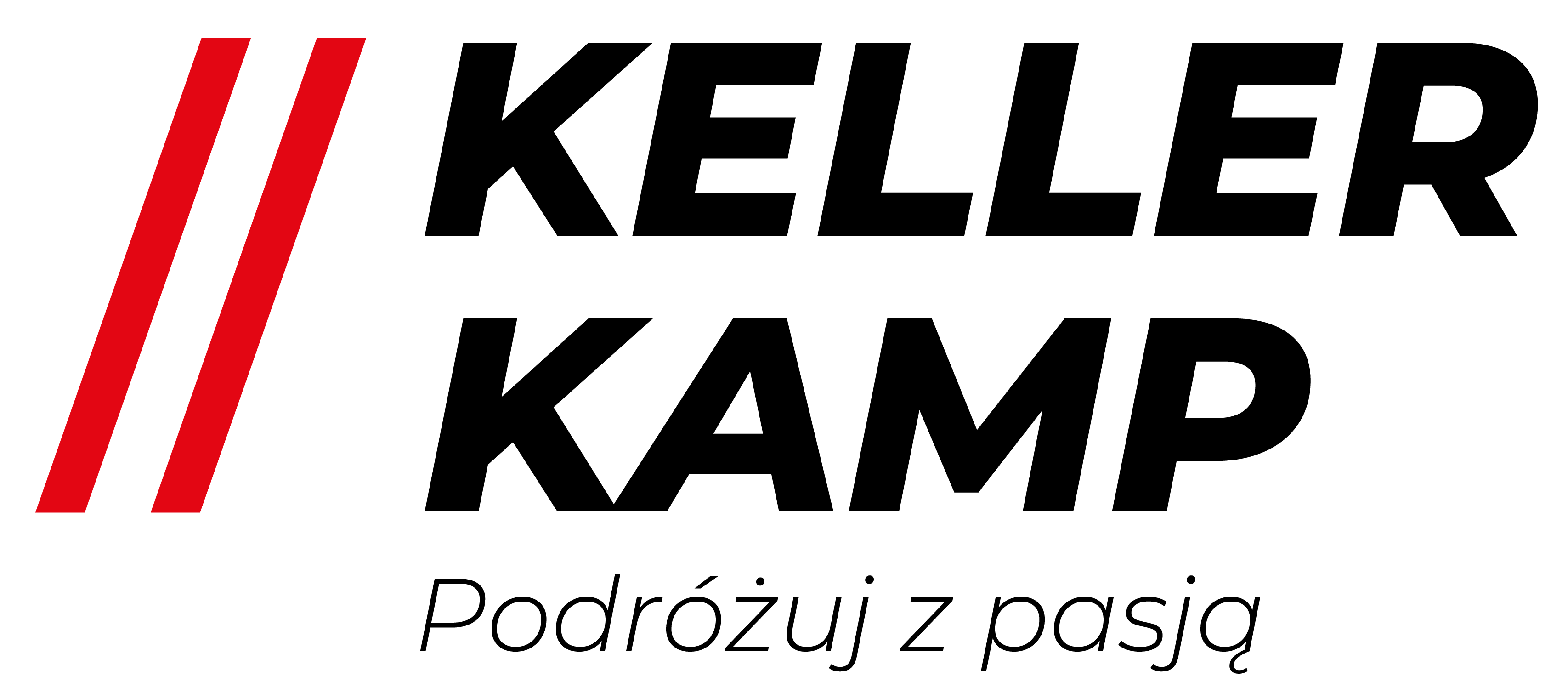 Price for 1 night, additional equipment can be rented separately

249 PLN - gross price

(net: 203 PLN + 23% tax)

Price for 1 night, additional equipment can be rented separately

299 PLN - gross price

(net: 243 PLN + 23% tax)

Deposit
2000 PLN
Service fee amount
300 PLN
Animals
Allowed
Wypożyczalnia kamperów i przyczep KELLER KAMP GLIWICE, ul. Daszyńskiego 546 oferuje do wynajmu 3-4 osobową przyczepę kempingową : LMC Sassino 460 E.
Najnowszy model przyczepy LMC Sassino 460 E to idealny wybór dla 3-4 osób. Przyczepa z dwoma pojedynczymi łóżkami i systemem przedłużającym środkową część pozwoli na stworzenie spania dla dwóch lub trzech osób. Ostatnie miejsce na czas snu jest przerabiane z salonu.
Dane techniczne:
Rok modelowy: 2023
DMC: 1200 kg
Długość całkowita 6,76 m
Długość wewnętrzna 4,80 m
Szerokość 2,12 m
Wysokość 2,61 m
Liczba miejsc siedzących: 3-4
Liczba miejsc do spania: 3-4
Podwozie i zabudowa:
Stabilizator jazdy AKS 3004
Gniazdo 13pin
Ogrzewanie gazowe Truma 3004s + bojler ogrzewania wody
Wnętrze:
Dwa boczne łóżka z przodu przyczepy z opcją zrobienia jednego dużego.
Łóżko 1: 200 x 83 cm,
Lóżko 2: 195 x 83 cm
Rozmiar łóżka przedniego – rozkładanego ze stołu: 192 x 92 cm
Schowki nad i pod łóżkami
Schowek techniczny w przedniej części przyczepy (bakiście)
Kuchnia:
Aneks kuchenny z 3 palnikami + zlewozmywak
Lodówka 86 litrów z zamrażarką
Gniazda 230V w aneksie kuchennym
Łazienka:
Toaleta chemiczna Thetford
Umywalka, lustro
Prysznic z brodzikiem
Zbiornik na wodę czystą o pojemności 44 litrów
Pakiet Bezpieczeństwo
Sejf
Gaśnica
Alarm kabiny
Czujnik gazu i narkogazu TriGas
Pakiet Keller Kamp – Gratis
Markiza + pasy sztormowe
Mata pod markizę
Klimatyzacja dachowa
Bagażnik na 2 rowery
Komplet krzeseł + stół
Przedłużacz + złączki prądowe
Pakiet WC (kostki do kasety, papier toaletowy)
Pełna butla z gazem
Pełny zbiornik z wodą czystą
Zbiornik na wodę szarą
Przyczepa przygotowana do wynajmu (czysta i zdezynfekowana)
WARUNKI WYNAJMU znajdziesz na: www.kellerkamp.pl
ZAREZERWUJ LUB ZAPYTAJ O SZCZEGÓŁY: 32 301 88 03
Godziny otwarcia:
poniedziałek - piątek: 9.00 - 18.00 sobota: 8.00 - 16.00
Ogłoszenie ma charakter informacyjny i stanowi zaproszenie do zawarcia umowy (art. 71 Kodeksu cywilnego); nie stanowi natomiast oferty handlowej w rozumieniu art. 66 § 1 Kodeksu cywilnego. Prosimy o kontakt w celu potwierdzenia oferty i uzyskania szczegółowych informacji.
| | |
| --- | --- |
| Mark | LMC |
| Model | Sassino 460 E |
| Number of sleeping places | 4 |
| Vehicle in winter version | NO |
| Permissible weight | 1200 kg |
| Year of production | 2023 |
| Length | 676 cm |
Airconditioner

Gas/Propane heating

Electric heating

Diesel heating

TV

SAT

Electric converter

Bicycle rack

Awning