Comfortable rest thanks to Webasto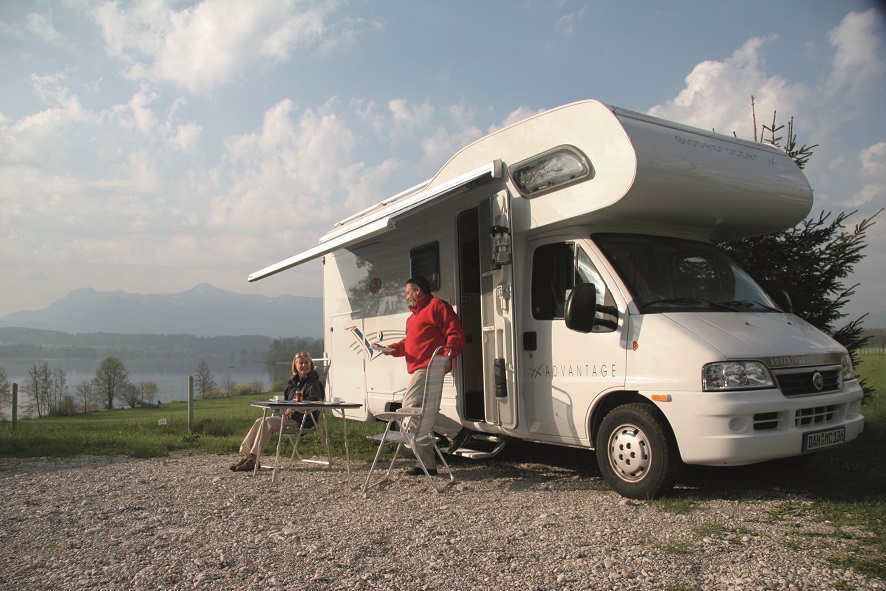 Summer is fast approaching, but the capricious aura and treacherous low temperatures have always been the bane of Polish sailors and campers. Webasto, for the sake of travel comfort, proposes to purchase a modern Air Top 2000 STC heater equipped with a multi-functional control panel MultiControl before the holidays. The novelty offered by Webasto is intended for boats and yachts as well as recreational vehicles.
Webasto has prepared a novelty for the opening of this year's summer season, which guarantees travel comfort, regardless of the weather. Air Top 2000 STC with the MultiControl control panel is a functional and intuitive air unit that provides continuous and smoothly regulated heating power, allowing to maintain the temperature at a constant level.
Compact size and power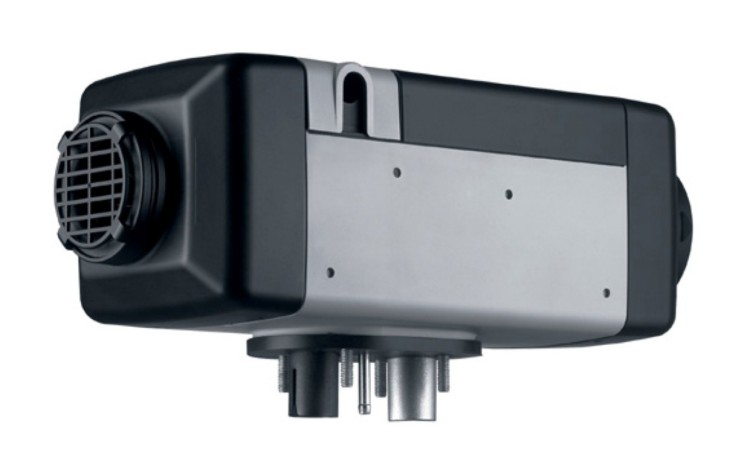 The new Air Top 2000 STC is the perfect device for quick heating of the interior of a camper or cabin. Thanks to the arrangement of hot air outlets in different places, it can heat several rooms at the same time. The compact unit is characterized by low power and fuel consumption, which is possible thanks to the quiet and efficient DP 42 fuel pump. The unit can be controlled both using the TeleStart remote control and the ThermoCall smartphone app, which allows easy temperature control in the cabin, even from a distance.
New controls - many new possibilities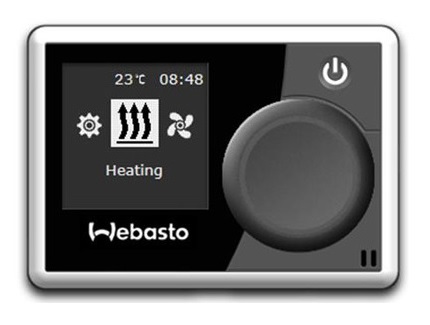 The Air Top 2000 STC is equipped with a controller adapted to work with the new one - the multi-functional control panel MultiControl , which offers simultaneous control of water and air heating. The panel is equipped with a button for immediate activation of heating or ventilation and allows you to program individual settings preferred by the user. Operation is simple and intuitive thanks to the large TFT display and the multi-function button, which allows you to easily change settings. The built-in 7-day timer enables programming of the chiller operation system to three different modes per week. Additionally, the Air Top 2000 STC has a built-in temperature sensor that monitors the entire heating system. MultiControl is compatible with other Webasto control devices ̶ the panel can be installed in the same vehicle with operating elements such as Thermo Call TC3 or Telestart T91.
Intelligent Webasto solutions help to ensure the right temperature on board or in the cabin in a safe and at the same time simple and comfortable way. Such warmth on call is the perfect solution for all those who want to go sailing or traveling regardless of the weather.
We have created the CampRest portal for people who value freedom and travel on their own.
Enjoyed reading this article? Share it!