Family camping - what equipment to take?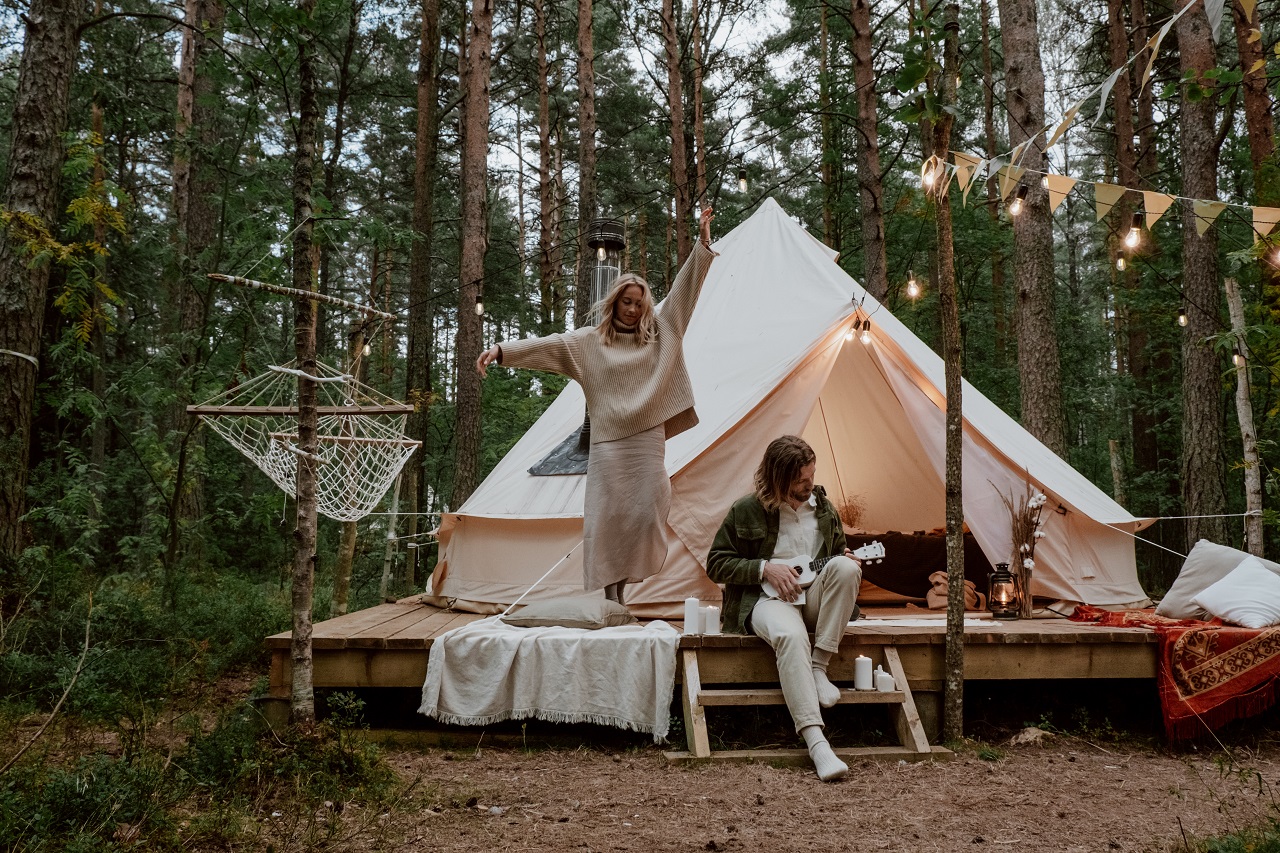 Camping is a great idea for a family outing outside the city. Thanks to it, you can relax after an exhausting week at work, lounging in the bosom of nature, or indulge in your favorite pastime, for example fishing. Find out what devices are worth taking with you on a trip to be prepared for any occasion.
Basic camping equipment
If you're wondering what to take on a camping trip, in addition to things like a tent, sleeping bags or hiking chairs, it's a good idea to equip yourself with wireless devices . In a situation where you are moving around in a motorhome, it is a good idea to take a powerful car compressor with you. With different endings:
you will fill the air in the wheels of your car or bicycle,
you can inflate and deflate a large pontoon or a swimming mattress.
A RYOBI® inverter will also come in handy during a family trip. With it , wherever there is no access to an electrical outlet, you can charge :
laptop,
radio,
portable heater,
loudspeakers,
drone.
It's also a good idea to bring a wireless USB adapter with you. Thanks to it , you can quickly charge your smartphone or tablet , which will allow you to communicate with friends, browse the Internet or listen to your favorite music without worrying that the battery will suddenly run out.
What else should be included in the camping equipment? On hot summer days, a compact fan will be essential. It's good that it has a built-in transport handle, as well as an adjustment of the gust force. Activities performed in the evening and at night will be facilitated by a foldable battery lamp , which can be placed in a standing, bent or hanging position. Thanks to it, you can organize a barbecue after sunset.
In many situations, saws and secateurs will also work. For example, a miniature reciprocating saw is the perfect piece of equipment to trim small trees and shrubs so you can stock up on firewood.
Read more about equipment useful while camping .
What else will come in handy while camping?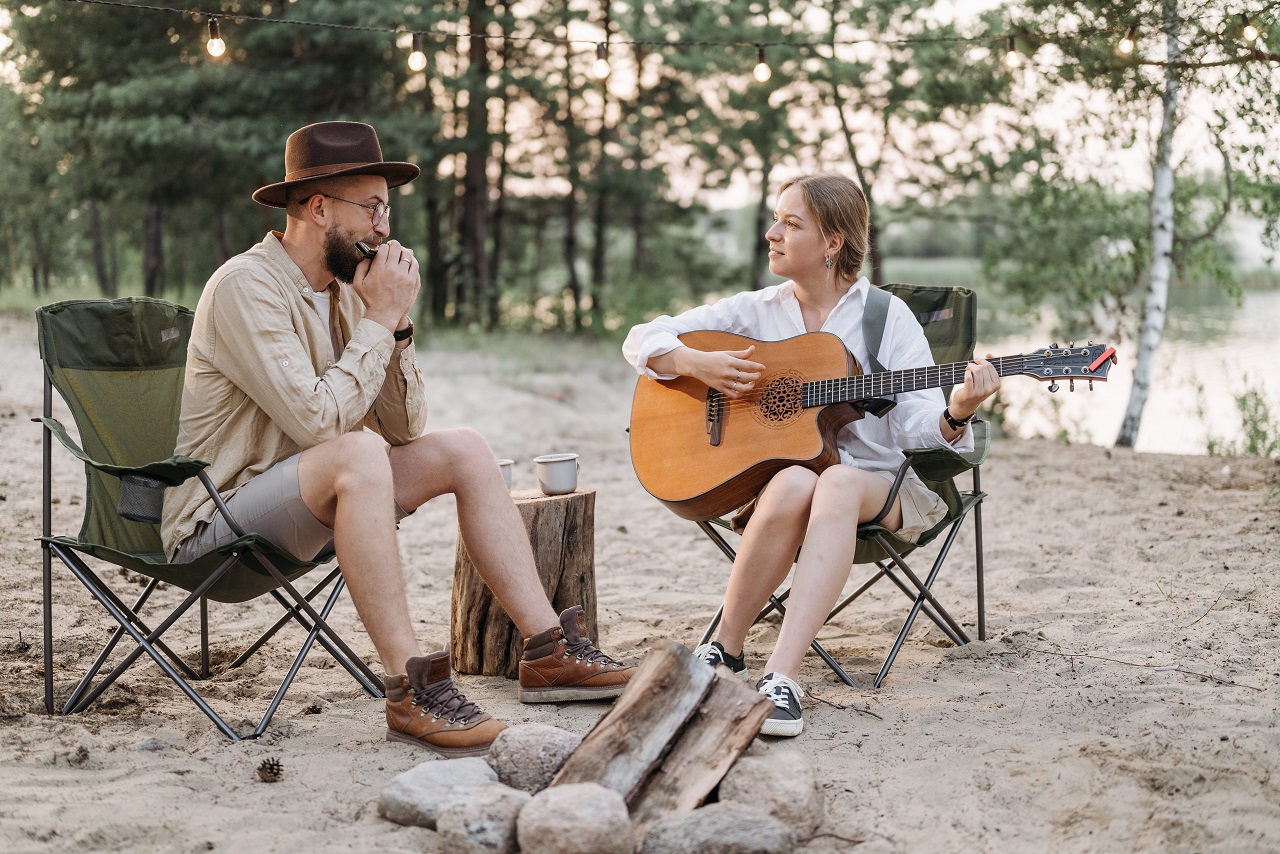 When going on a family camping trip, it is worth taking hand tools with you - they will be useful both when you have chosen a camping trip, as well as a trip in a motorhome or with a caravan. In many situations it is necessary:
a compact folding knife - with it you can cut sausages for the grill or you will be able to pick mushrooms properly, i.e. cut them close to the ground,
tinted protective glasses that will protect your eyes, for example, when striking wood for a bonfire, and will also be an effective barrier against the sun's rays while driving a car,
scissors , thanks to which, if necessary, you can quickly cut cardboard, nylon or textiles.
Among the camping items, a multi-tool is especially useful. It will be used for cutting wire, sawing various surfaces or opening bottles and cans.
Nothing improves the mood like a family campsite to the sound of your favorite music . Therefore, before the trip, it is worth equipping yourself with a wireless RYOBI radio with Bluetooth technology , thanks to which you will be able to listen to songs from your smartphone or tablet, as well as music stations. To increase the sound range and amplify the sound, it is a good idea to buy a speaker with a built-in bass horn .
If you are going camping with a motorhome, do not forget about a handheld vacuum cleaner . It will allow you to keep order in the vehicle, which is especially important when you are traveling with children or pets. Take an impact wrench with you just in case. In the event of an emergency situation, when a tire is punctured, you can easily replace the wheel with it. Learn more about how RYOBI® tools make car care easier .
Why should you take RYOBI® tools with you camping?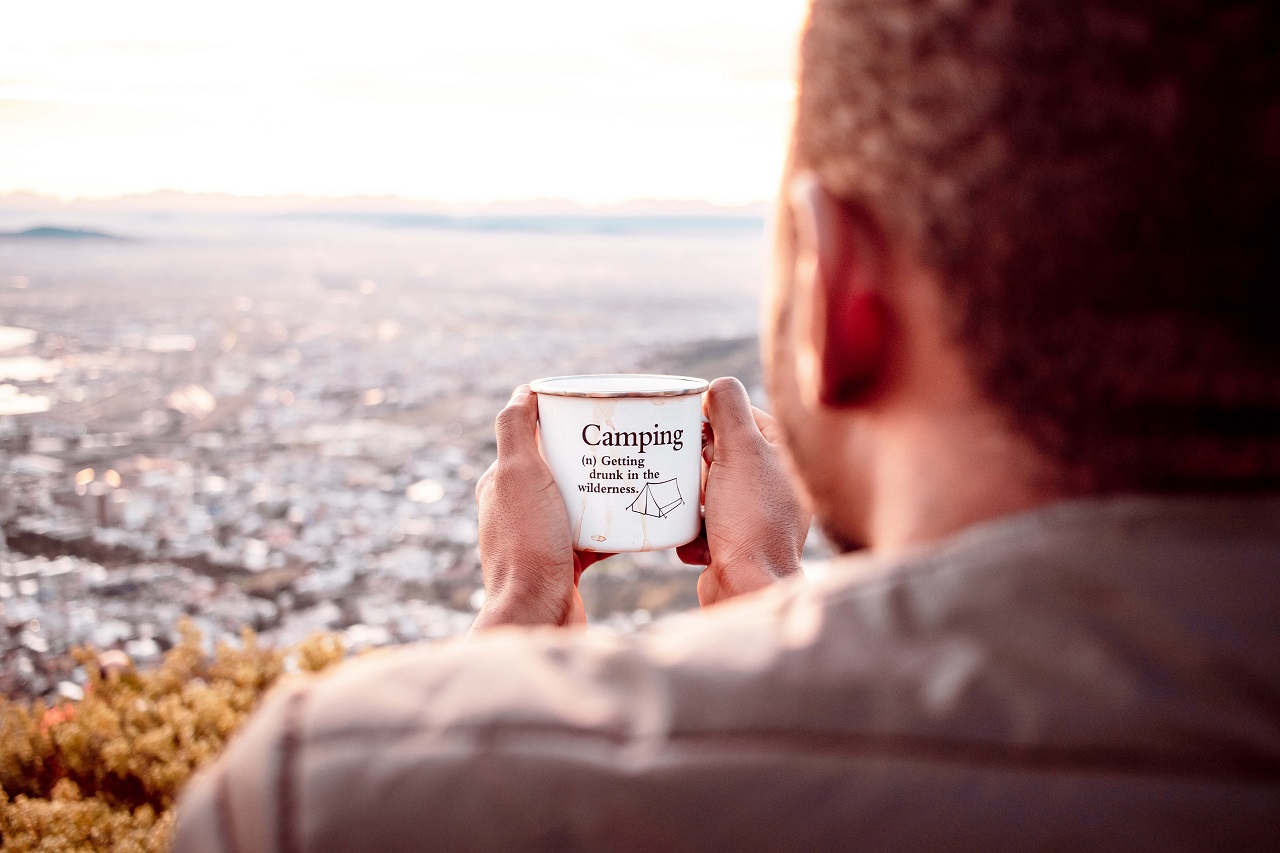 Family camping will become a pleasure if you equip yourself with the right tools before you start - thanks to which you will be prepared for various situations . The best idea is devices that work without a cable , i.e. those that you will use whenever you are unable to draw electricity from the mains . This applies not only to a trip with a tent, but in many cases also to traveling by motorhome - such equipment will work when:
on the campsite , for example due to unfavorable weather conditions, there will be no electricity ,
the stopover takes place in a place where it is not possible to connect to the network .
By choosing power adapters and converters , a reciprocating saw or a RYOBI® radio, you can use the ONE+™ system . As part of it, you can power many devices with one battery . This is advantageous in terms of use - you do not need to take several chargers to the campsite , which is especially important when hiking.
Other benefits of RYOBI® power tools include:
compactness - the devices are small and light, so even when you need to take them to your backpack, carrying them will not be a nuisance,
durability - there is no need to charge devices often, so you can do many activities on one power supply.
Ease of use is also important, thanks to many useful solutions . For example , RYOBI® inverters are equipped with LED lighting that allows operation in the dark. With ONE+™ wireless equipment, camping will become a pleasure, no matter what conditions you relax in.
We have created the CampRest portal for people who value freedom and travel on their own.
Enjoyed reading this article? Share it!