Düsseldorf 2016 - the salon of flourishing caravanning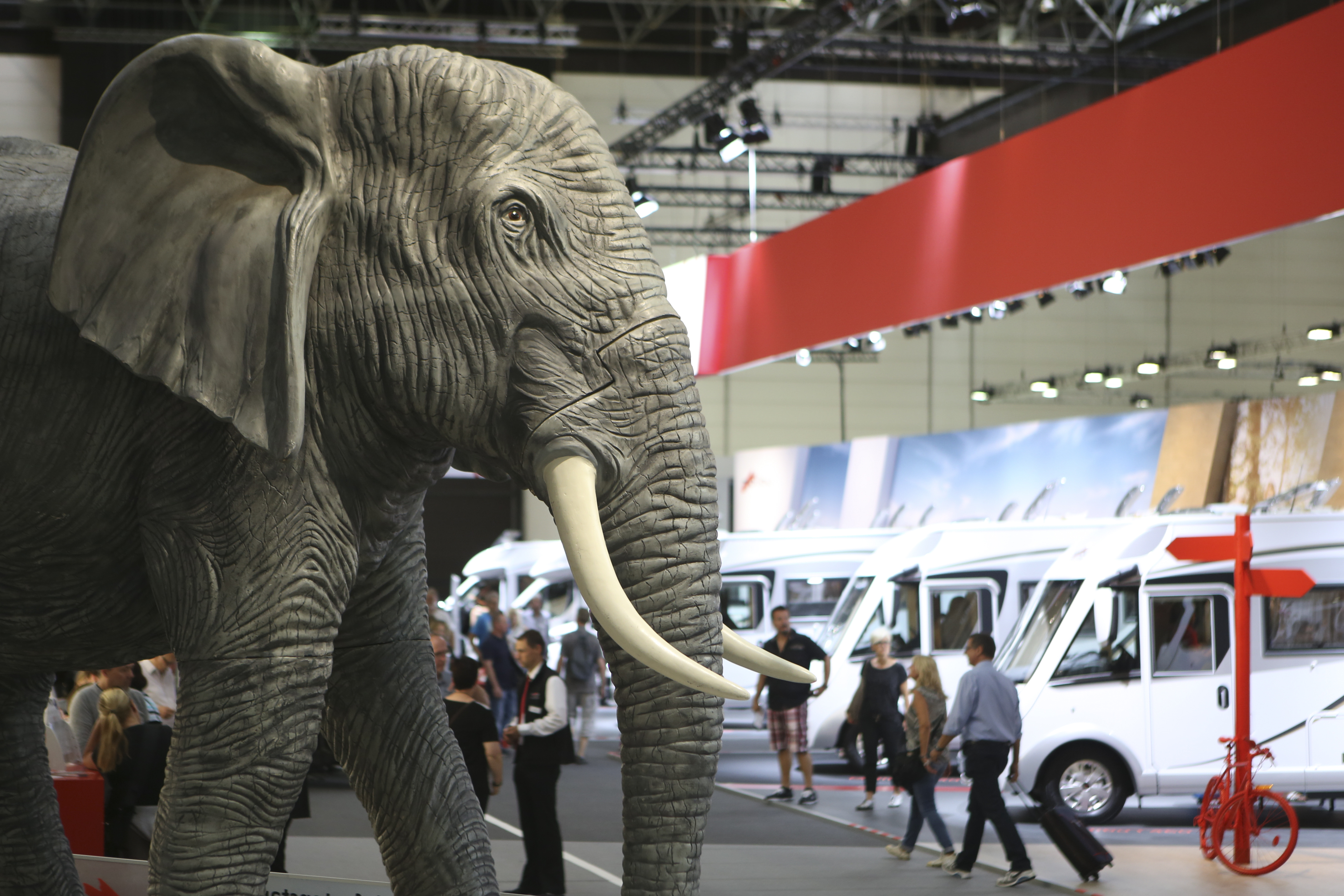 The 55th Caravan Salon in Düsseldorf confirms that the interest in motorhomes, caravans and tourist equipment continues to grow. From year to year, exhibitors are attracting more and more visitors, and tickets are being sold more and more.
Where does such interest in caravanning come from? How is it that the fair in Germany is visited not only by tourists from Europe, but also from the United States, Australia and many Asian countries ? Apparently, more and more people dream of being free from hotels and fixed places to stay. They want to spend their time as they like, outdoors, with their friends. And there are many indications that more and more people around the world can afford to make their dreams come true.
Crowded despite the heat
Although the first days of the fair were hot, the event was visited by over 200,000 people . There were no vacancies for the entire duration of the event, that is for as many as 9 days, on the campsite with 3,500 pitches for trade fair visitors.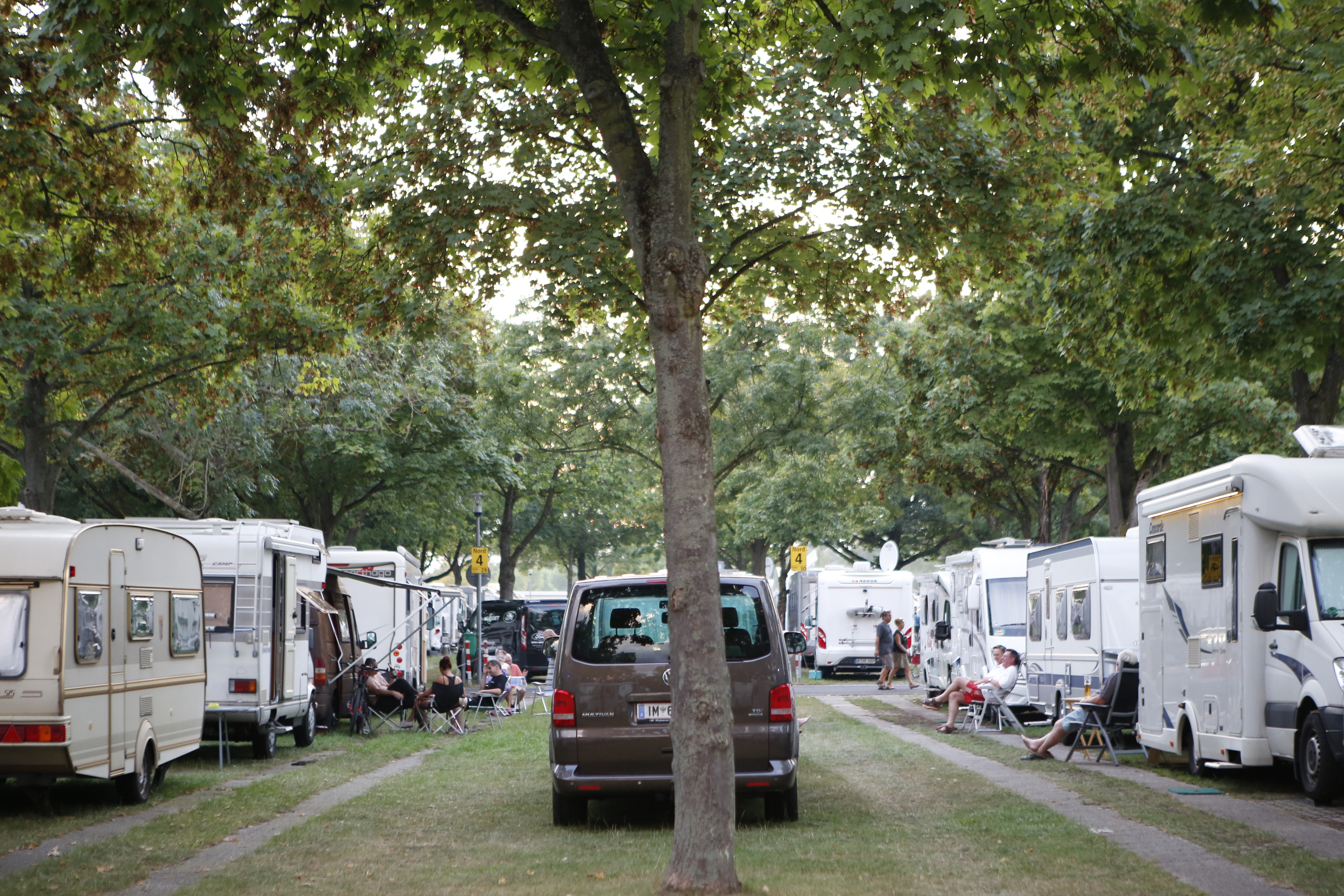 Fortunately, they did not come "for nothing" - this year, about 2,100 recreational vehicles were presented on a record-breaking area, exceeding 210,000 square meters. Among 590 exhibitors from around the world there were 130 brands of motorhomes and caravans . Most of them confirmed that during this year's fair the good atmosphere was further boosted by rising sales columns - record-breaking at many stands.
- We are happy with the results achieved during the fair and we are glad that we have increased our sales once again compared to the previous year - said Gerd Adamietzki from Knaus Tabbert .
- Despite the hot weather in the first half of the week, the interest of customers was very high, and the quality of the talks was exceptional - said Holger Schulz , representing the Hobby brand. This company also concluded more contracts than a year ago, although the previous results were very satisfying.
Either the premium class or the camper van
In the case of Hobby, vehicles with bunk beds for children were of particular interest. The interest in caravans in luxury versions was greater than a year ago.
"Visitors were well informed this year and they know what they want," said Holger Siebert of Eura Mobil , who also confirmed the growing interest in higher-end vehicles and the continued strong demand in the camper van segment.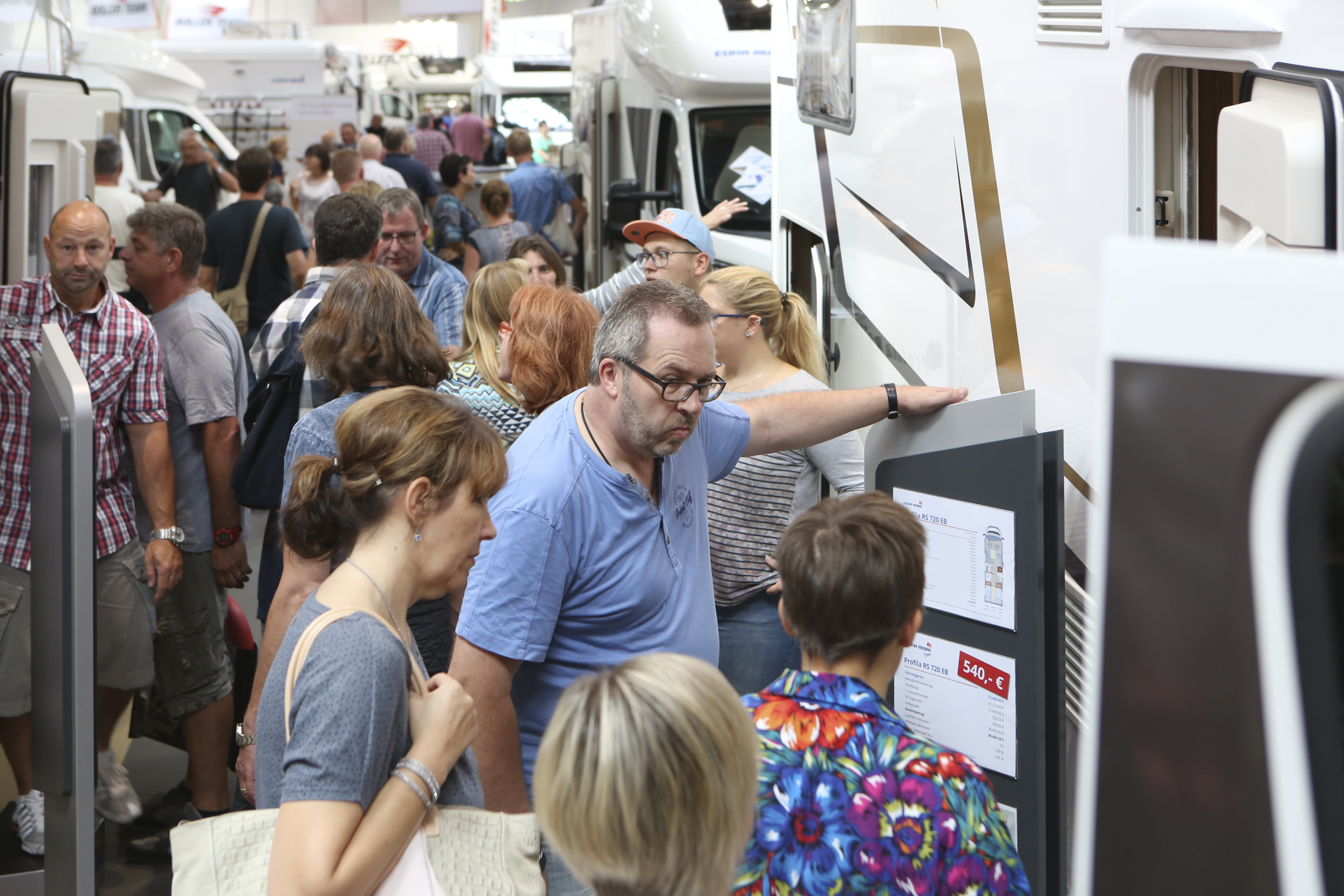 Now the exhibitors hope that the interest noticed in Düsseldorf will also be reflected in the autumn sales bars. It is in the last months of the year that most people place orders for vehicles with which they will go on holiday next season.
The next, 56th edition of the fair will start on August 25, 2017 and will last until September 3.
Sometimes it is better to get lost than to ask for directions too much. Aldous Huxley
Enjoyed reading this article? Share it!