Merino wool as a defense against the cold!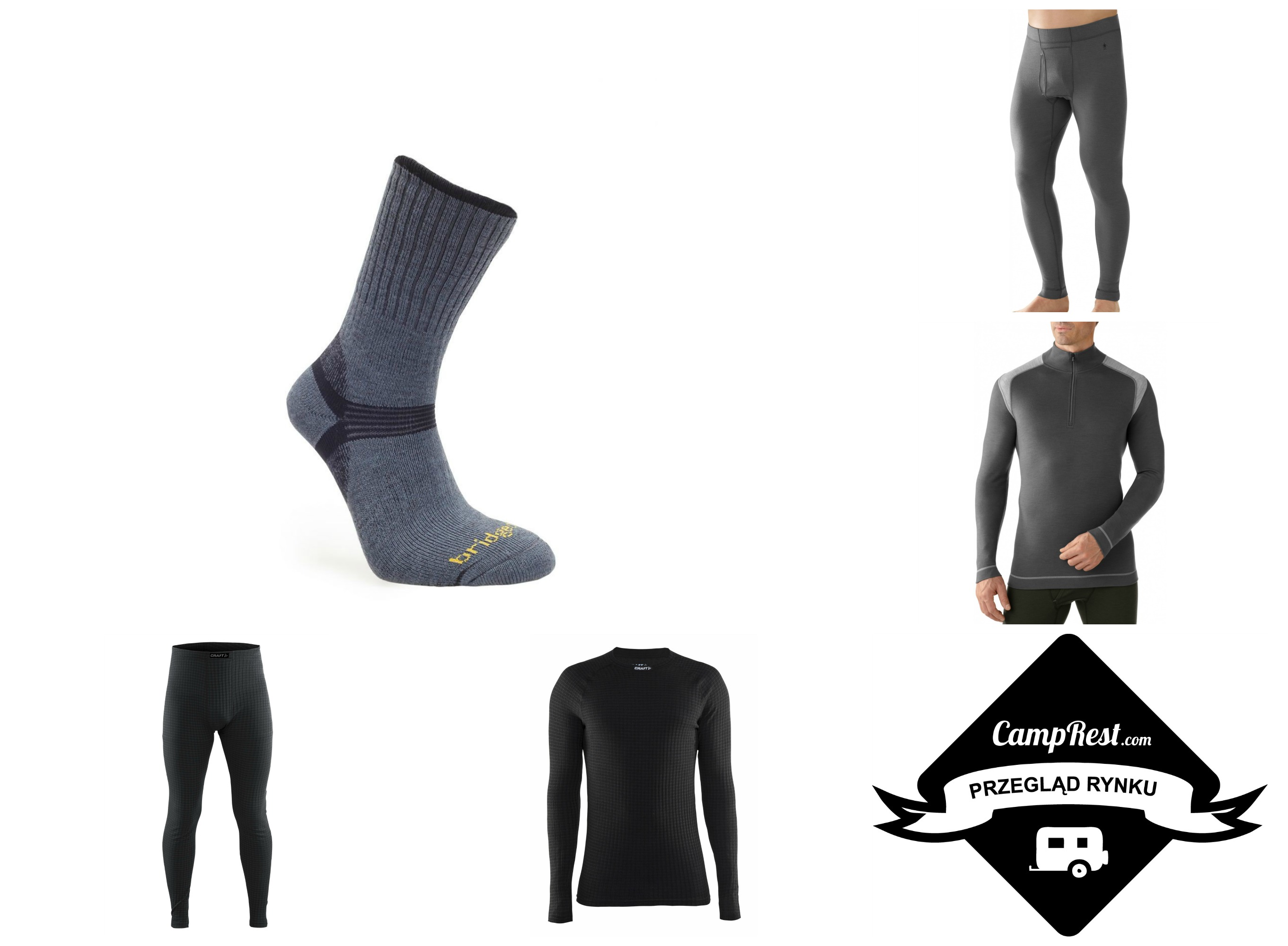 Autumn is here for good. It makes itself felt by capricious weather, cold and gusty wind. Soon after it will be snow, chill and frost. In the mountains, its first signs can be found now. For our comfort, it is very important to ensure thermal comfort during this unfavorable time. It will allow you to enjoy every day regardless of the weather. That is why we have prepared two sets of men's baselayers made of unique merino wool, which will keep you warm in any situation.
Products made of this wool are extremely warm, and they breathe very well, wick moisture depending on the season, heat or cool and leave the skin dry. Merino wool has thinner fibers than ordinary wool, so it is nicer to the touch and does not scratch. It is also antibacterial, has self-cleaning properties, does not pick up static and is allergy friendly. Unfortunately, it is also more expensive than other materials - but it is still worth investing in!
SMARTWOOL MIDWEIGHT ZIP T + SMARTWOOL T-shirt MIDWEIGHT BOTTOM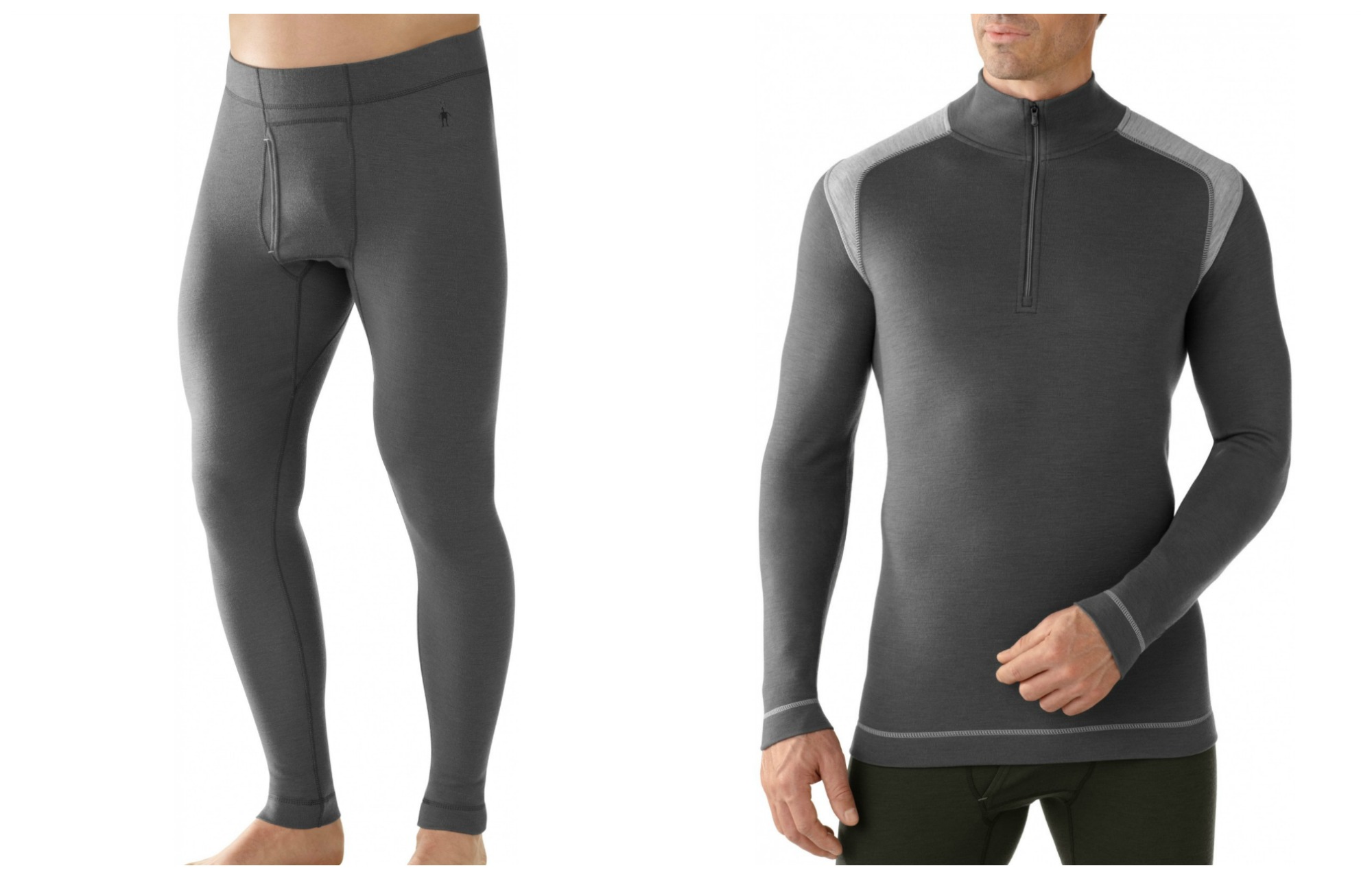 The Midweight series is the "strongest" SmartWool line. It is perfect for mountain excursions, where the only certain thing is the instability of weather conditions, where the temperature will not change, and the plans are sometimes difficult to verify .... Perfectly fits the figure, flat seam construction ensures comfort of use and eliminates the effect of "tightening". It is designed to maximize the comfort of use. Merino wool guarantees protection against harmful UV radiation. The use of flatlock seams prevents chafing. Midweight underwear belongs to the series which grammage is 250g / m². It is recommended as the only layer in cold weather or as the first layer in very low temperatures.
CRAFT T-shirt WARM WOOL CN + CRAFT Underpants WARM WOOL CN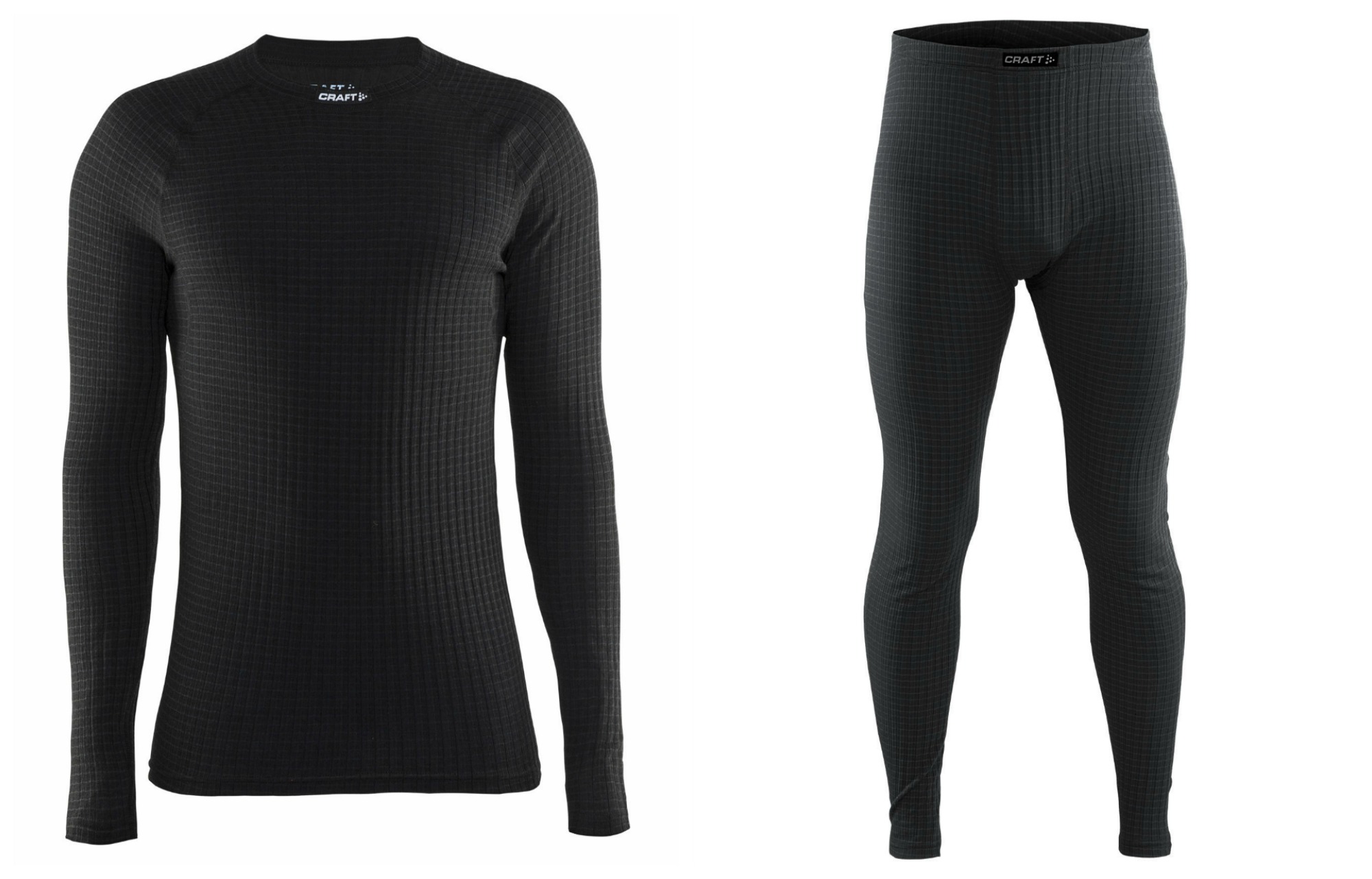 The Keep Warm Wool series is a unique combination of polyester fiber and Merino wool. This unique type of weaving provides very good thermoregulatory properties and additional static heat from the wool. Warm Wool is perfect for people who need additional insulation while maintaining the full technical characteristics of the polyester fiber. The material composition of this set is 34% merino wool and 66% polyester, and the grammage is 170g / m².
And additionally ...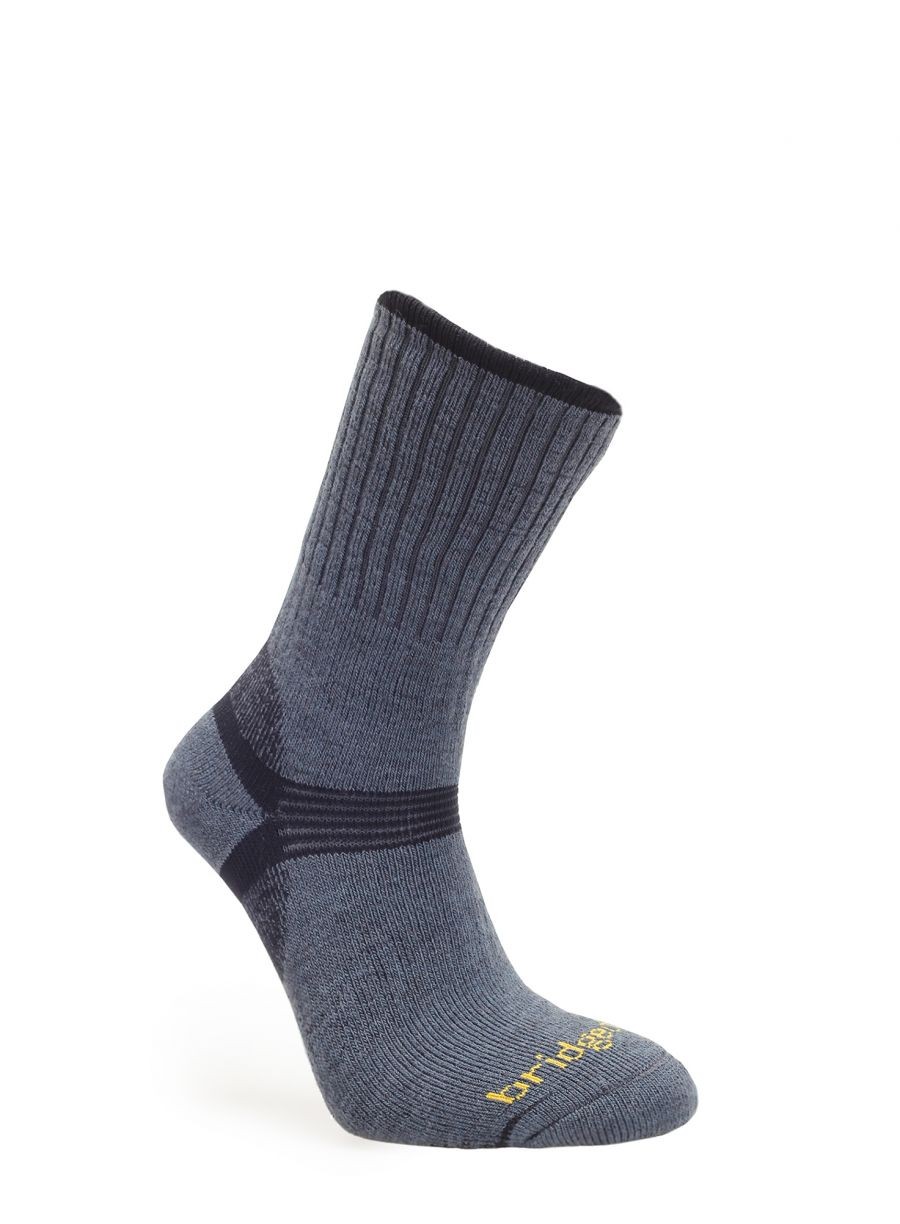 Merino Hiker trekking socks from Bridgedale, a company recognized on the outdoor market, provide high comfort and the necessary thermal insulation during many hours of mountain hiking. Bridgedale Merino Hiker is a refined model of trekking socks of medium thickness, characterized by very good shock absorption and thermal insulation, thanks to which it will be perfect for many hours of hiking also in the colder seasons. Properly selected height allows you to use them with trekking shoes over the ankle.
We hope you will love merino wool with us!
| | |
| --- | --- |
| | The author of the article. The article was prepared in cooperation with the Outdoorzy.pl store |
We do what we know best and stay true to our goals. We want our customers to have the best possible shopping experience with us. That is why in our store we offer carefully selected equipment for climbing, hiking and mountain sports, running, mountain biking, winter sports, as well as travel accessories. Our warehouse is full of hundreds of outdoor products from the largest and well-known outdoor brands, as well as those that aspire to become such. We are constantly expanding our range. Everyone will find something for themselves: hiker, climber, runner and cyclist.
Enjoyed reading this article? Share it!