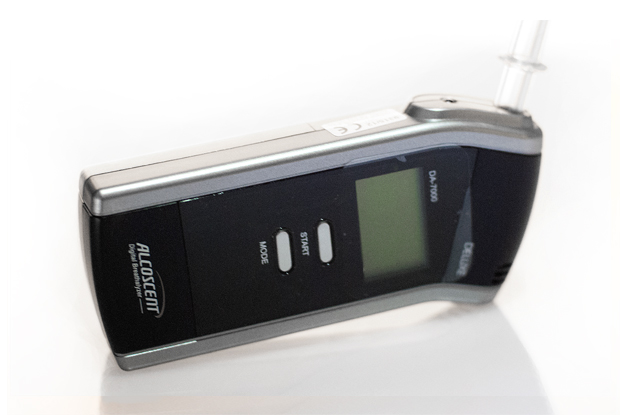 Did you know that from November 1, 2012 road traffic regulations will change in France.
There must be an ALKOMAT in every car. Local authorities have announced that since 2006, drunk drivers have been the leading cause of death on French roads.
Each driver will need to have at least one chemical breathalyzer that costs from € 1 to € 3 or an electronic breathalyzer that costs from € 100.
However, the authorities recommend that - although the regulations say you have one working breathalyzer - you should always have two breathalyzers in the case of chemical breathalyzers; the point is that the driver can test for alcohol and at the same time have a working breathalyzer in the event of a police check.

You will be fined € 11 for not having a breathalyser.
Authorities explain that alcohol is the most common cause of fatalities in France, causing almost a third of deaths; this indicator has practically not changed for 10 years and is higher than, for example, in England (17% of fatalities) or Germany (10%).
A poll published some time ago showed that 57% of respondents do not have a breathalyzer in their car yet, but 51% intend to get supplies "very quickly".
I would like to add that the permissible alcohol content in the body at which you can drive a car is 0.5 per mille in France.
A lover of travel and life.
Enjoyed reading this article? Share it!