Cooperation between the PZM Main Caravanning Committee and CampRest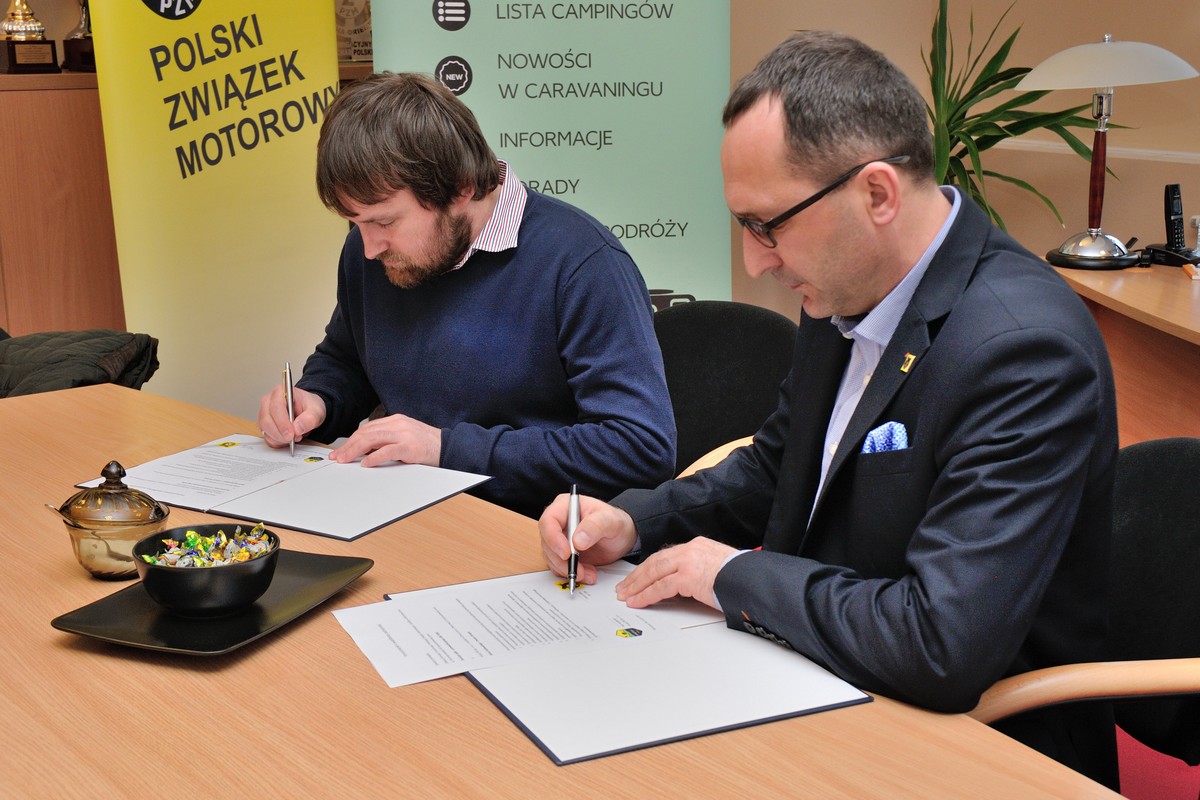 We are pleased to inform you that on March 16, 2015, at the headquarters of the District Board of the Polish Motor Association in Katowice, a mutual cooperation agreement was signed between the Main Caravanning Commission and the CampRest portal.
Dariusz Jajko - Chairman of the PZM Main Caravanning Commission, together with Piotr Kozłowski - President of the CampRest Management Board, have established cooperation, which will consist in joint promotion of all caravanning events organized by our companies and partners, exchange of information related to caravanning and general promotion of caravanning in Poland and beyond borders.
We believe that our cooperation will contribute to the development of caravanning tourism in our country and there will be more and more fans of this wonderful way of life.
We have created the CampRest portal for people who value freedom and travel on their own.
Enjoyed reading this article? Share it!