Surprise surprise of the Ministry of Transport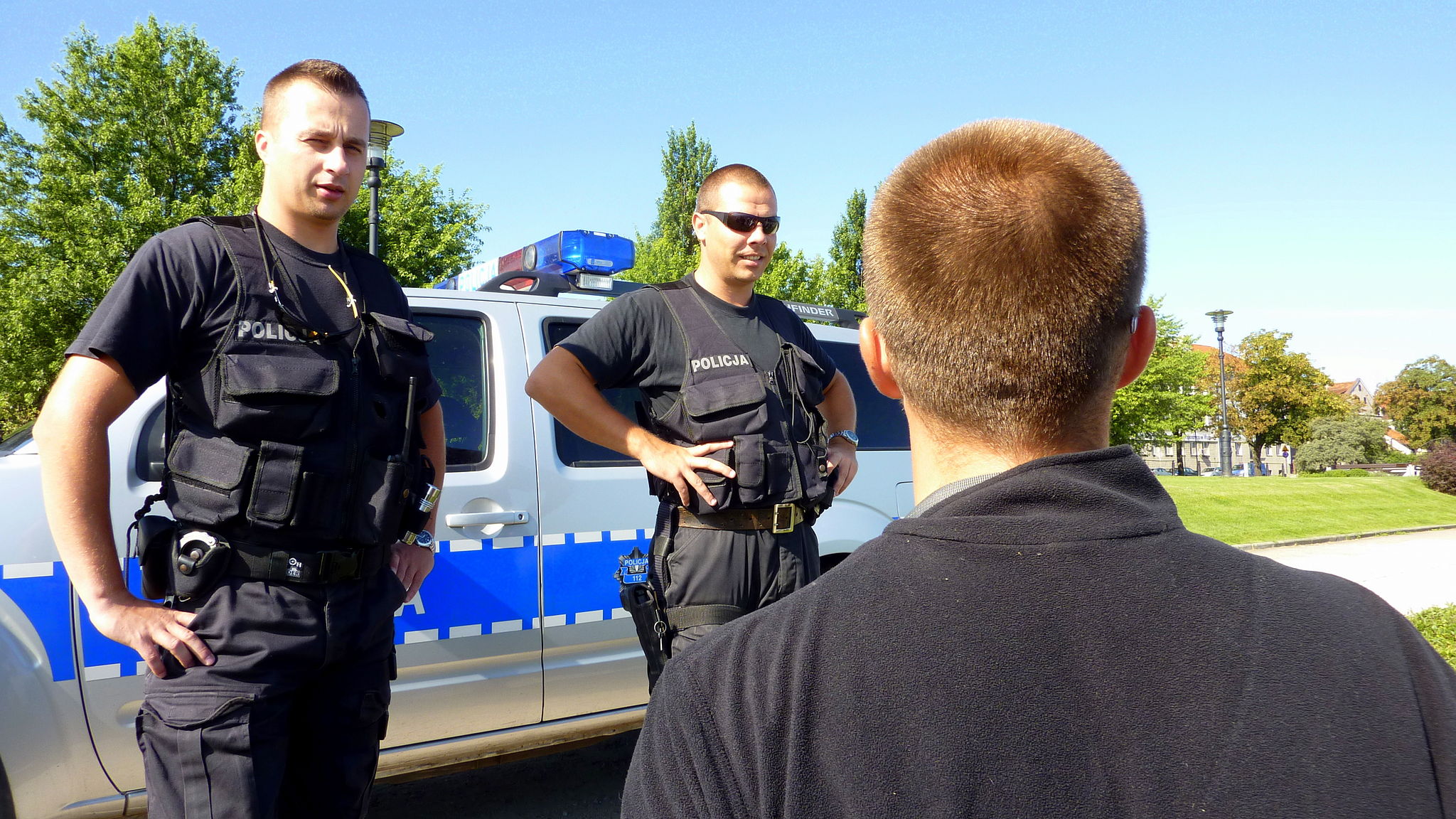 The fine depends on earnings - the transport department is preparing a surprise for drivers
Officials are working on introducing new rules on traffic fines. According to them, the amount of the penalty is to depend on the earnings of the caught driver - informs RMF FM.
The new project is currently in the preliminary stage, but it is known that the point is that the amount of the fine for breaking the road rules should depend on the earnings.
The deputy head of the ministry claims that such a system will be fairer and more acceptable to society.
The new regulations could come into force in a year or two. For now, it is not known how the police would check during the inspection - how much we earn or how much the maximum fine will be.
So far, the Ministry of Transport, Construction and Maritime Economy has commissioned analyzes to show how such solutions work in other countries.
The system of fines related to the amount of declared income is in place in Switzerland. The law does not specify the upper limit of the sentence. How high they can be is proved by the threat of one million francs for driving 290 km / h on the motorway. In this country, it's better to take your foot off the gas.
The situation is similar in Finland , where the record for the amount of the fine was broken. The French millionaire has exceeded the speed limit of 40 km / h twice. He paid 170,000 for it. euro. As you can guess, there is also no upper limit of the penalty?
In Portugal , there is a maximum amount for a road traffic offense of € 2,500. However, this amount applies to the high earners.
We will probably find out if the idea will appeal to all drivers when the information reaches all drivers, but if you have your opinion on this, please share it. We are waiting for comments.
"Yeah, it looks like ... You're crazy, you're crazy, you're crazy. But I'll tell you in secret. Only crazy people are worth something ..." Alice in Wonderland- Tim Burton
Enjoyed reading this article? Share it!