Foreign seats will follow us to Poland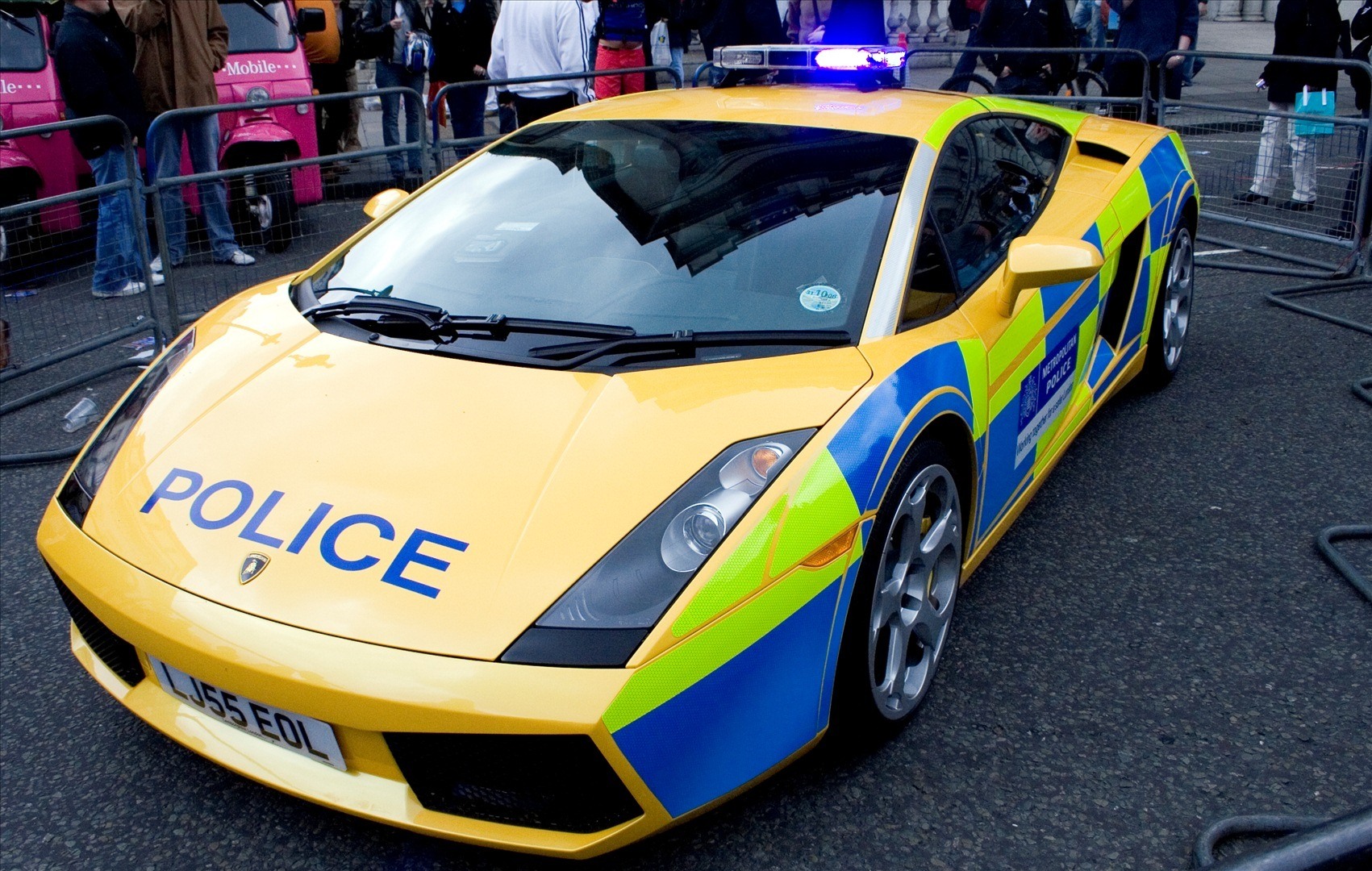 New regulations enter into force in November. Poland will soon start implementing an automatic information exchange system with other EU countries about cars whose drivers have been involved in road crimes or offenses. This is the result of the entry into force of the Directive of the European Parliament and of the Council on facilitating the cross-border exchange of information on road safety related traffic offenses.
Now also our compatriots abroad do not go unpunished, but it is known that it can be different. We know from autopsy that photos from, for example, German speed cameras do not always arrive. So far, the driver data exchange system works quite poorly. Each country can apply for help to find the whereabouts of a person who has an unpaid fine, but in practice it does not work.
However, it will need to be more careful soon. Interestingly - apparently abroad, the compatriots behind the wheel will humble themselves. Drivers take their foot off the gas, drive carefully and obey the rules, because it is known that there is no discussion with a German or Austrian policeman. What's more, in many countries, officers do not write out loan tickets to foreigners, but cancel the fine or the deposit right away.
Examples of what can happen to us are provided by Dziennik Zachodni. A record penalty for speeding 80 km was imposed by a court on a driver in the Netherlands. He lost almost two million because, in addition to the mandate, his bugatti was taken from him. In Switzerland, a certain Swede also lost a Mercedes for speeding by ... 50 km. Together with the mandate, the fine amounted to approx. 830 thousand. euro. And for speeding 30 km in the center of Helsinki, the driver was asked to pay 170,000. euro.
Now, in Austria , Germany , Slovakia , Spain , Italy or Slovenia , you have to pay the fine immediately, and in the event of refusal, the officer can keep your passport and refer the case to court.
Importantly, in Croatia , the police have the right to detain the driving license of a foreign driver if he drives the car without glasses or does not follow the doctors' other instructions. Fines for drunk driving start at CHF 600, and with alcohol concentration above 0.08%, their amount is calculated in the so-called a daily system depending on the driver's earnings. Such a system is also in force in Austria - writes Dziennik.
Therefore, in order to avoid trouble, you need to check what traffic regulations are in force in the countries you will pass through. All the necessary information can be found in our TRAFFIC REGULATIONS section.
"Yeah, it looks like ... You're crazy, you're crazy, you're crazy. But I'll tell you in secret. Only crazy people are worth something ..." Alice in Wonderland- Tim Burton
Enjoyed reading this article? Share it!