The segment speed measurement is now working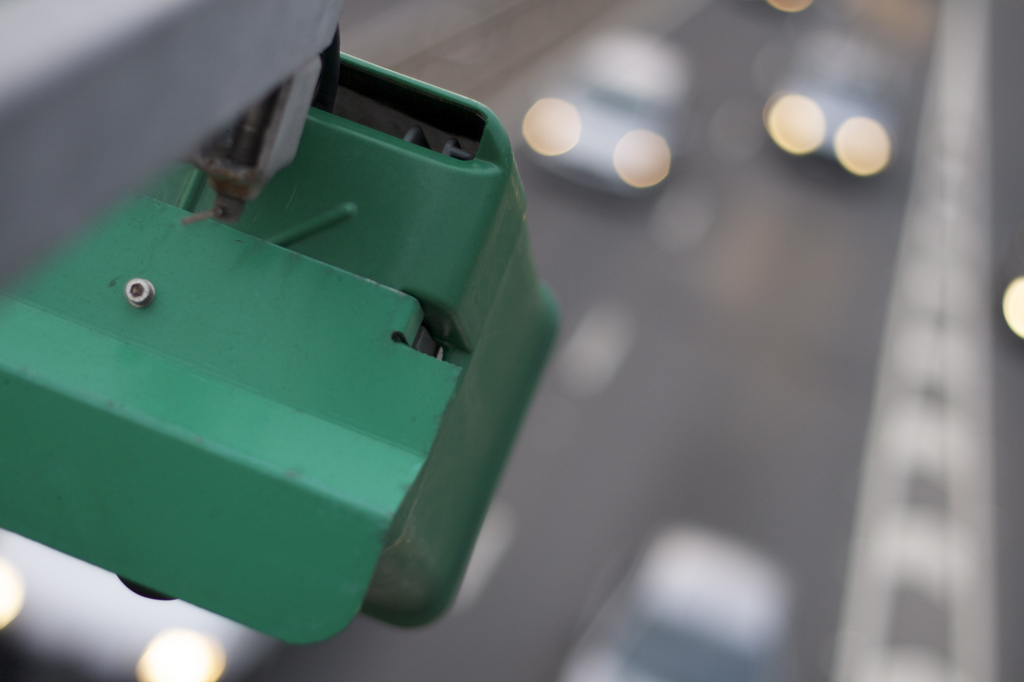 Concern for road safety standards is an extremely popular pretext for creating new and new forms of disciplining drivers. Especially in Poland, it has become a kind of substitute for serious road modernization in the name of safety. While traveling around Poland, we have already got used to speed cameras and traffic officers equipped with popular dryers and unmarked police cars with video recorders. In virtually every commune, he or she may come across one of the above-mentioned devices in the moment of inattention.
However, this is not the end of worries, because recently another system has been launched against drivers driving too fast. Sectional speed measurement - it has been known for many years in other countries of Western Europe, where it is extremely effective at tempering the motives of motorists.
Speed cameras and manual speed meters had one thing in common, they work point-wise - which, of course, is used by drivers to slow down only at a certain point. Unmarked police cars are a bit more effective. They record the actions of a given driver for several kilometers, thanks to which a policeman can issue a ticket for several offenses at one go. Unfortunately, this is quite an expensive solution. I think we all remember the tolerance (10 km / h) provided for by the legislator. Thanks to it, many drivers avoid financial consequences.
The principle of the segmental speed measurement is very clear. At the beginning of the measurement section, there must be an appropriate sign (D-51) informing us about the conducted control. At the same time as entering the section, an exact photo is taken (showing the license plate as well as the time). Our next photo goes to the system after leaving the section. Based on the known journey time and route length, an average speed is calculated. If the result obtained by us is within the permitted limit, our trip data will be deleted.
If we exceed the speed limit by even 1 km / h, then the photo goes to CANARD (Automatic Traffic Supervision Center), where a penalty notice is automatically generated. At the moment, there are 29 sections where the speed is measured: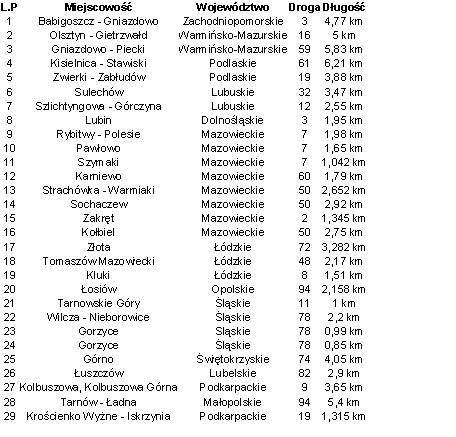 I follow the latest trends in the automotive industry, not only in caravanning
Enjoyed reading this article? Share it!