The power of dreams according to Miłka Raulin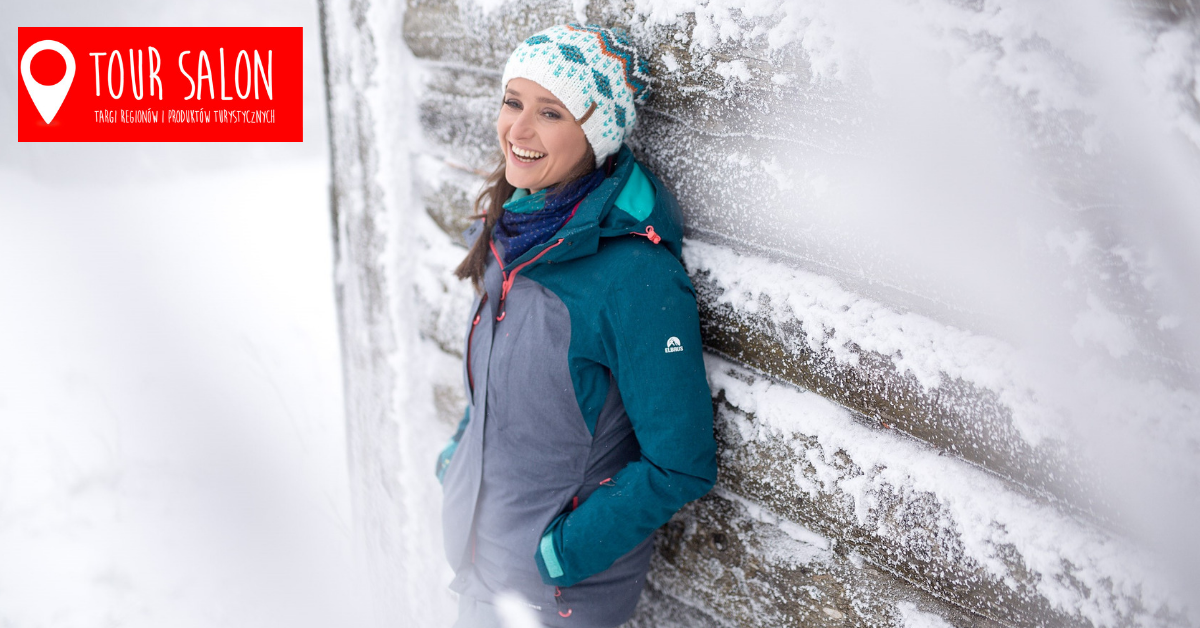 TOUR SALON fair is gaining speed. There are just over 3 months left to the event, and the calendar of meetings with fans of distant and near expeditions is almost full. Miłka Raulin has just joined the group of fantastic travelers with whom you will be able to meet at the fair in February.
Miłka Raulin , by education and profession, is a master of electric traction engineer, and a passionate traveler, a lover of mountain climbing, gliding and motocross. In 2011, having already conquered Mont Blanc, she thought that she would like to conquer all the highest peaks of the continents. This is how the "Strength of Dreams - Crown of the Earth" was born - a seven-year program of expeditions, which ended on May 22, 2018 with the ascent of Everest - the last mountain in the mountain Crown of the Earth, and it is this project that will be the theme of the meeting with Miłka Raulin, which will take place on the second day of the fair TOUR SALON 2019 in Poznań .
The Power of Dreams - the Crown of the Earth is a story about a passion for the mountains, taking up challenges and crossing the limits of human possibilities. It is an inspiration to not give in to adversities and to fight hard until the end for what we believe. During the lecture, Miłka Raulin will report on the difficulties she had to overcome and what skills she acquired while implementing this project. He will also share interesting facts from individual expeditions: about West Papua and the illegal crossing of the largest opencast gold mine, about a trip to cold Alaska where the temperatures dropped to -45 degrees C about the distant and inaccessible Antarctica, which I got when flying in…. the luggage compartment and the last challenge of Everest and climbing in the death zone.
Join the event: The power of dreams according to Miłka Raulin >>>
More information:
We have created the CampRest portal for people who value freedom and travel on their own.
Enjoyed reading this article? Share it!