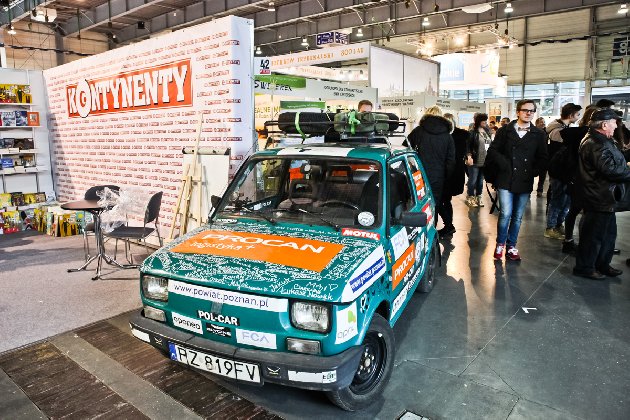 In February, we are going to Poznań for the Tour Salon - Trade Fair of Regions and Tourist Products. We hope that you will also be there, the more that the list of attractions is impressive. If traveling is your passion, book the days from February 9 to 11 in your calendars.
The beginning of the new year is the best moment to get acquainted with the offers of campsites, travel agencies, hotels and other tourism organizers in Poland and around the world. A Tour Salon is a chance to feel the holiday atmosphere in February.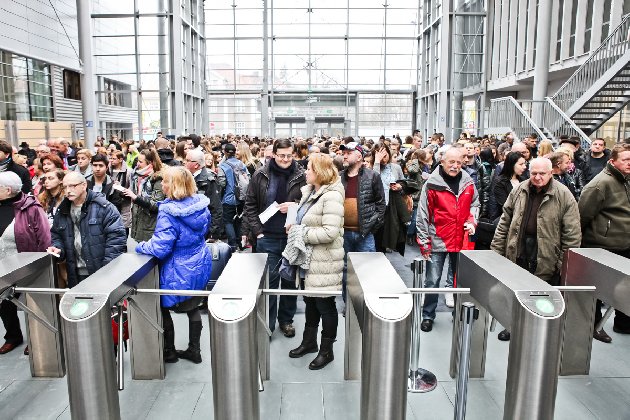 Tourists visiting the 29th Tour Salon will surely find inspiration for trips in Poznań, meet travelers and will have a chance to share their own experiences from distant or close journeys.
Cheaper and more interesting in Poland and the world
The organizers of the fair intensively encouraged this year's exhibitors to prepare the most attractive discounts for visitors. So there is a chance that when we leave the fair, we will feel like winners who have the chance to experience the adventure of a lifetime without draining your pockets. Tourists will be able to take advantage of the offers for spring, weekend and holiday trips at attractive prices .
The fair will bring together people who go on short weekend trips, backpacking trips, as well as those who prefer camping or traveling with travel agencies - every visitor should find something for themselves. Interestingly, more and more often tourist offers are tailored to the individual needs of people who are looking for a specific topic of the trip. For example, we can choose for ourselves a culinary offer or a journey along the trail of secrets.
Meetings with the stars
The Tour Salon is also an opportunity to meet travelers, people who have visited almost every corner of the world and are able to tell colorful and engaging stories about their trips. There will also be travelers who know every corner in Poland well worth seeing.
During the fair, you will be able to meet such personalities as Adam Wajrak, Jacek Hugo-Bader, Jarosław Kuźniar or Katarzyna Pakosińska .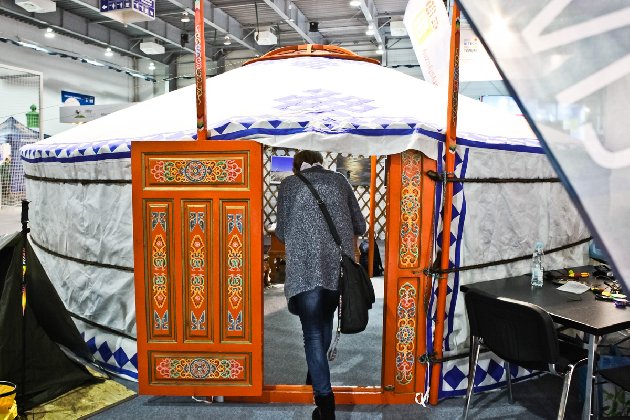 The plans also include participation in the VI edition of the Traces of Dreams Travel Festival accompanying the fair, where several authors of travel blogs will give engaging lectures. So the atmosphere of a tourist adventure is guaranteed!
We, the Camprest.com team, will also prepare our stand. It is during the fair that our new guide "Camps of Europe 2018" will have its premiere.
The fair will also be accompanied by events aimed at professional and business travelers.
In pre-sale, a normal ticket for Tour Salon 2018 costs PLN 15. Details can be found on the website: http://www.tour-salon.pl/pl/. The photos come from last year's edition of the fair.
Sometimes it is better to get lost than to ask for directions too much. Aldous Huxley
Enjoyed reading this article? Share it!