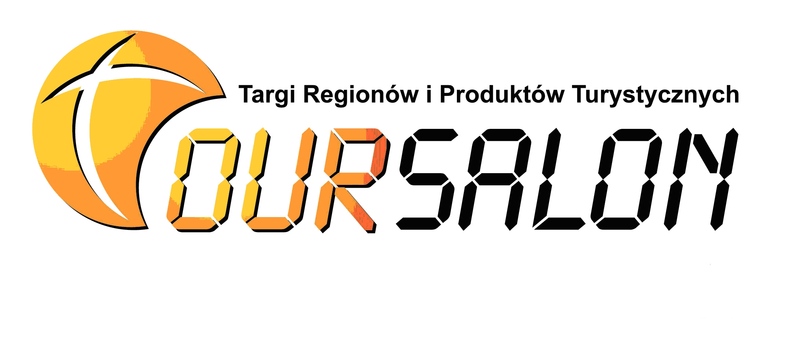 Tour Salon is a tourist fair with the longest tradition in Poland, this year it gathered exhibitors from dozens of countries around the world. 650 exhibitors from 42 countries came to the fair, each presenting their region in an interesting way, using various elements of promoting their city.
For four days, the Poznań fair was teeming with life and was visited by about 30,000 visitors. They were held under the slogan "Around the world in four days" and you could feel that way. The Tour Salon brought together representatives of not only European, but also exotic countries. The partner country of this year's fair was Palestine, while the region was Małopolska, which promoted itself under the slogan "It's worth getting here".
At the fairgrounds, travel agencies, tourist organizations, SPA and Wellness centers, publishing houses and internet portals presented their offer. The fair was divided into two parts. The first two days are dedicated mainly to professionals, the next two days are dedicated to individual clients. The Poznań fair gave the opportunity to conduct various types of business talks, make new acquaintances, as well as an opportunity to hit not only company representatives, but also individual recipients.
During the fair, there were a number of interesting training courses conducted by professionals and conferences that dealt with topics related to tourism. The fair made it possible to meet decision-makers in one place and at one time.
A lover of travel and life.
Enjoyed reading this article? Share it!