The "Campings of Europe 2019" guide - how to get it?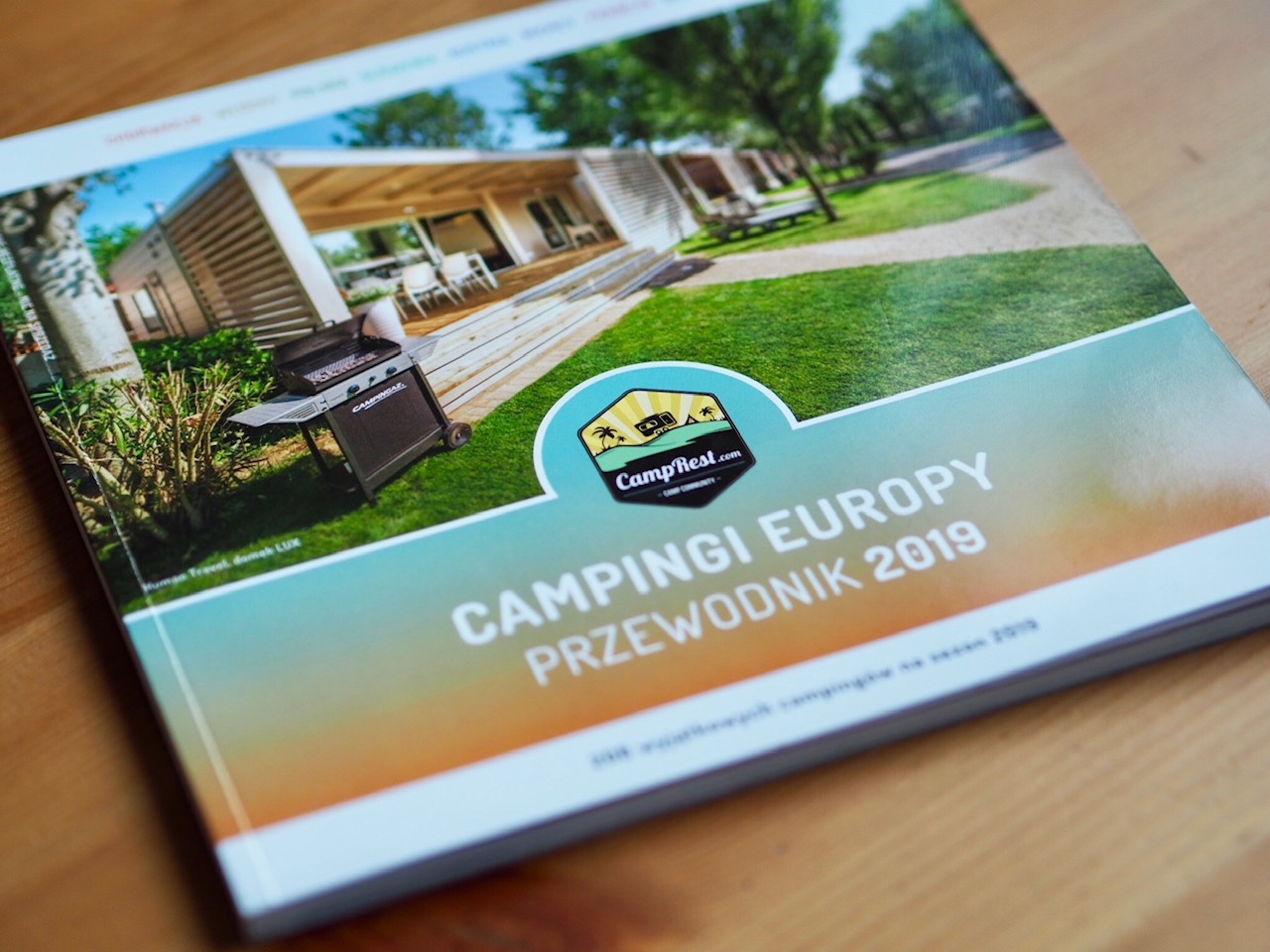 Our latest printed guide "Campings of Europe 2019", in which we present 206 of the most noteworthy campgrounds and holiday resorts, is now available. We do not present all the campsites that are available in a given country, but only a part of those that we consider the most noteworthy - we can say that we have already selected the appropriate gems for you.
What's in the guide?
There you will find basic information about the campground and the range of applicable prices, which will allow you to determine whether the campsite is one of the more expensive or cheaper ones. We also present contact details and a website where you can find more information about the facility.
If you want to find even more campsites and use the help of various filters (camping by the sea, camping in the mountains, available swimming pool ...), please use our campsite search engine .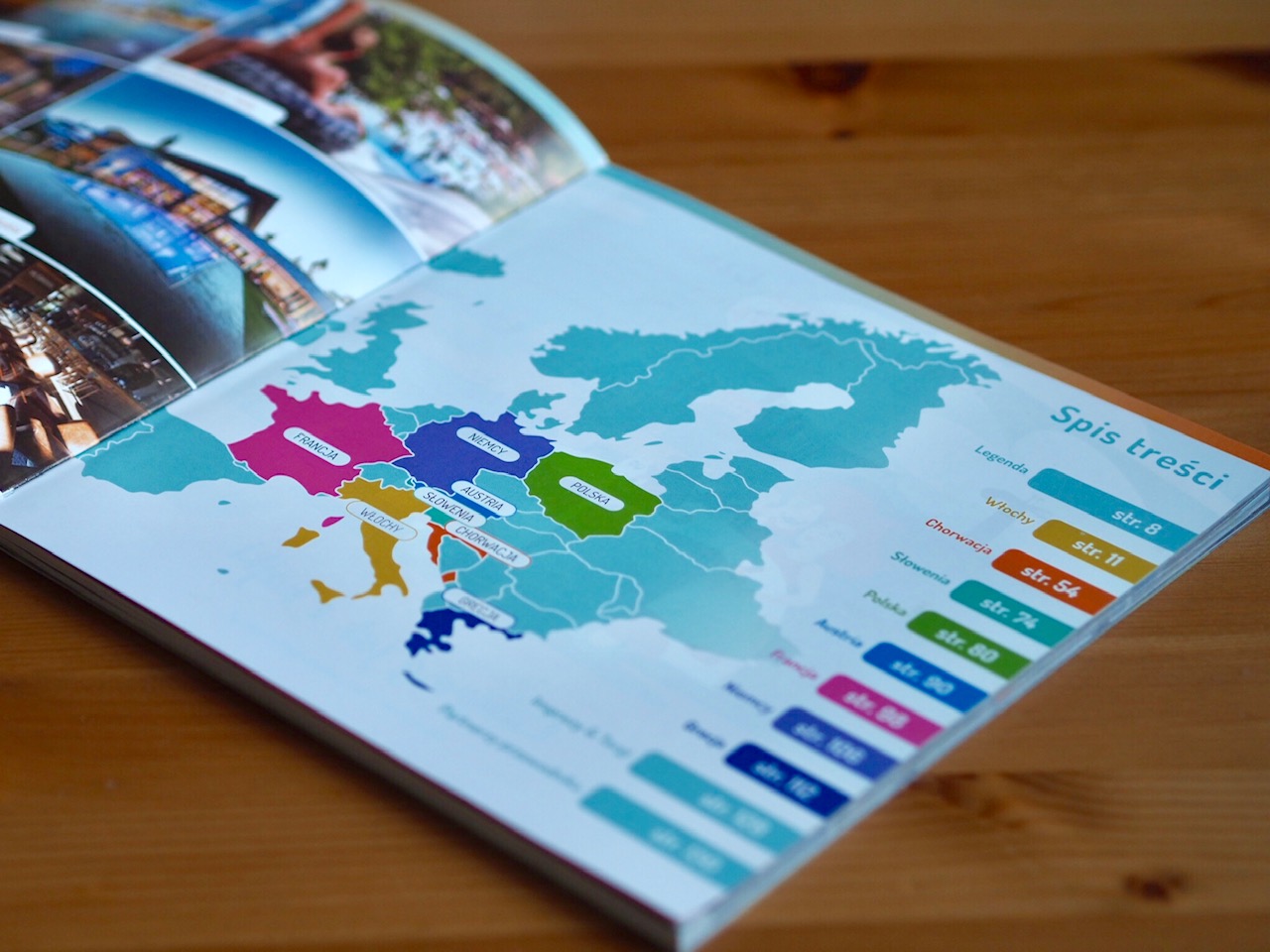 In the guide you will find our suggestions for:
Campsites in Italy
Camps in Croatia
Camps in Poland
Campsites in Slovenia
Camps in Austria
Camps in Germany
Campsites in France
Campsites in Greece
How to get a guide?
The guide is free and can be picked up at our stand during numerous fairs in which we participate.
List of fairs in which the CampRest portal will take part in 2019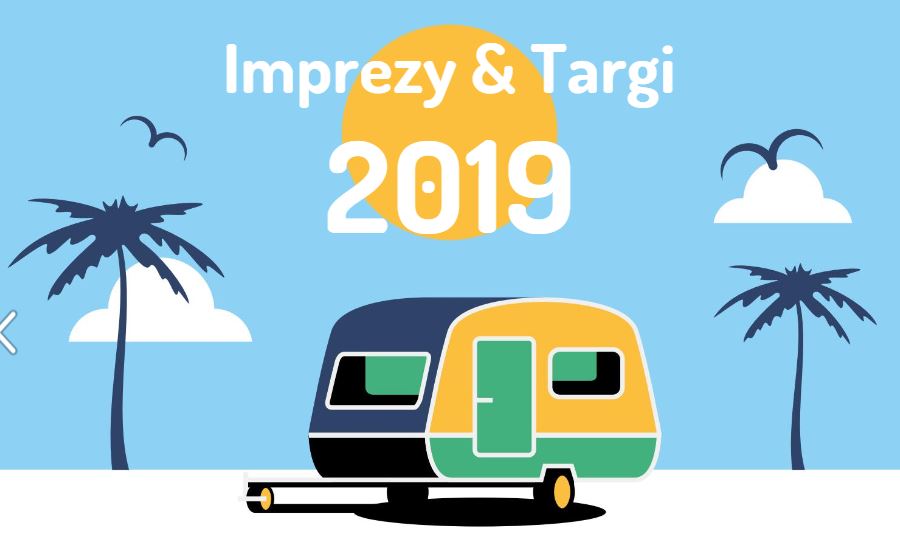 Camping guide partners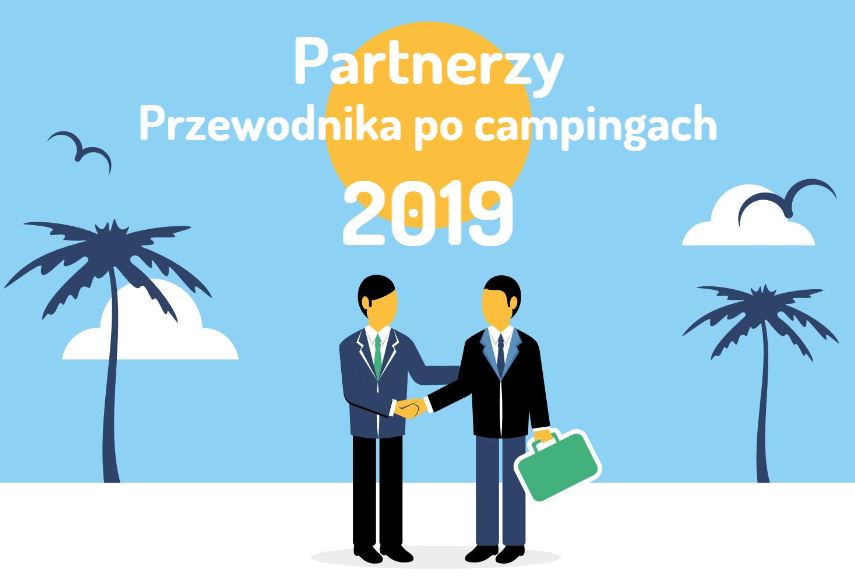 It is thanks to our partners that the entire edition of the guide is free. You can get it by purchasing in their online stores (ask when ordering and the guide will be included in the package) or visit their stationary store in person.
Also, if you are just planning some purchases, check the list of partners below - maybe it just has what you are looking for.
Order via Allegro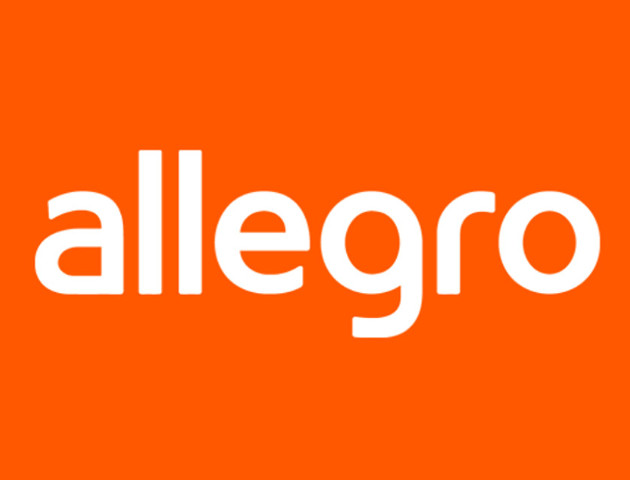 As we receive many requests to send the guide itself, we have made it possible to order it via Allegro. The price is PLN 20 and it includes the cost of the DHL courier, packaging and stickers, which we add to the shipment.
E DIT: WE ARE NOT SENDING THE OLD GUIDE CURRENTLY. IN SOON WE WILL SHIP A NEW CAMPING GUIDE 2020
If you want to see what the guide looks like before you order the free print version, the complete guide is available at this link: Camps of Europe 2019 - CampRest guide
We have created the CampRest portal for people who value freedom and travel on their own.
Enjoyed reading this article? Share it!