This is the sixth caravanning pilgrimage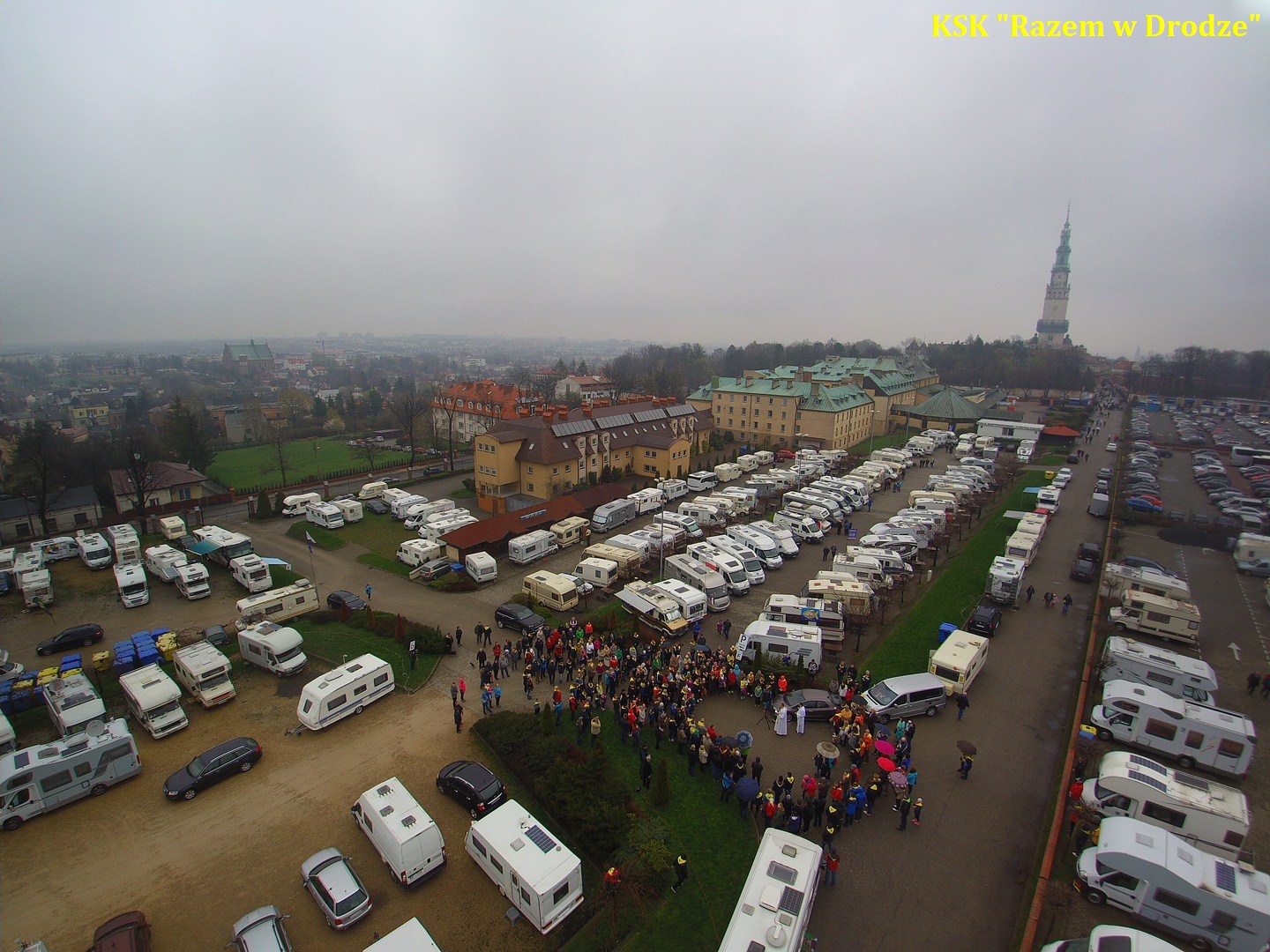 Catholic Caravanning Association "Together in the Road" together with Fr. Mariusz Chmura invite you to the 6th National Caravanning Pilgrimage to Jasna Góra Monastery.
The pilgrimage that begins the 2018 caravanning season will take place on 7-8 April 2018 .
It starts on Saturday morning and ends on Sunday evening. In addition to prayers, time is planned for visiting Jasna Góra and Częstochowa. The culmination will be the blessing of pilgrims and campers, trailers and tugs in the parking lot under the monastery.
We invite all users who want to start the 2018 caravanning season in this way. Following the example of walking pilgrimages, caravanning enthusiasts will go to Częstochowa together, but in groups of different colors. The organizers encourage the participants to present their clubs or other organizations through flags, emblems and club clothes.
Last year, about 1,300 people participated in the pilgrimage. Will the record be broken this time? We will find out about it in April.
CampRest.com is the media patron of this event.
A detailed plan of the pilgrimage is available on the website: http://razemwdrodze.com/?p=3628.
We have created the CampRest portal for people who value freedom and travel on their own.
Enjoyed reading this article? Share it!