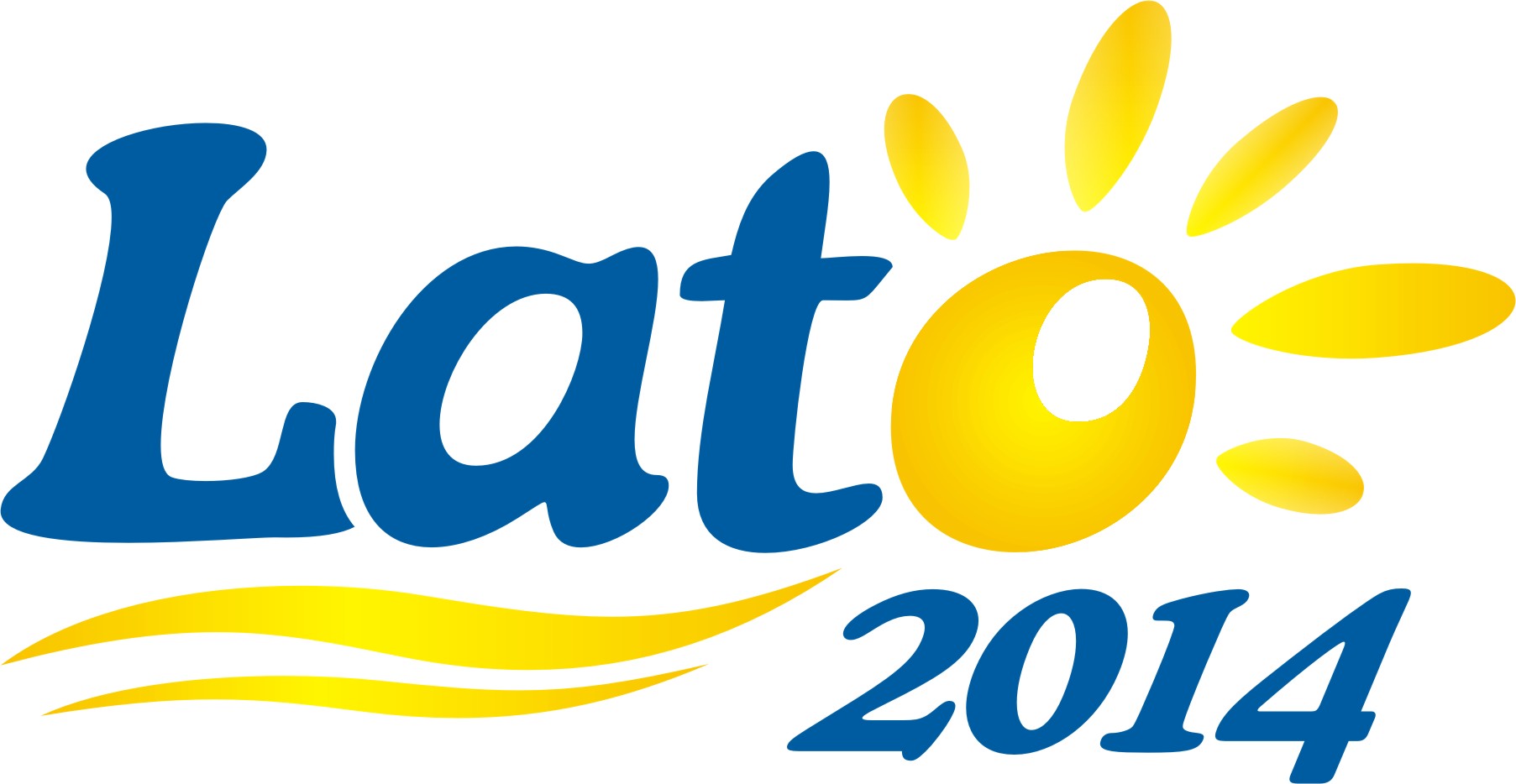 On April 4-6, 2014, the 19th Tourism and Leisure Fair Summer 2014 will take place in Warsaw - an event enjoying the growing interest of enthusiasts of active leisure every year.
The Summer Fair is the Great Tourist Fair, which will be held on 4-6 April at the MT Polska Trade Fair and Congress Center in Warsaw. During the event, Polish and foreign exhibitors will present their products and services to guests, including holiday and weekend trips.
Summer Fair - offer
This year's edition will feature new events and completely new sectors. The Active Tourism Sector has been prepared for lovers of active recreation, and for foodies - Food & Travel , i.e. travels with taste. The former will have the opportunity to see products for trekking, camping and mountain and water tourism. There are many stands of exhibitors presenting tourist and sports equipment.
The latter, on the other hand, will have the opportunity to taste the specialties of local cuisine. The Food & Travel sector invites everyone who is curious about original flavors and brings new recipes from every trip. Representatives of organizations promoting culinary routes, as well as wine, cheese and chocolate routes, will encourage guests to visit places famous for their delicious cuisine. Among the exhibitors there are also representatives of companies promoting culinary festivals - great tasting holidays.
A tourist festival in the capital of Poland
The Summer Fair is a huge event and one of the most popular family events in Warsaw. You can not only buy an attractive leisure offer there, but also spend a pleasant weekend in April. There are plenty of attractions for guests, and admission is free .
Visitors can take part in competitions with prizes, taste regional dishes, as well as admire dance shows and performances by bands. It is a great place for children's games - the little ones can be left under the care of qualified caregivers in the attractions zone, and you can focus on the wide offer of trips. The exhibitors include spas, sanatoriums and health resorts, hotels and guesthouses, as well as travel agencies offering trips at any price range . There are also stalls for holiday and recreation centers, carriers and language schools. There were also owners of agritourism farms and organizers of holidays for children and youth.
Parallel events
The organizer of the fair is the company MT Targi Polska. This year, it has prepared very attractive offers for spending free time for visitors. One of them is the Bicycle Event , which will start the Opening of the Bicycle Season 2014 in a spectacular way - with a great bicycle parade through the streets of Warsaw. During the fair, you will be able to visit the organizer of the Tour de Pologne and the Skandia Maraton Lang Team, as well as meet outstanding Polish cyclists. The sector guests will also see bicycle fashion shows and bicycle fashion shows (including BMX-BIKE).
The second novelty of the tourist fair is the "Fishing with us" event. In this sector, every angler will feel like in heaven - Producers and distributors of fishing equipment and clothing, floating equipment, offices organizing fishing tourism and specialist publishers will present themselves.
Parallel to the Summer Fair, the 3rd Trade Fair of Traditional and Ecological Products "Regionalia" and the 2nd Agritourism Fair will be held, so there will be an opportunity to taste regional delicacies and drinks that are produced in small factories throughout Poland.
More information is available on the organizer's website www.targilato.pl
A writer by profession, a passion of a cat. One day he will see what is behind the Urals - good to Vladivostok. So far, when he can, he enjoys the sun of the countries of southern Europe. And it's also fun;)
Enjoyed reading this article? Share it!