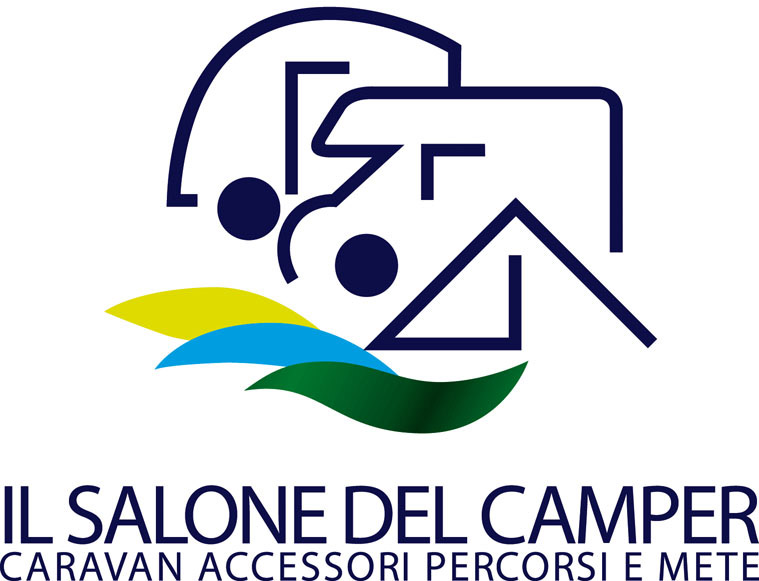 Il Salone del Camper, the second largest event of its kind in Europe, will be held at the exhibition center in Parma, Italy, from 12 to 20 September 2015.
Il Salone del Camper 2015 is a caravanning fair taking place in the Italian city of Parma. During 9 days, visitors will have the opportunity to learn about the offer of the most important on the market and the most prestigious manufacturers of vehicles and caravans, as well as a whole range of accessories related to tourism.
A word about the organizer
The organizer of Il Salone del Camper is Fiere di Parma , a company that has been operating on the market for over 70 years. In the years 2008-2011, it allocated EUR 60 million for the modernization of the Parma Exhibition Center, which is currently one of the most "eco" exhibition centers, both on a national and European scale. The exhibition pavilions are modern, functional and ecological (equipped with solar panels) on 135m². Over 9,000 parking spaces have been prepared.
Thanks to the combination of experience and entrepreneurship, Fiere di Parma is now involved in the organization of fairs of international importance. The Parma Exhibition Center is one of the most attractive commercial venues in Italy, and is also highly regarded in the exhibition industry.
Il Salone del Camper 2015
Il Salone del Camper is not only the most important Italian fair of caravanning equipment. It is also a project aimed at supporting Italian entrepreneurs and establishing cooperation between associations involved in the development of outdoor tourism.
The exhibitors' offers can be viewed from 9.30-18.00. During Il Salone del Camper you will be able to see the latest models of caravanning equipment, consult experts, get to know the offers of tourist offices, air operators, and meet other caravanning enthusiasts. As every year, the fair will be accompanied by competitions, games and shows.
Admission prices range from 4-15 euro, depending on the number of days you want to participate in the fair. You can buy them on the Fiere di Parma website.
Caravanningists will be able to park their vehicle in front of the entrance to the center. There are 300 stations with access to electricity waiting for them. The parking fee for the car is 6 euros, and for the camper - 12 euros.
The organizers predict that - similarly to last year - the fair will be met with great interest. In 2014, approx. 310 exhibitors took part in them, and they were visited by approx. 120 thousand. people.
A writer by profession, a passion of a cat. One day he will see what is behind the Urals - good to Vladivostok. So far, when he can, he enjoys the sun of the countries of southern Europe. And it's also fun;)
Enjoyed reading this article? Share it!