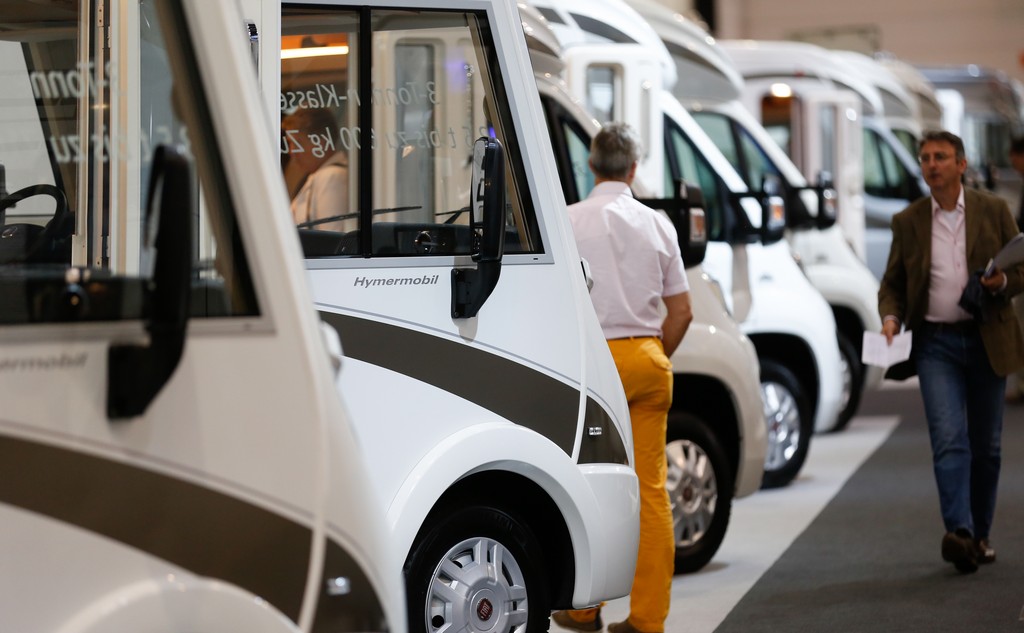 The Caravan Salon Düsseldorf trade fair that begins today is an international caravanning event that enjoys great popularity among producers and visitors alike. It is also a great opportunity to visit the capital of North Rhine-Westphalia.
On August 29 - September 6, 2015 in Düsseldorf will be held another edition of the world's largest caravanning fair, i.e. Caravan Salon. The exhibition area will cover 195,000 m², and 590 exhibitors from various countries will present themselves during the fair.
It is worth remembering that the Caravan Salon takes place at the same time as TourNatur , the hiking and trekking fair. Those interested will be able to see the exhibitors' offers in hall 4.
Caravan Salon Düsseldorf 2015
According to the director of the fair, Stefan Koschke, Caravan Salon is very popular among companies. The organizers (Messe Düsseldorf GmbH) will make every effort to ensure that visitors to the fair can move efficiently between individual segments and quickly find interesting exhibitions.
During Caravan Salon Düsseldorf 2015 you will be able to learn about the latest trends in caravanning and view the offer of the most popular manufacturers. This year, over 2,000 recreational vehicles will appear on them - campers and caravans will be located in halls 9 to 12 as well as 14, 16 and 17.
Hall 15 will be filled with models of vans (including those with container construction). The organizers of the fair noticed the growing interest of visitors in this type of vehicles and met their expectations by expanding the exhibition area for van manufacturers.
Industrial suppliers (150 international exhibitors) will set up their stands in hall 13. The area of hall 12 will be a place where experts will offer visitors advice on caravanning issues . Those willing will receive practical tips on technical innovations, models of vehicles that interest them, as well as strictly tourist topics - incl. where to spend your vacation and which campsite to choose.
What will we see at the fair?
As every year, the exhibitors' offer is very diverse. It covers a wide range of services and products for all budgets, from proven solutions to the latest technologies. At the exhibition stands, we can find both compact vehicles and intimate trailers, as well as luxurious motorhomes for 6-digit amounts, a number of innovative installations and various accessories.
The fair can be visited from 10.00 to 18.00 . The admission ticket (for 1 day) costs 14 euros for an adult, 10 euros - pupils and students and 6 euros for children. Detailed information can be found at www.caravan-salon.de .
A writer by profession, a passion of a cat. One day he will see what is behind the Urals - good to Vladivostok. So far, when he can, he enjoys the sun of the countries of southern Europe. And it's also fun;)
Enjoyed reading this article? Share it!