Caravan Salon Düsseldorf 2020 postponed to September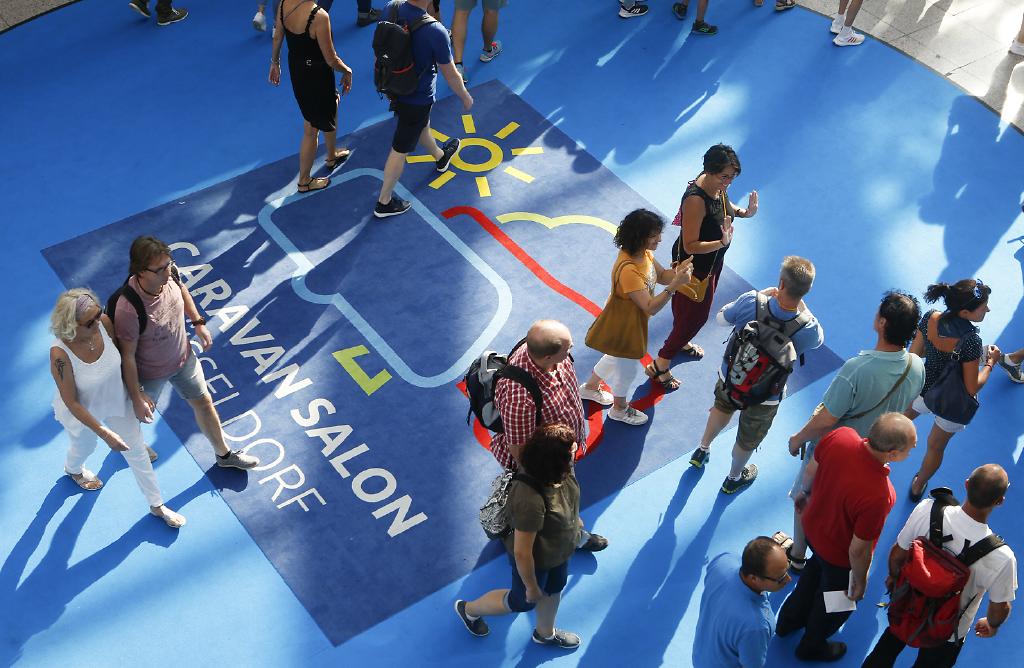 The CARAVAN SALON 2020 trade fair in Düsseldorf, Germany, which was supposed to start on August 28, 2020, has been postponed by a week. The press day is scheduled for September 4, and Messe Düsseldorf will open its doors to the public from September 5 to 13, 2020.
According to German regulations, organizing mass events is prohibited until August 31, 2020.
Safety first and foremost
Werner M. Dornscheidt, President and CEO of Messe Düsseldorf, said: "In close cooperation with Caravaning Industrie Verband, the main exhibitors and partners, we were able to agree on a new date for the event." The decision is based on current epidemiological data and may change as the situation develops, but hopefully it will not be necessary.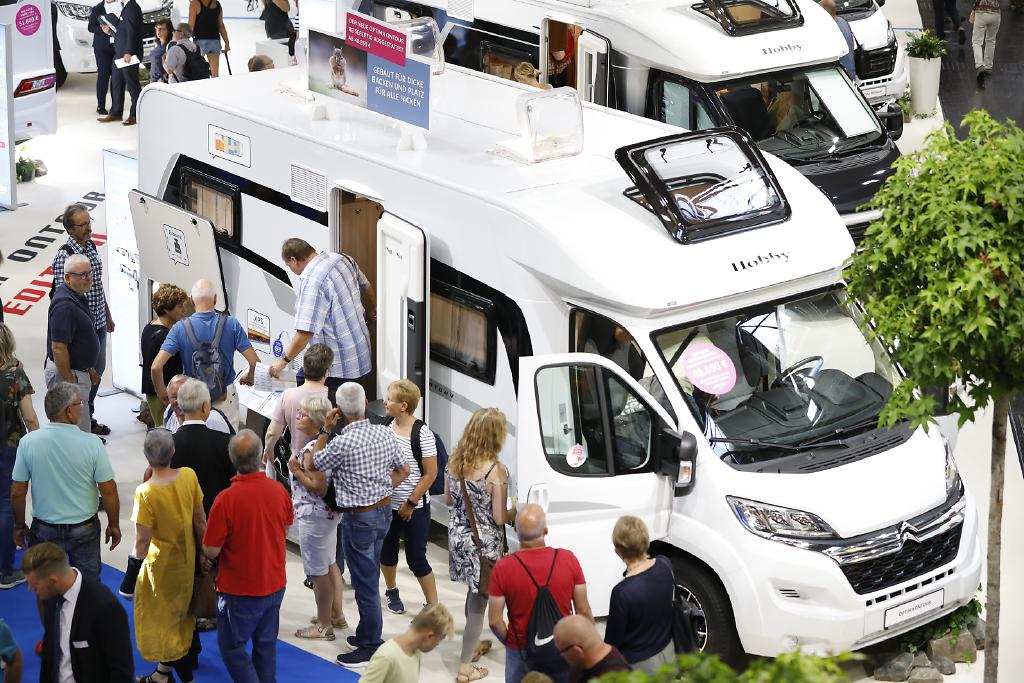 Werner Dornscheidt added that the safety and health of visitors, exhibitors and employees of the fair will of course be a top priority during the organization and duration of the event. Precautionary measures are developed in collaboration with authorities and epidemiologists. The exhibition center in Düsseldorf will make every effort to meet specific sanitary standards. The organizers monitor the situation on an ongoing basis and are in direct contact with the authorities, which ensures that any new findings are swiftly exchanged and measures adjusted accordingly.
A lawyer who loves traveling. Always with a book on the go. I collect memories of the color, taste and smell of every place I visit.
Enjoyed reading this article? Share it!