5 dishes you must eat in italy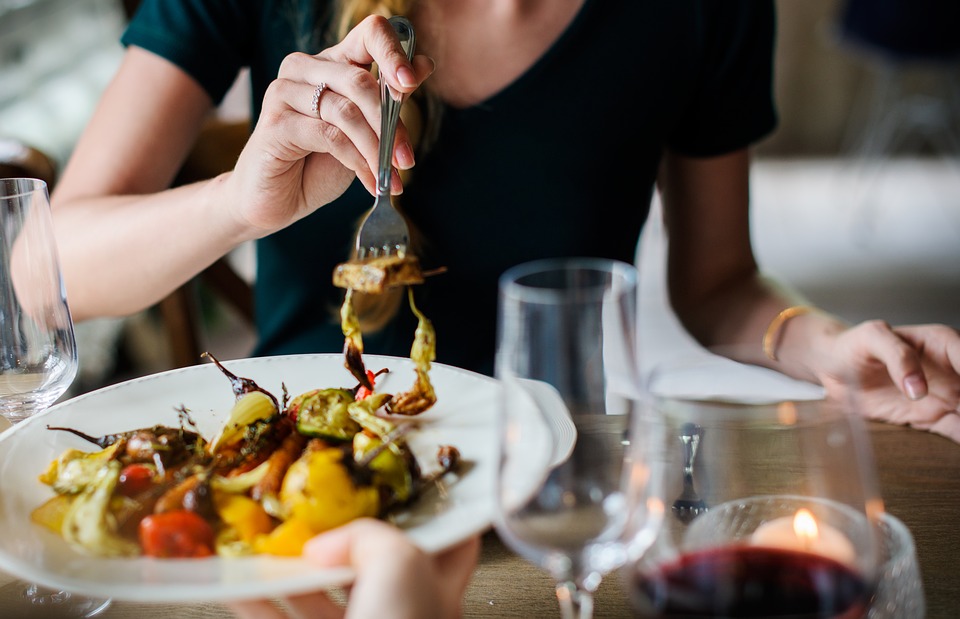 What comes to your mind when you hear the slogan "Italian cuisine"? What foods appear first in the head? Probably pizza, then spaghetti, then lasagne or gnocchi. Or rather ... rice? When it comes to sweets, the first association is panna cotta, or rather tiramisu? As you can see, it's not that simple.
What must we eat in Italy, what dishes to know? Much depends on what region we chose as a holiday destination, which part of this beautiful and diverse country.
Light noon ...
The cuisine of southern Italy is rich, varied, and draws handfuls from the influences of other countries' cuisines. At the same time, it is quite light, and certainly lighter than the dishes on the restaurant's menu in the north. But more on that later. By choosing a holiday in the south of Italy, we give ourselves the opportunity to discover colorful dishes with an intense aroma and taste, with lots of spices and herbs. This kitchen is ruled by, among others oregano, basil, as well as thyme and tarragon. Parmesan cheese is added to many dishes, we can also sense the strong taste of garlic, onions and fresh tomatoes in them. If you order a pizza, it is right here, and preferably in Campania. Spaghetti or more corpulent maccheroni also taste delicious here. How it smells!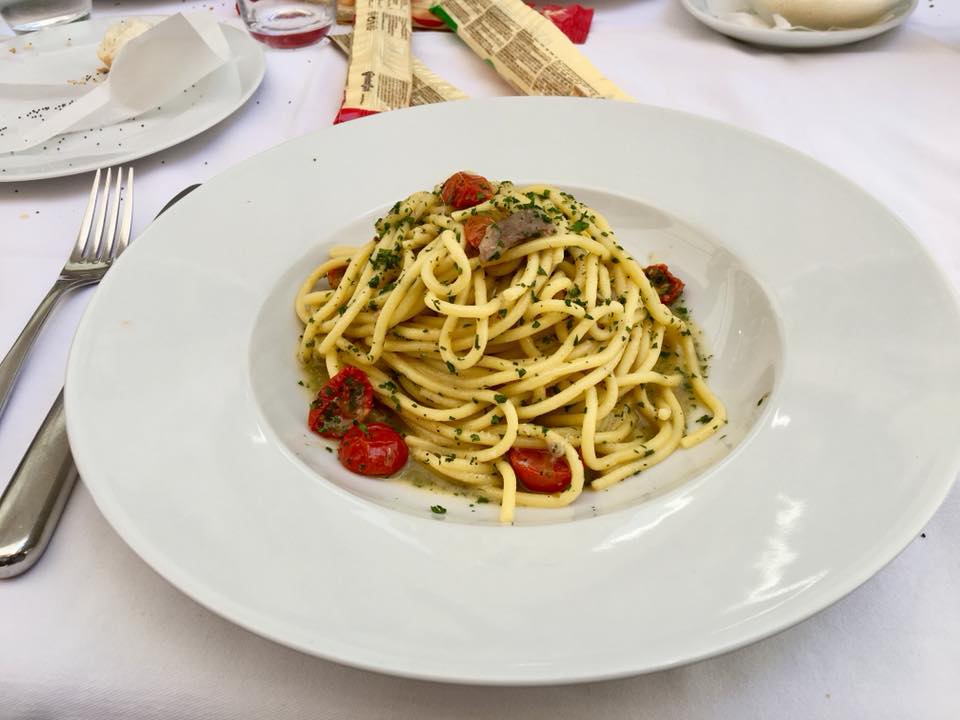 Italy is also a diverse Mediterranean cuisine. Those who love fish and seafood will love the menu of the Bay of Naples restaurant. The local waters abound in oysters, clams and cuttlefish, as well as catches of sardines and mackerel.
… And the heavier north
Pasta served in a thousand ways is a symbol of Italian cuisine. But is it everywhere? In the north of the country, we also find rice dishes . This is especially true in areas such as Piedmont and Lombardy, as well as around Vieneto. If we add a rice dish to the group of 5 must-eat dishes in Italy, it should be emphasized that it is risotto alla milanese , served with saffron and parmesan. We will order the best in Lombardy.
If you like eggplant, you should visit Sicily and order spaghetti alla norma . An interesting dish, and at the same time originating in Sicily, is another pasta dish - spaghetti al nero di seppia , intriguingly black from squid ink.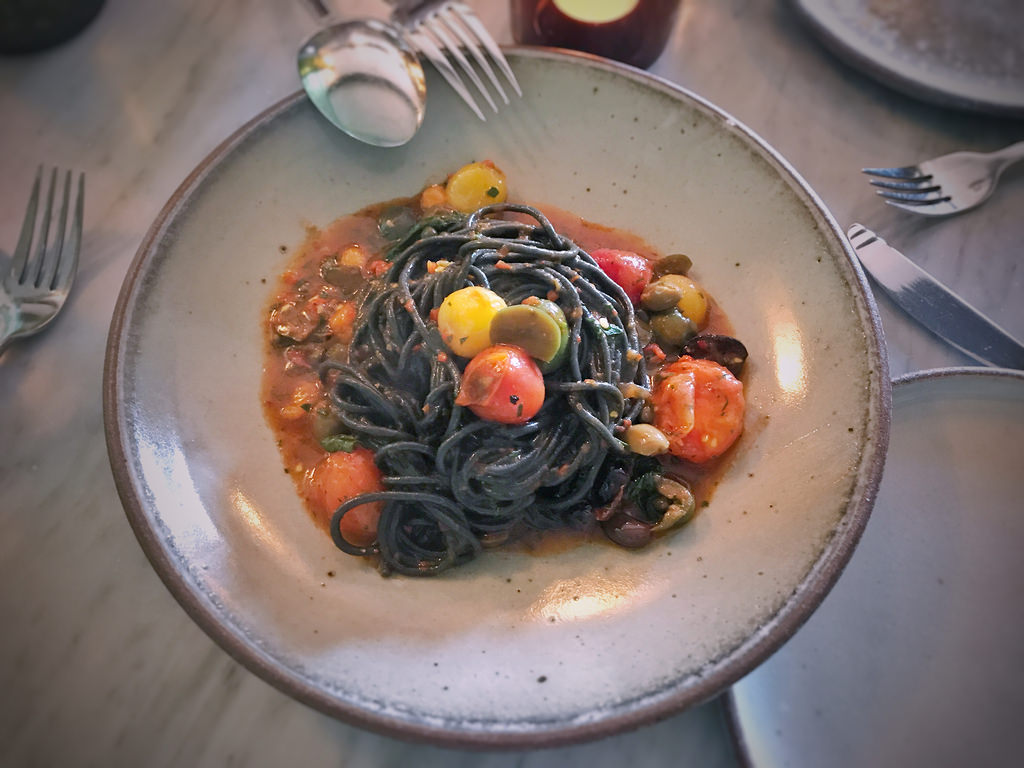 The North of Italy also offers a variety of gnocchi , a kind of noodles served in a duet with a thick cream sauce. In Piedmont it is worth getting to know the taste of the càuda marsh , a sauce made of garlic and anchovies. The menu also includes rich and filling pastas. In the Trentino region, marinated beef is a common dish of choice. Cornmeal polenta is also quite popular.
The sweet side of Italian cuisine
Okay, what about the goodies? They also deserve some attention. Admittedly, Italian cuisine has quite a lot to offer when it comes to desserts. The graceful and sweet panna cotta , a classic dessert made of boiled cream, served with fruit, is in the first place. If you are planning a holiday in the northern part of Italy, panna cotta will be a very good - and pleasant - idea to round off your dinner with something sweet. In Venice, people interested in new experiences can be tempted by pevarini , a bread with a rather original taste, which owes to white pepper and molasses. In Tuscany, on the other hand, you can get to know cantucci (biscotti) , biscuits with various toppings, from nuts to raisins or chocolate.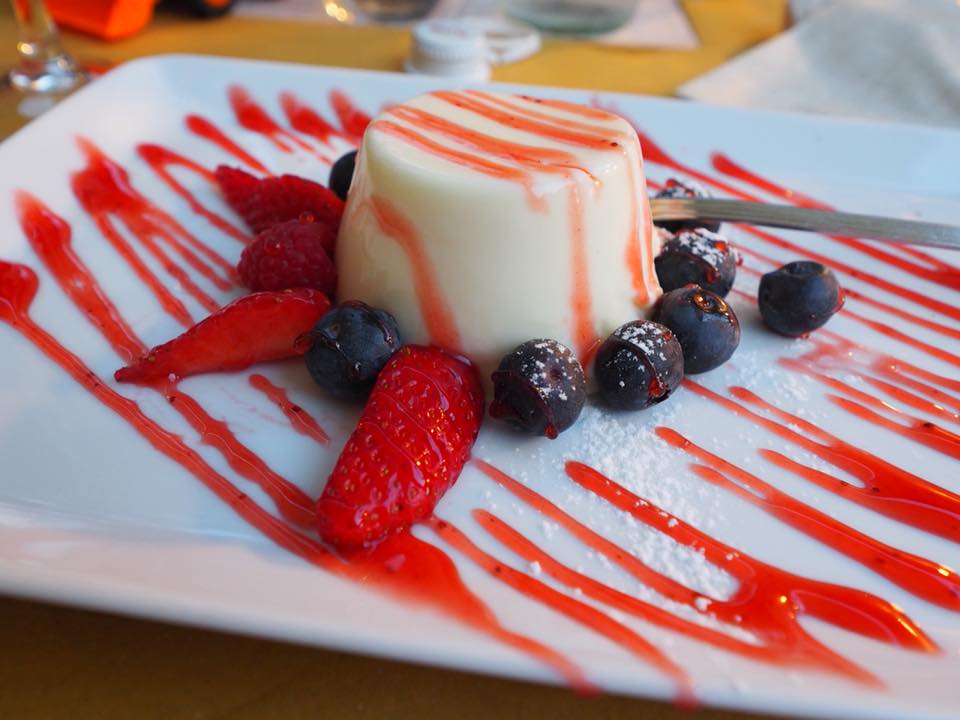 Sicily is exceptionally sweet. Almond lovers will love the paste di mandorle , an almond cookie with dried fruit and nuts, embedded in white chocolate. Also noteworthy is the cannolli , tubes filled with ricotta (a type of cottage cheese) with honey, chocolate chips, pistachios or candied fruit. However, the pride and pride of Sicily is something else - cassata , a cake with ricotta cream, candied fruit and marzipan.
If you are going to Italy at the end of the year or around Christmas, try the panettone . This is a Milanese yeast cake with candied lemon and orange peel and dried fruit. Many people will smell only her later on Christmas.
And if for someone all these sweets are too sweet, perhaps they will like an elegant, slightly distanced tiramisu , a sponge cake soaked in strong coffee and alcohol, covered with a quilt of mascarpone cheese, cream, sugar and eggs, sprinkled with dark chocolate flakes. Sounds tempting?
A writer by profession, a passion of a cat. One day he will see what is behind the Urals - good to Vladivostok. So far, when he can, he enjoys the sun of the countries of southern Europe. And it's also fun;)
Enjoyed reading this article? Share it!