A visit to Robin Hood's fortress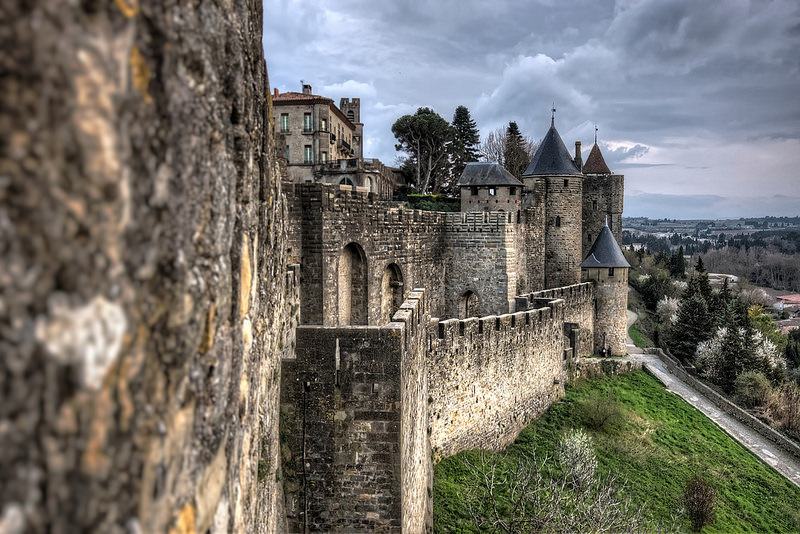 Hello beautiful France! Yes, once again we are going to the land of wine, music and singing. It's summer, so in order to avoid the city noise, we skip the noisy and crowded Paris and jump over touristic Provence. Our goal this time is to discover the fascinating border of France and neighboring Spain - the Languedoc region - Roussillon, where French sophistication is mixed with Catalan temperament, and the songs of sad bards from the Seine with fiery flamenco. The road is not the easiest one, because you have to travel to this south-west corner of France for quite a long time, but it pays off, especially when the mighty Pyrenees loom on the horizon, and more and more vineyards begin to appear around us. Yes, it must not be forgotten that this region, famous for its warm and mild climate, has some of the largest vineyards in the world, and wine drinking is as common here as tea drinking here. We have achieved our goal - one of the most historically rooted regions in Europe welcomes us with wonderful, sunny weather - which, it turns out, prevails here for nine months of the year! There are actually only a few places on the route, a holiday in Languedoc - Roussillon should not be rushed. Here you have to stop for a moment, rest and forget about stress.
Carcassonne - city - fortress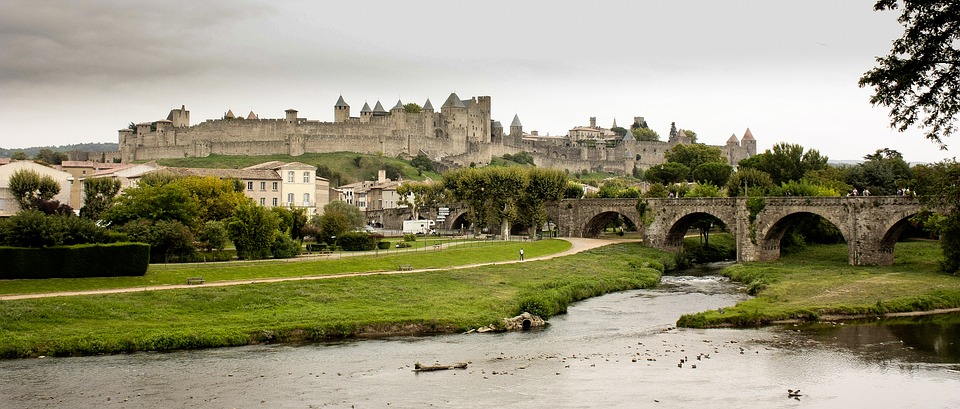 It may be ashamed to admit, but when planning a vacation in Languedoc-Roussillon , we had only one thing in mind: the famous Carcassonne fortress. It is the largest medieval defensive city of its kind in the world, surrounded by 3 kilometers of massive walls and guarded by 52 towers. Its history goes much deeper than it looks - the first walls protecting the local population stood here 2.5 thousand years ago. Today it is a place that cannot be ignored. As soon as we enter through one of the gates, we will feel the atmosphere of the medieval city of offer it all at a great price! Camping du Pont de Braye delighted us all in turn: its location on the river with a clean, pebble beach, friendly environment, amenities for guests and a great playground for kids. We came for the weekend, we stayed a week!
I love traveling, it's an understatement, it's just my whole life. I spend 80% of the year jumping here and there :)
Enjoyed reading this article? Share it!