Campsites of the Baia Holiday group - opening dates 2021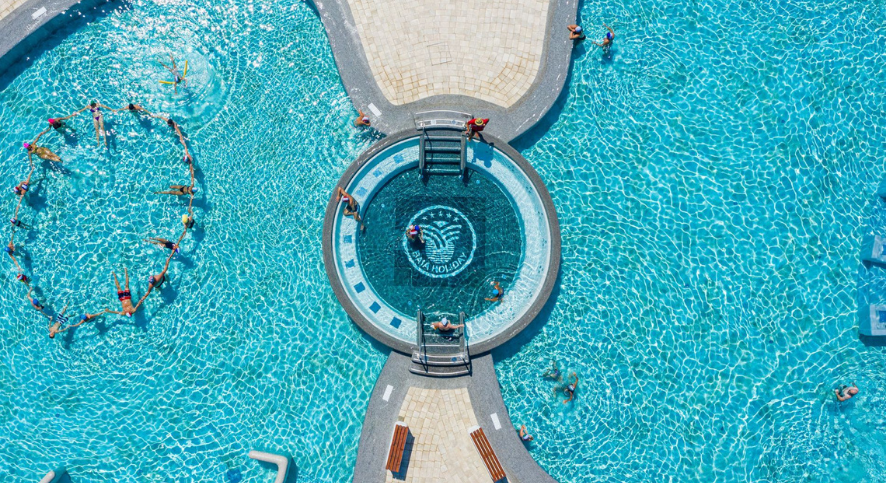 We monitor the opening dates of campsites in Poland and Europe on an ongoing basis.
We get a lot of inquiries about Italian campsites.
Below we present a list of campsites from the Baia Holiday group:
April 30, 2021
May 1, 2021
May 8, 2021
May 15, 2021
The Baia Holiday Group has its own booking office in Poland and Karolina Hałubek will provide you with all the information about the booking.
CampRest's Ninja of Facebook and all kinds of content. A lover of small and large travel - from 5-star campgrounds to modest hostels in Southeast Asia.
Enjoyed reading this article? Share it!