Diving off the coast of Sardinia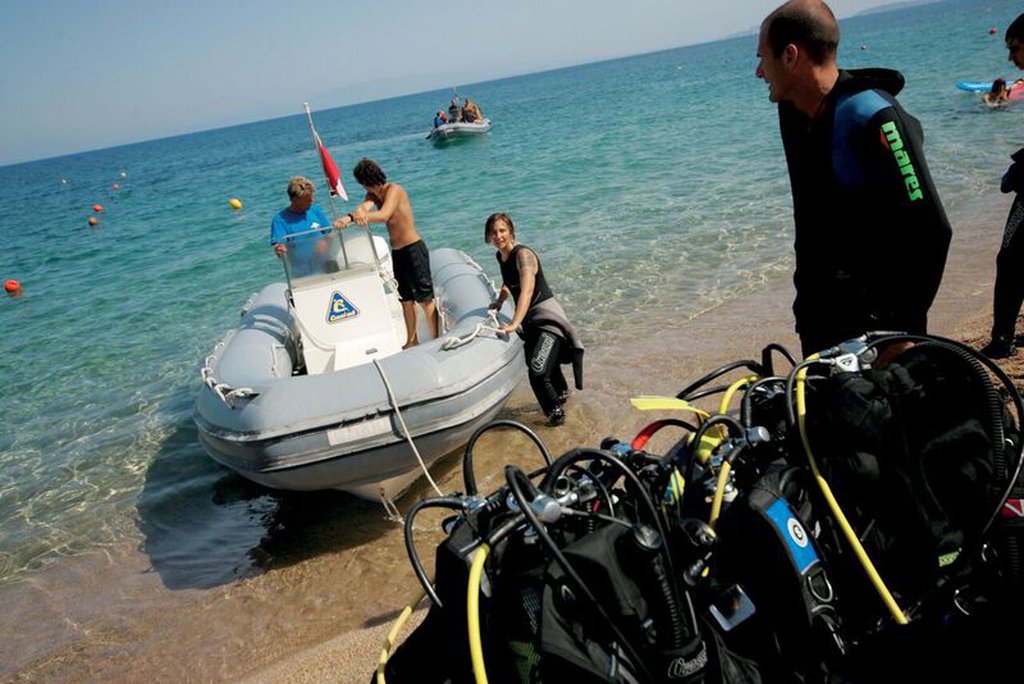 Regardless of which region of Sardinia we choose for a vacation, we will find a number of attractions in each of them to ensure an enjoyable stay. For example, in the northern part of the second largest Mediterranean island, there is a region called Gallura. Every year it is visited by lovers of good food and wine, as well as fans of sunbathing. It is also visited by tourists who are in love with the surrounding landscapes, which are made up of areas abundant in granite (according to some sources Gallura means "rocky area") and areas covered with macchia.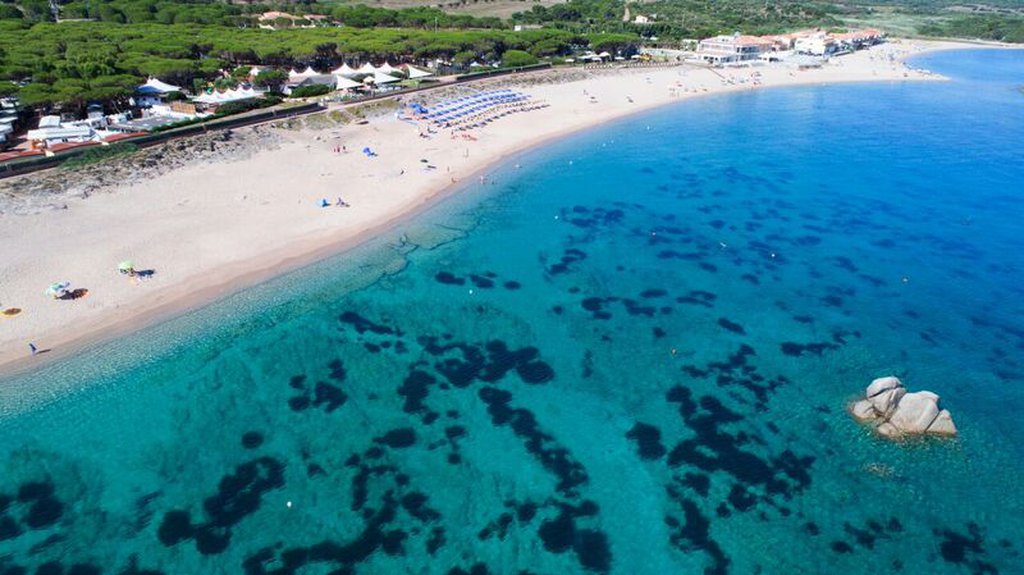 Camping Village Baia Blu La Tortuga, part of the Baia Holiday chain, is located in this beautiful, if somewhat harsh, area. It is situated a few kilometers from Aglientu and Santa Teresa di Gallura, the main towns of this part of the island. The first is known from medieval ruins, the church of St. Francis of Assisi, the so-called nuraghes and a beach washed by water with a beautiful, unusual shade - hence the name Costa Smeralda. The second one is also adjacent to the wonderful beach, Rena Bianca, moreover, it is famous for its seafood dishes, which have stolen the heart of many gourmets.
Camping on the Mediterranean Sea
Camping offers a very attractive option. You can ask him for help in organizing your trip . This applies to booking ferries from Livorno, Genoa or Civitavecchia to Olbia, Golfo Aranci and Porto Torres, as well as airline tickets and car tickets. Tourists wishing to come to Sardinia by plane can count on the support of the staff in finding the most favorable ticket prices. It is similar when you want to rent a car or a motorcycle (on the island) - camping helps guests find the most attractive offers from companies specializing in vehicle rental.
Camping Village Baia Blu La Tortuga is located in the heart of a pine forest, in the small tourist town of Vignola Mare. Among the variants of accommodation offered to guests, there are places in spacious, well-stocked mobile homes ("village" sector) and on plots ("camping" sector). The property offers numerous amenities, including the delicious cuisine of the restaurant, two bars, a kiosk and a grocery store.
In a healthy body, healthy mind
Someone who has decided to vacation in Sardinia because they love sports - knows what they are doing. There are plenty of options, ranging from water sports, sweating at the gym, playing tennis or football, to archery.
Water activities need more attention. Right at the entrance to Vignola Mare beach there is a diving and sailing center open to all. Those willing can take advantage of the numerous trips organized by them, thanks to which they will get to know both Sardinia and its surroundings. In addition to sightseeing, you can also learn to surf or dive - during the holidays, take a course or training under the supervision of qualified instructors. The Center organizes PADI courses of various degrees.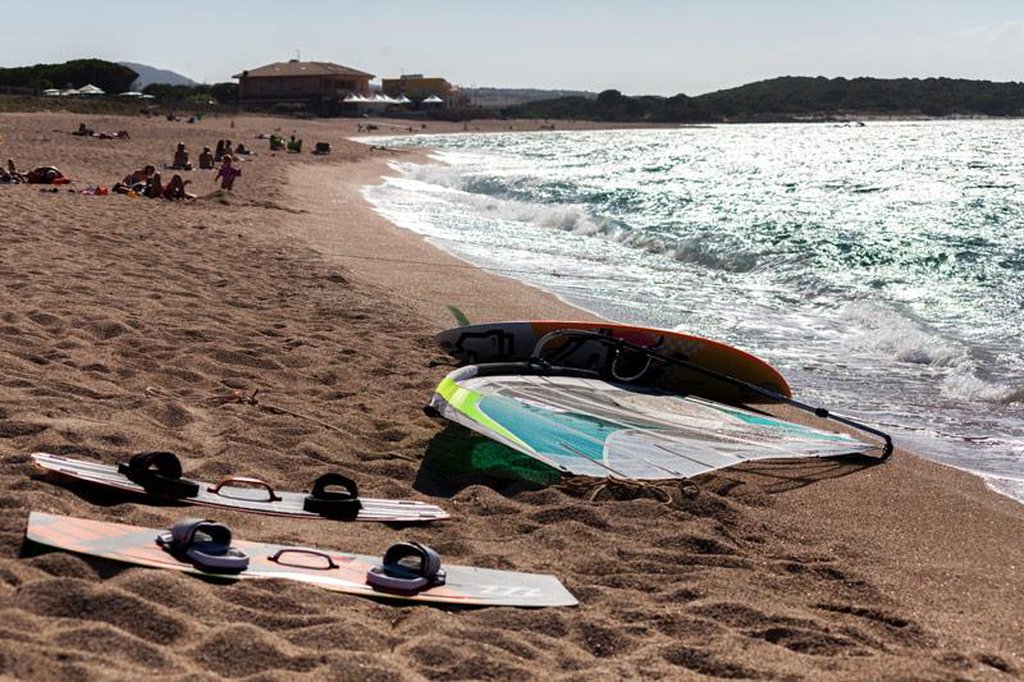 As you can see, those who love an endorphin injection after exercise will have no difficulty getting it on the campground. But that's not all - after getting rid of excess energy, you can give your tired muscles a rest under the care of the wellness center staff. We will feel reborn.
Family vacation in Sardinia
Sardinia is the perfect destination for a family holiday in Italy . Guests have at their disposal a rich program of entertainment led by a team of animators - there are attractions for both children and adults. You can start the day with morning gymnastics, and then spend long hours playing together on the beach. Willing people can play in one of the sports tournaments or compete in a group game. In the afternoon, spontaneous Latin American dances begin, and in the evening, guests of the campsite have the opportunity to see a theater performance, cabaret performances or take part in a quiz. There are mini and junior clubs waiting for little guests.
A writer by profession, a passion of a cat. One day he will see what is behind the Urals - good to Vladivostok. So far, when he can, he enjoys the sun of the countries of southern Europe. And it's also fun;)
Enjoyed reading this article? Share it!