A light and shadow show in Sardinia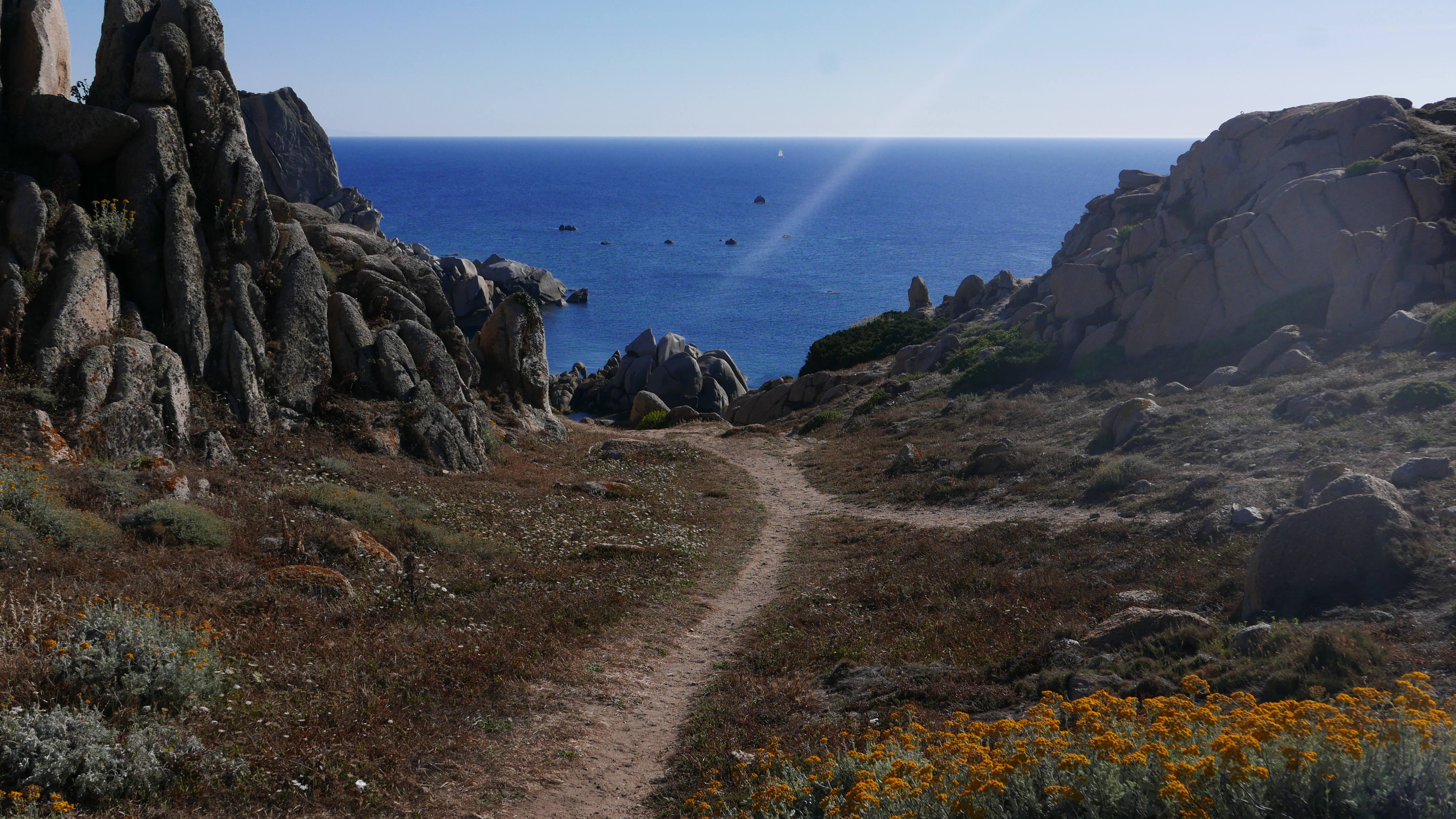 The second largest island in the Mediterranean Sea, covered with evergreen macchia, considered by many to be the mythical Atlantis - is Sardinia, which is the destination of thousands of tourists from different countries every year. No wonder: 300 sunny days a year, beautiful seaside resorts, wild mountainous terrain and delicious cuisine are just a fraction of what the island has to offer. Add to that the almost 1,900 km of coastline, wonderful sandy beaches with crystal clear water, all surrounded by wild nature. The proverbial icing on the cake is the Mediterranean climate, characterized by mild winters and hot summers. All this makes Sardinia a great holiday destination all year round for many people.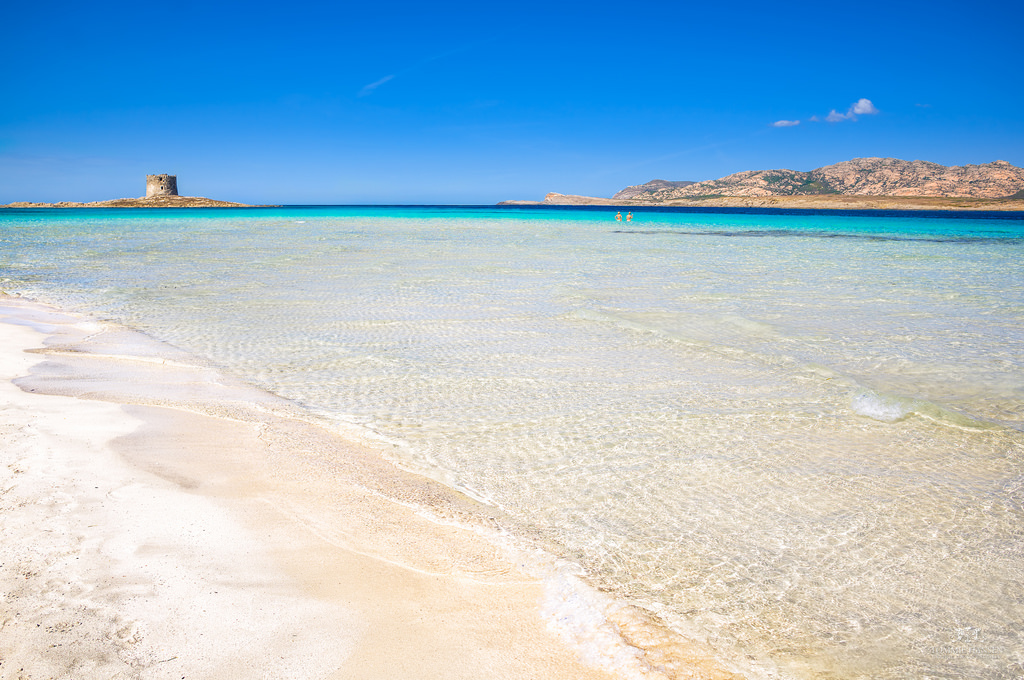 Sardinia attractions
It is impossible to list all the places that should be visited during your vacation in Sardinia . You can start your trip, for example, with a visit to Santa Teresa di Gallura , a coastal town on the northern coast of the island. It offers tourists not only easy access to the French Corsica (you can reach it during a sailing or yacht cruise), but also a lot of interesting places and holiday activities. Exquisite wine (the town belongs to the Gallura region, famous for its wine production), picturesque beaches (Cala Grande, Spiaggia Rena Bianca, Porto Pollo and a number of others), lush vegetation, and finally delicious local cuisine - these are the main advantages of the village.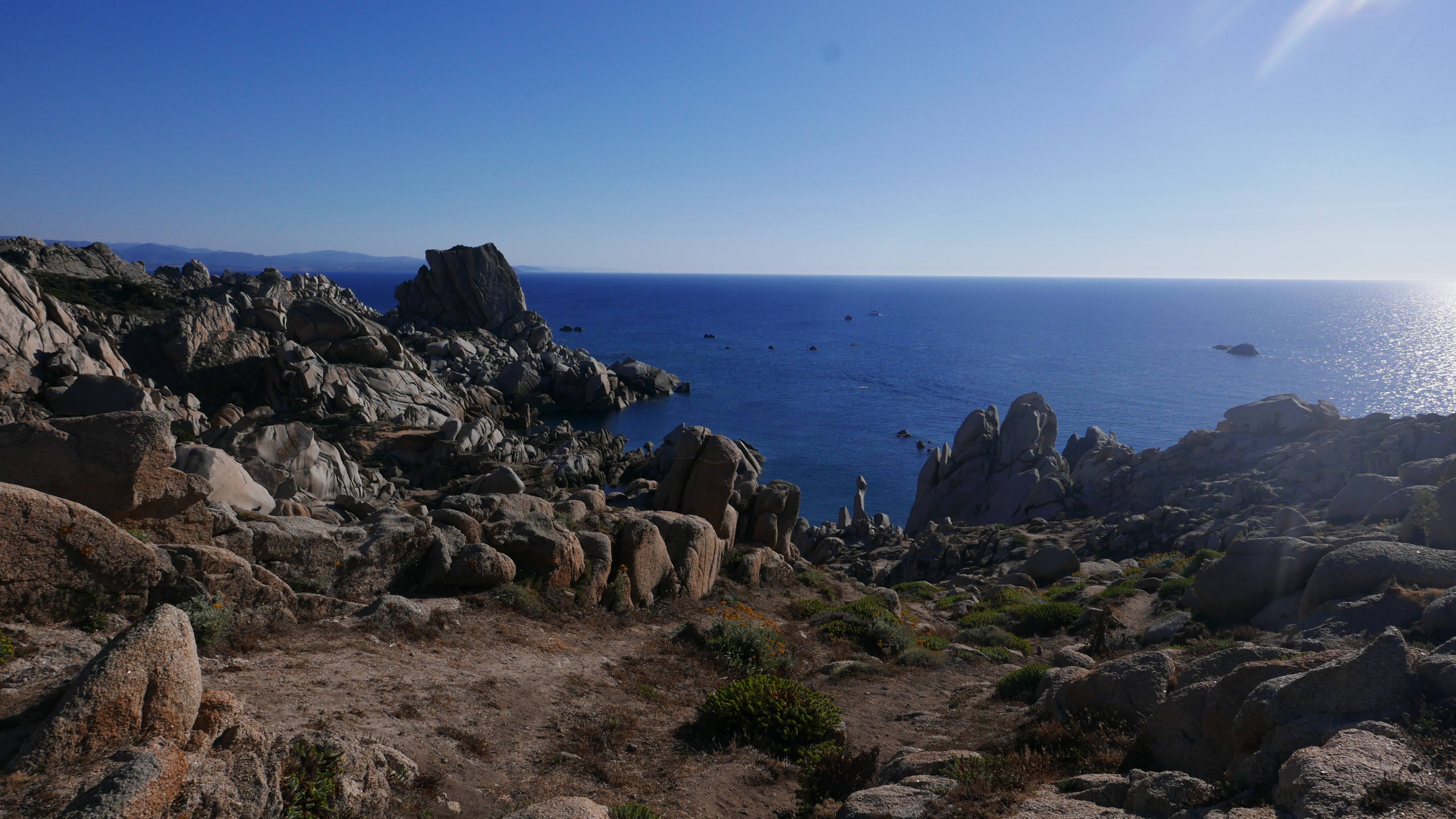 On the Capo Testa headland there is the famous lunar valley - Valle Della Luna , a fragment of the coast consisting of several small coves. It is necessary to come by it at sunset, so as not to miss the spectacle of light and shadow. Every day you can meet people here just to admire it. There are many restaurants and cafes waiting for tourists in the town, so if someone loves Sardinian cuisine, one of the healthiest cuisines in the world, you will probably leave Santa Teresa di Gallura a bit heavier.
Fans of water sports during their holidays in Sardinia will probably visit Aglientu sooner or later. A small town on the north-eastern coast of the island (20 km from Santa Teresa di Gallura) offers a whole range of attractions, from simple snorkeling and admiring the underwater flora and fauna, to flybord, i.e. floating above the sea surface using a device powered by water jets , to classic surfing or kitesurfing. Tourists who prefer a quieter holiday can go sightseeing in the area. It is also worth getting to know Aglientu itself better - we can find the remains of medieval buildings and ruins from ancient times. The big attraction of Sardinia are nuraghes , huge circular defensive structures from the 2nd century BC.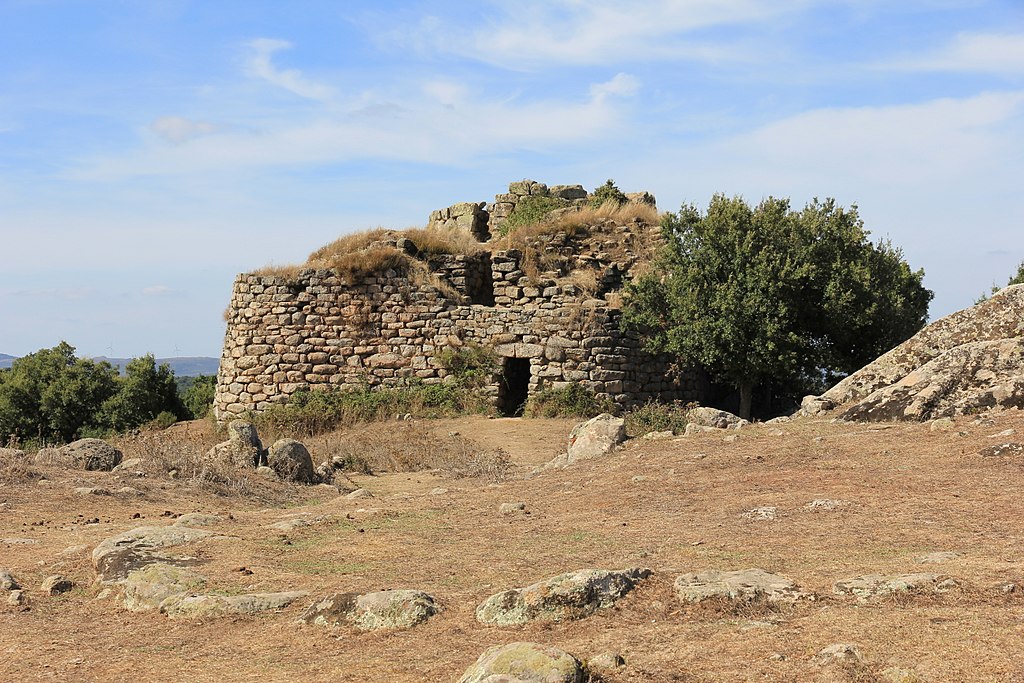 Camping in Sardinia
Camping Village Baia Blu La Tortuga is located in the northern part of the island, in a region called Gallura, just a few kilometers from Santa Teresa di Gallura and Aglientu. Owners of their own houses on wheels will find a place in the camping sector, while other vacationers can take advantage of places in cozy cabins, equipped with air conditioning and satellite TV. The resort is located in close proximity to the beach, which will surely please those who, in their minds, see themselves on the sun loungers touched by the sea breeze. We are finally in Italy, the land of sunshine and joy. But also those for whom vacation means spending time actively, will be at least satisfied. On the campground you can play football, sweat on the tennis court, and test your archery skills. That's not all - right next to the center there is a diving center that organizes PADI courses of various degrees. And how can we end an active day? For example, in the wellness center, where a number of treatments and rituals await us, which will allow us to relax, unwind and rest blissfully.
A writer by profession, a passion of a cat. One day he will see what is behind the Urals - good to Vladivostok. So far, when he can, he enjoys the sun of the countries of southern Europe. And it's also fun;)
Enjoyed reading this article? Share it!