High Tatras - novelties for the winter season 2014/2015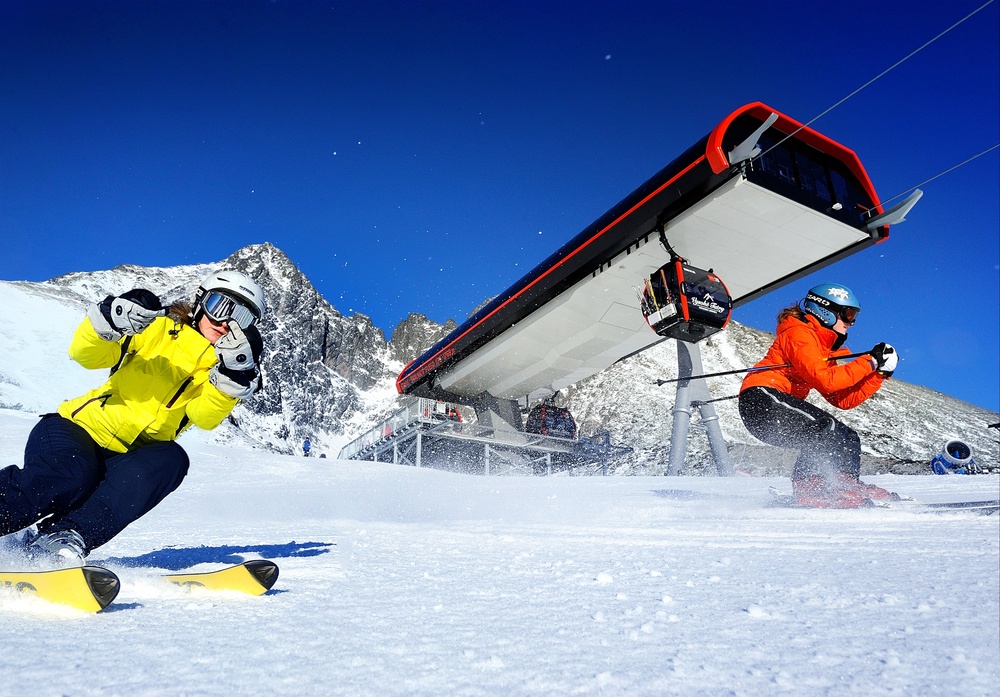 The winter season in the High Tatras has already begun a long time ago, what has been prepared for skiing enthusiasts this year? New snow-covered routes, increased safety on the slopes, and a number of events where fans of snow madness cannot be missed.
This year, several attractions await skiing enthusiasts in the High Tatras. They were prepared in three Slovak resorts which advertise themselves as the best ski resorts in the region, namely in Stary Smokovec, Tatranska Lomnica and in Lake Štrbské.
In Stary Smokovec , easy routes await guests, ideal for beginners and less advanced skiers, a toboggan run open 24 hours a day and a funicular railway to Hrebieniok. This year it will be possible to skate at the Grandhotel in Stary Smokowiec.
Tatranska Lomnica - a new cable car
The biggest changes took place in Tatranska Lomnica. A new cableway has been built here, specifically a 15-seater gondola lift , identical to the one in the Chopok Juh resort. It will take skiers from the Štart station to the Łomnicki Pond.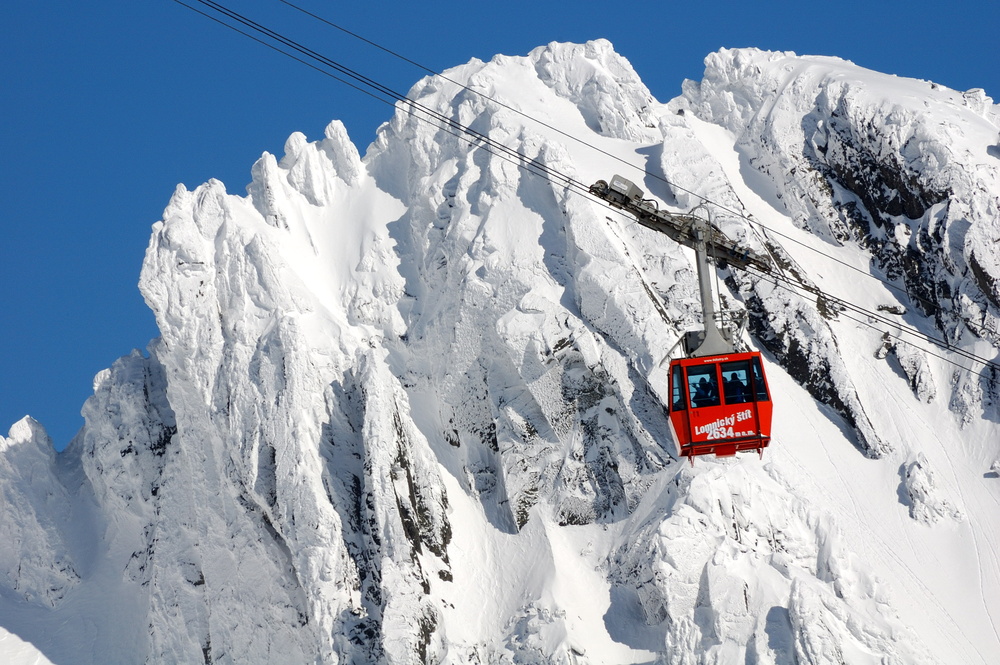 The original Esíčka Lomnicky Pond - Čučoriedky ski run was renovated, and a new blue ski run Buková Hora II was built as an alternative to steep stretches. The Buková Hora II and Esíčka ski runs have been covered by a snowmaking system (Esíčka has been additionally equipped with railings).
To meet the expectations of tourists, the Skalnaté pleso restaurant has been renovated.
Novelties in the offer of the Štrbské Pleso resort
In the second center, the changes were slightly smaller, but clearly noticeable - especially for families with children. The children's ski school was moved to another place (with a more advantageous location).
The Štrbské Pleso resort has also expanded its offer in terms of routes. Another ski run was created - Modrá , covered by the artificial snow system.
High Tatras in winter
In both ski resorts, great emphasis was placed on improving safety on the slopes and on adapting the offer to the growing requirements of customers. The offer was extended with new routes, thus opening up to beginner skiers. Thanks to the new gondola, the capacity has increased from 900 to 2,400 people per hour. After the renovation of the restaurant, the number of places for guests increased from 90 to 250. A terrace was also added, allowing tourists to enjoy the beautiful views while dining.
Winter vacation in the High Tatras is a guarantee of great fun and active rest. Skiers can count on snow here for five months of the year and events such as Bikini skiing, Dog sledding, Sony Xperia Snowboard Fest and a wide range of aprés-ski.
A writer by profession, a passion of a cat. One day he will see what is behind the Urals - good to Vladivostok. So far, when he can, he enjoys the sun of the countries of southern Europe. And it's also fun;)
Enjoyed reading this article? Share it!